Navratri is a significant nine-day festival, during which Hindus worship Goddess Durga and celebrate her divine energy. This festival is celebrated across the country with great devotion and enthusiasm which includes grand celebrations, feasts and dancing. Fasting in train and Navratri special foods are two important aspects of Navratri celebrations. Hindus believe the two to be integral to the observation of the festival. Many Hindus fast during the nine-day Navratri festival to cleanse their bodies and minds as well as to seek divine blessings. Typically, during the Navratri fasting, devotees refrain from consuming grains, meat, onions, and garlic. Instead, they consume simple meals consisting of fruits, vegetables, and dairy products.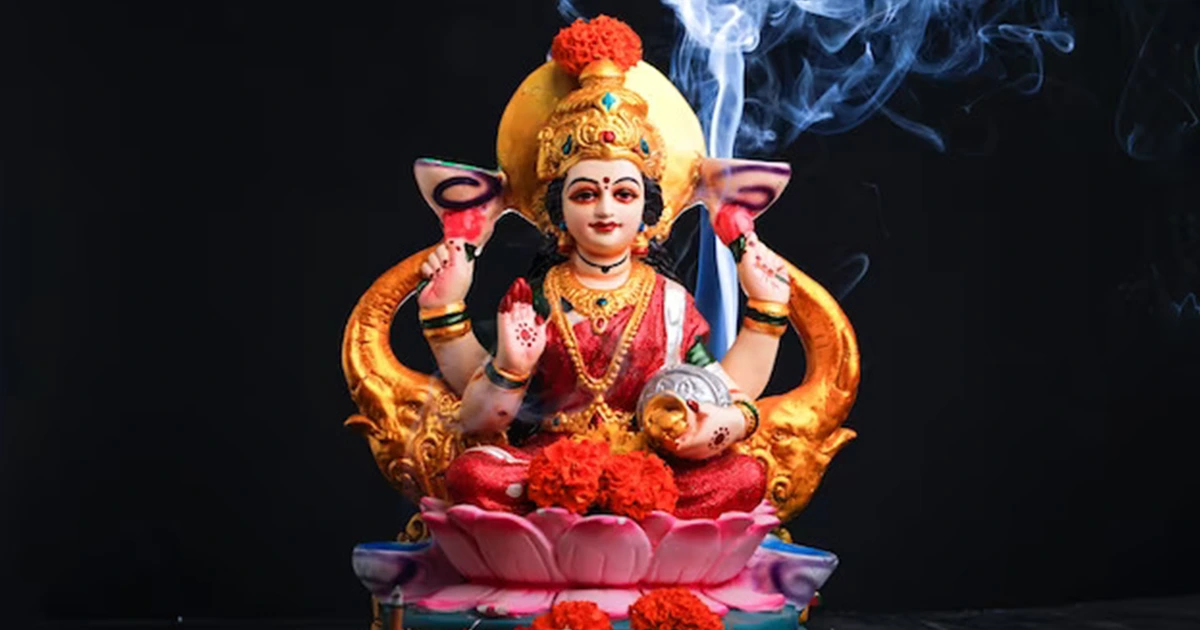 Many people choose to travel to experience the festivities during this time. Train travel is a cost-effective and convenient way to travel, and with the help of e-catering services such as Zoop, you can also enjoy delicious Navratri fasting food in train.
Zoop offers Navratri special Thalis and other Navratri delicacies that are perfect for train journeys. Some of the top Navratri special foods that you can order on Zoop to make your journey more enjoyable include- Sabudana Khichdi, Samak Rice Pulao, Kuttu ke Pakode, Singhara Atta Roti, Aloo Jeera, and Kuttu ki Puri.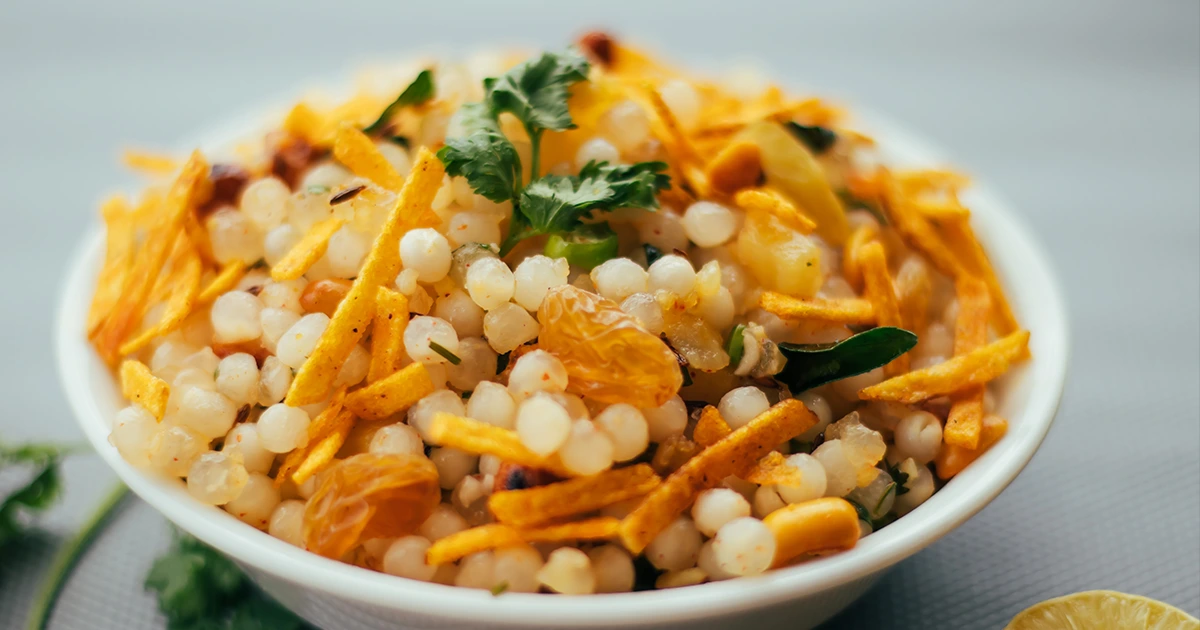 Zoop makes it simple to order food on the train. You can choose a restaurant from Zoop's extensive list of options, order from their menu, and have your meal delivered directly to your train seat at the specified station and time. You can even use discount coupons to make your food delivery more pocket-friendly. Use discount coupons like ZOOP50 or ZOOP100 to make your Navratri fasting food delivery more affordable. Zoop makes ordering food in train simple and convenient, and provides real-time order tracking that ensures your meal is always ready for you at the next station.
Get Related Topics:

Fasting for Navratri on a Train? Here's how to make it enjoyable
How to Order Navratri Food on the Train with Zoop
 Visit zoopindia.com or download the Zoop app from Google Play Store or Apple App Store to enjoy hassle-free food delivery in trains. Select the "Food" option once you're on the website or application. Then, using the search feature, look for food by entering your PNR (Passenger Name Record) number, train name/number, or station name. This information assists Zoop in determining your seat location/train route, as well as assisting you in discovering all of the food options available to you.

To make things even easier, Zoop provides another smart and quick way to order food – the ability to order your Navratri food in train via WhatsApp. Zoop offers a WhatsApp chatbot service called Ziva, which simplifies the ordering process. After you share your PNR number and select an upcoming station, Ziva will assist you in selecting a restaurant and placing your food order. Real-time order tracking ensures that your food will be ready for you at the next station. To order your Navratri food in train on WhatsApp, send a message to Zoop at +91 7042062070.
From order to delivery, Zoop ensures that your experience is seamless. It enables you to plan your irctc food order ahead of time. With Zoop, you can have a world of flavors at your fingertips with a wide selection of Indian and international delights.
With Zoop you can also plan other aspects of your journey. Such as checking your PNR status or train schedule. You can even plan bulk orders in case you are traveling in a big group. With Zoop, you can customize your orders to fit your specific needs. Such as, you can look for restaurants serving pure Jain meals on Zoop. All restaurants on Zoop are IRCTC approved and FSSAI-certified, meaning your food will be brought from restaurants adhering to strict hygiene protocols.
In conclusion, if you are traveling by train during Navratri, Zoop can help you plan your fasting meals with a range of delicious Navratri special foods. Download the Zoop App today or send 'Hi' on WhatsApp to +91 7042062070 for a flavorful and enjoyable train travel experience. Say goodbye to boring and unhygienic food options on trains and indulge in delicious Navratri special dishes with Zoop.