Navratri is a nine-day Hindu festival celebrated with great zeal and grace throughout India and the world. The festival is dedicated to the worship of Goddess Durga and her nine forms, each representing a unique power and energy. The word "Navratri" means "nine nights" in Sanskrit.
The significance of this Navratri is found in its celebration of a new beginning. Chaitra Navratri marks the beginning of the Hindu New Year and it falls in the spring season. Devotees worship three main manifestations of Shakti meaning power and energy. These manifestations are Durga, Saraswati and Lakshmi and seek their divine blessings during this auspicious time of the year.
Fasting and Navratri special foods are essential components of Navratri, and they play an important role in the festival's celebration. Many Hindus fast during the nine days of Navratri in order to purify their bodies and minds and seek divine blessings.

Fasting during Navratri typically entails abstaining from grains, meat, onions, and garlic. Instead, devotees eat simple meals consisting of fruits, vegetables, and dairy products.
Keeping fasts while traveling, especially on a train, can be difficult. It can be difficult to stick to your dietary restrictions when there are such few food options. But don't worry, Zoop has got you covered. Here are some suggestions for making Navratri fasting in train enjoyable with Zoop:
Plan your meals ahead of time:
Before you leave, make a list of Navratri special dishes that you can order from Zoop or simply choose a curated Navratri special Thali or Navratri Vrat (fasting) Thali. Zoop allows you to pre-order meals and have them delivered to your seat at the specified station and time. Sabudana Khichdi, Samak Rice Pulao, and Kuttu Ki Puri or Navratri Special Thali are some of the Navratri fasting foods you could order. Order Navratri food in train on WhatsApp with Zoop by sending 'Hi' to +917042062070 on WhatsApp, or you can also order from Zoop's website www.zoopindia.com or just download the Zoop App from Google Play Store or Apple App Store.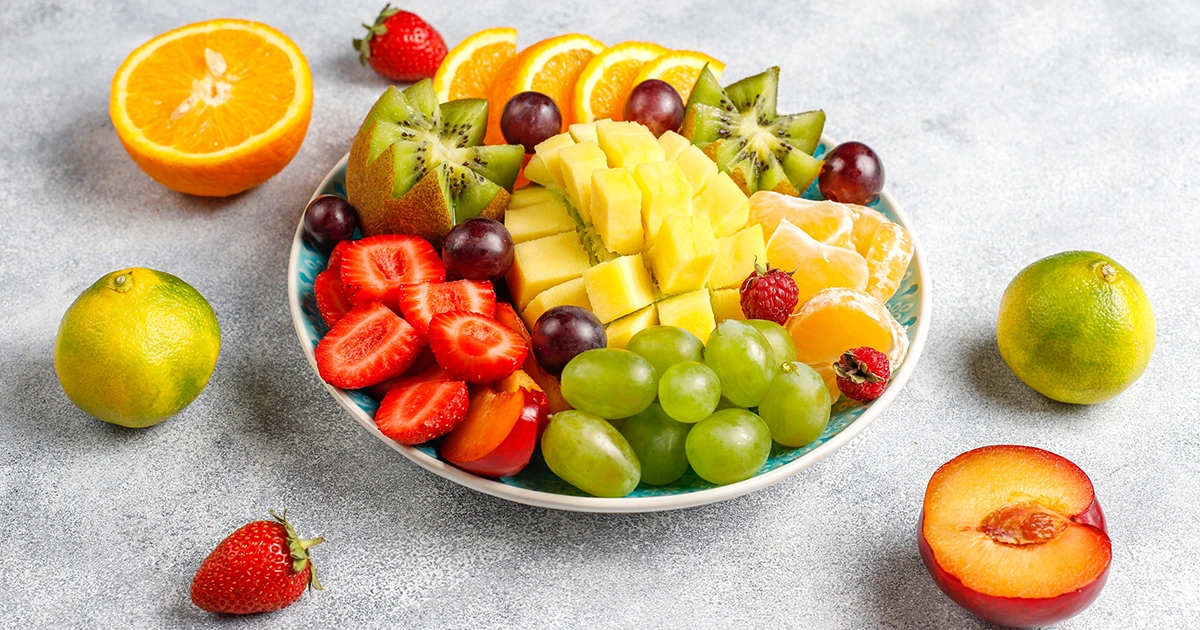 Stay Hydrated:
Fasting can cause dehydration, which can cause headaches and fatigue. To stay hydrated, you can drink plenty of water, or order some fresh beverages like buttermilk, lemonade, coconut water and fruit juices, from Zoop.
Order from reliable restaurants:
Zoop lets you order Navratri food in train from FSSAI-certified restaurants located at various stations along your railway route. You can choose your preferred restaurant, order from their menu, and have your meal delivered directly to your train seat at the specified station and time.
Avail food order discounts:
You can use discount coupons such as ZOOP50 or ZOOP100 by clicking on 'Apply Coupon Code' to make your Navratri food delivery even more affordable. Zoop provides a simple and convenient ordering experience, and the real-time order tracking ensures that your meal is always ready for you at the next station.

Keep some snacks handy:
Keeping some snacks available handy is always a good idea in case you get hungry. Pack some roasted makhanas, dry fruits, and fruits like apples and bananas to snack on while traveling in train.
Avoid oily and fried foods:
It is critical to avoid oily and fried foods while fasting because they can cause acidity and indigestion. Instead, you can order healthy Navratri fasting foods like khichdi, kheer or papad from Zoop.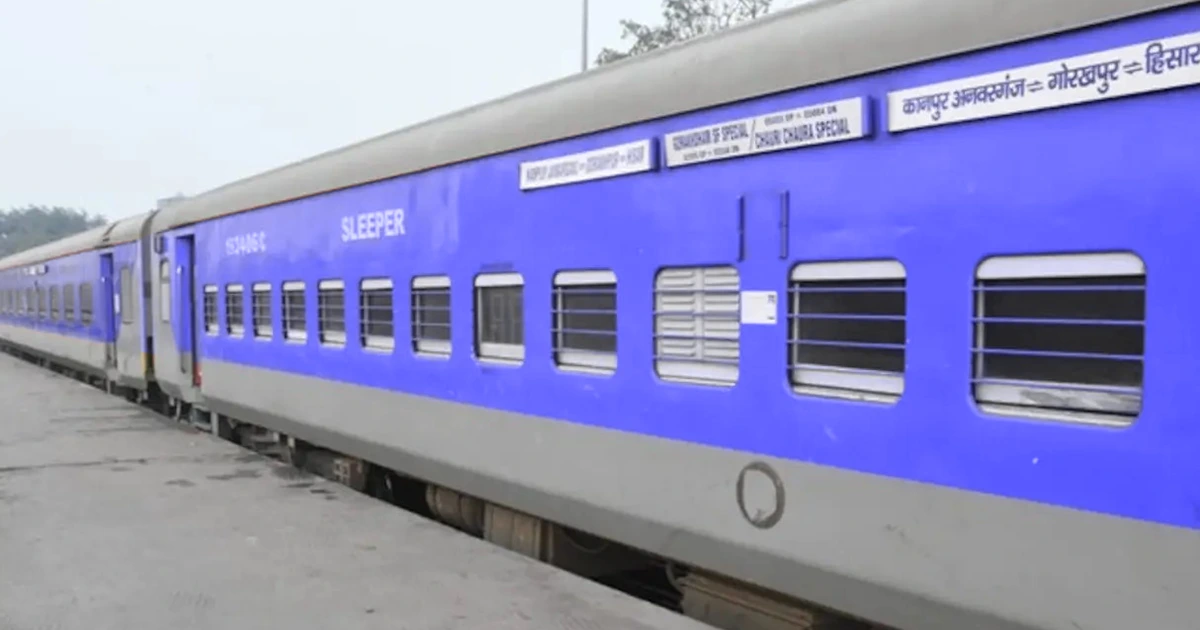 Don't forget to exercise:
Sitting for long periods of time on a train can cause fatigue. To get your blood flowing, take short breaks and walk around the train compartment. You can also keep yourself energized by doing light exercises like stretching and yoga.
In conclusion, keeping fasts while traveling can be difficult, but with Zoop, you can make it fun and easy. You can stick to your dietary restrictions and enjoy the festival to the fullest by pre-ordering Navratri fasting food and staying hydrated. So sit back, relax, and let Zoop handle your food in train while you enjoy the journey. Happy Navratri!