As the autumn breeze begins to blow across India, it's time for the nine-day Navratri celebration, during which Hindus honor the mighty Goddess Durga and her nine divine forms. For Indians all over the world, this time of spiritual awakening and festivities is a time for devout worship, cultural revelry, and soulful reflection. Many devotees choose to travel to renowned locations during Navratri to experience the enchanting aura of Durga Puja, seeking mental tranquility and the divine darshan of Maa Durga.
During the Navratri season, airfares soar high, and hence, traveling by train becomes a convenient and cost-effective option. The excitement of witnessing the vibrant Navratri festivities from the train window lures many devotees and travelers to take the railway route. And what better way to indulge in the visual treat than with some mouth-watering Navratri food in train as well?
If you're traveling by train during Navratri, Zoop has got you covered with a range of delicious Navratri fasting food. As the top e-catering service, Zoop offers a Navratri special Thali, specially curated for fasting during Navratri, and other Navratri delicacies to satiate your hunger pangs on the go.

Here are the top 5 Navratri special foods that you can order on Zoop to make your Navratri fasting easier on the train:
Sabudana Khichdi –
Sabudana is a popular Navratri ingredient. Sabudana Khichdi is a flavorful and simple dish made with soaked sabudana, roasted peanuts, and potatoes. This light snack can be a good choice to eat on-the-go as Navratri fasting food in train.
Samak Rice Pulao –
Another popular ingredient used during Navratri fasts is Samak Rice, also known as 'Vrat ke chawal'. Samak Rice Pulao is a tasty and nutritious dish made from samak rice, vegetables, and spices. It can be the perfect Navratre food to share with loved ones on your journey.
Kuttu ke Pakode –
Buckwheat fritters are popular as well as one of the best food items to have during Navratri. These savory gluten-free fritters are perfect for Hindu fasting days. A good source of complex carbohydrates, when paired with yogurt, these fritters are loved by most Hindus during festivities.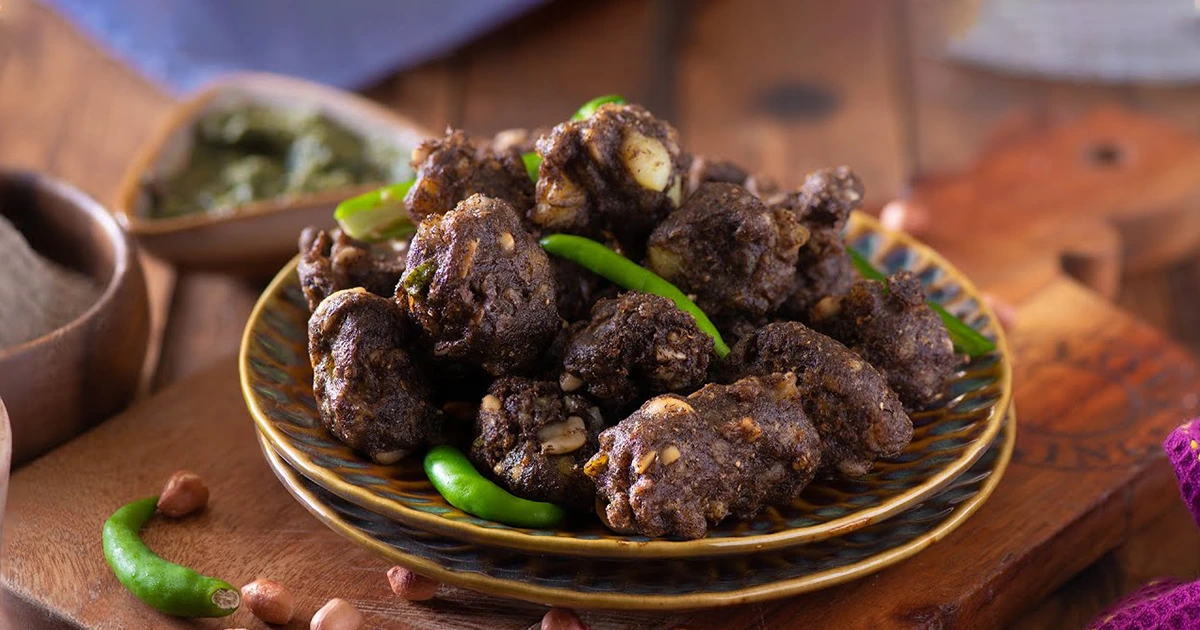 Singhara Atta Roti –
Singhara atta (water chestnut flour) is a gluten-free ingredient that is popular during Navratri fasts. Singhara Atta Roti is a fluffy, soft roti made with Singhara atta and mashed potatoes. It is preferable for food in train to be spill-free, and Singhara Atta Roti is easy to eat while being really filling while fasting.
Aloo Jeera –
Made with potatoes, cumin seeds, and spices, Aloo Jeera is a simple yet delicious dish. It is a popular dish served during the Navratri fasting period, which you can now enjoy from your train seat with Zoop.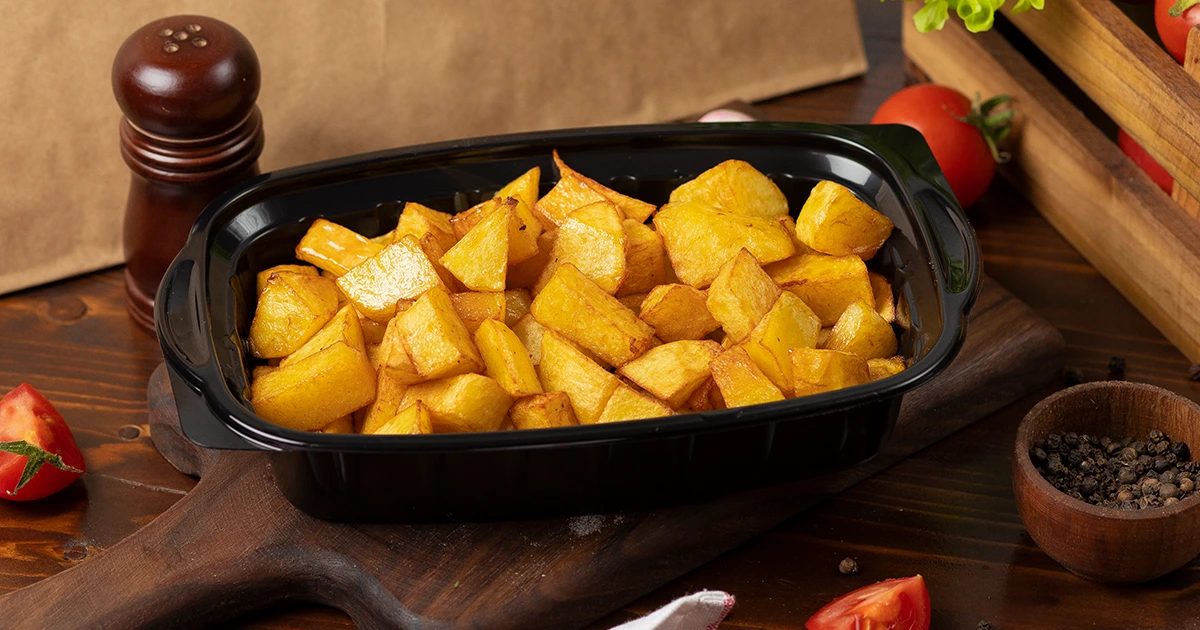 Kuttu ki Puri –
Made with buckwheat flour, mashed potatoes, and spices, Kuttu ki Puri is a crispy and fluffy puri. A popular Navratri fasting food, Kutti Ki Puri is yet another filling and tasty snack you can enjoy on train.
Celebrate Navratre with Zoop and a delicious feast on the train! You can order Navratri special food from FSSAI-certified restaurants located around various stations along your route using Zoop's extensive list of restaurant partners. You can choose your preferred restaurant, order from their menu, and have your meal delivered directly to your train seat at the specified station and time.
Must Read: Make Your Train Journey 5-Star with IRCTC e-Catering Service
You can even use discount coupons such as ZOOP50 or ZOOP100 by clicking on 'Apply Coupon Code' to make your Navratre food delivery even more affordable. Zoop provides a simple and convenient ordering experience with real-time order tracking option that ensures your meal is always ready for you at the selected station.
Do you know how to order food on trains? Zoop has your back! From selecting a restaurant to placing your order, Zoop App or the Ziva WhatsApp chatbot service walks you through the entire process. To begin, simply text 'Hi' to +917042062070 on WhatsApp.

So the next time you are looking for good and safe-to-eat options for navratri food on railway stations, look no further than Zoop! Say goodbye to boring and unhygienic food options on trains and indulge in delicious Navratri special dishes with Zoop. Download the Zoop App today or send 'Hi' on WhatsApp to +91 7042062070 for a flavorful and enjoyable train travel experience.