Embarking on a train journey can be an exciting experience, and what better way to enhance it than by indulging in delicious food delivered right to your seat? If you're travelling on the EAST COAST EXP 18046 train along the East Coast of India, you're in luck! We have curated a list of the top five restaurants where you can order scrumptious meals during your journey. These restaurants have been carefully selected based on their menu variety, customer ratings, and hygiene standards. So, sit back, relax, and explore the culinary delights that await you.
Top 5 restaurants on the EAST COAST EXP 18046 train

Lasya Catering, Kazipet Jn Station:
With a rating of 3.9 stars, Lasya Catering offers a diverse menu featuring North Indian, Mughlai, Chinese, and South Indian cuisine. Whether you're craving a hearty curry or flavorful biryani, Lasya Catering has got you covered. With a minimum order of just ₹99, you can enjoy a satisfying meal that suits your taste buds.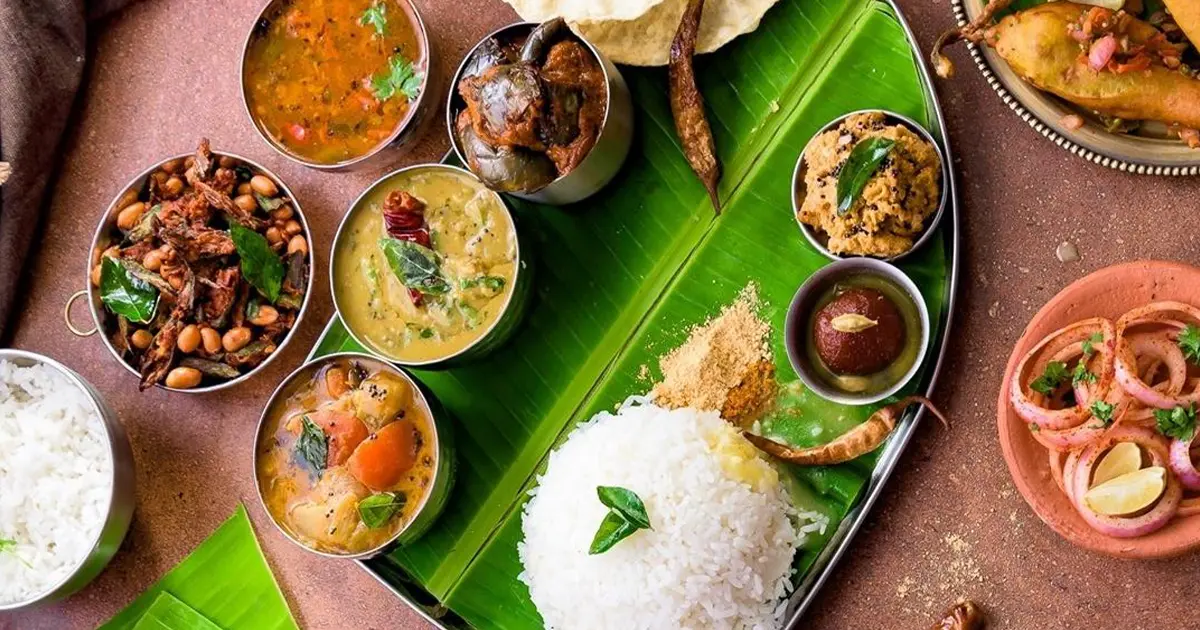 Rejoice Rest Food Delivery and Catering Services, Warangal Station:
Located at Warangal Station, Rejoice Rest Food Delivery and Catering Services is a popular choice among travellers. With a rating of 4.3 stars, this restaurant serves a delightful assortment of North Indian, South Indian, Chinese, and Mughlai dishes. With a minimum order of ₹200, you can savour their delectable offerings and enjoy a memorable culinary experience.

Harika Royal Family, Vijayawada Jn Station:
As you arrive at Vijayawada Jn Station, make sure to explore the culinary delights of the Harika Royal Family. With a rating of 4.1 stars, this restaurant offers an extensive menu that caters to various preferences. From North Indian and Andhra cuisine to Punjabi, Mughlai, Chinese, and even Fast Food options, Harika Royal Family has something for everyone. Their affordable minimum order of ₹99 ensures that you can relish a flavorsome meal without breaking the bank.
Royal Bites, Rajahmundry Station:
If you're looking for a diverse range of cuisine options, Royal Bites at Rajahmundry Station is the place to be. With a rating of 4 stars, this restaurant offers an enticing menu that includes South Indian, North Indian, Chinese, and Fast Food. The minimum order requirement of ₹100 ensures that you can experience their delectable offerings while enjoying the train journey.
Read more: Top 5 Restaurants delivering food in train in the Andhra AP Express
Kanhaji Restaurant, Visakhapatnam Station:
As your train approaches Visakhapatnam Station, don't miss the opportunity to savor the culinary delights of Kanhaji Restaurant. With a stellar rating of 4.5 stars, this restaurant specializes in Punjabi, North Indian, Mughlai, Chinese, Fast Food, and Continental cuisine. From aromatic curries to lip-smacking snacks, Kanhaji Restaurant offers a range of delectable options to satiate your cravings. Their minimum order amount of ₹100 makes it even more enticing to indulge in their flavorsome dishes.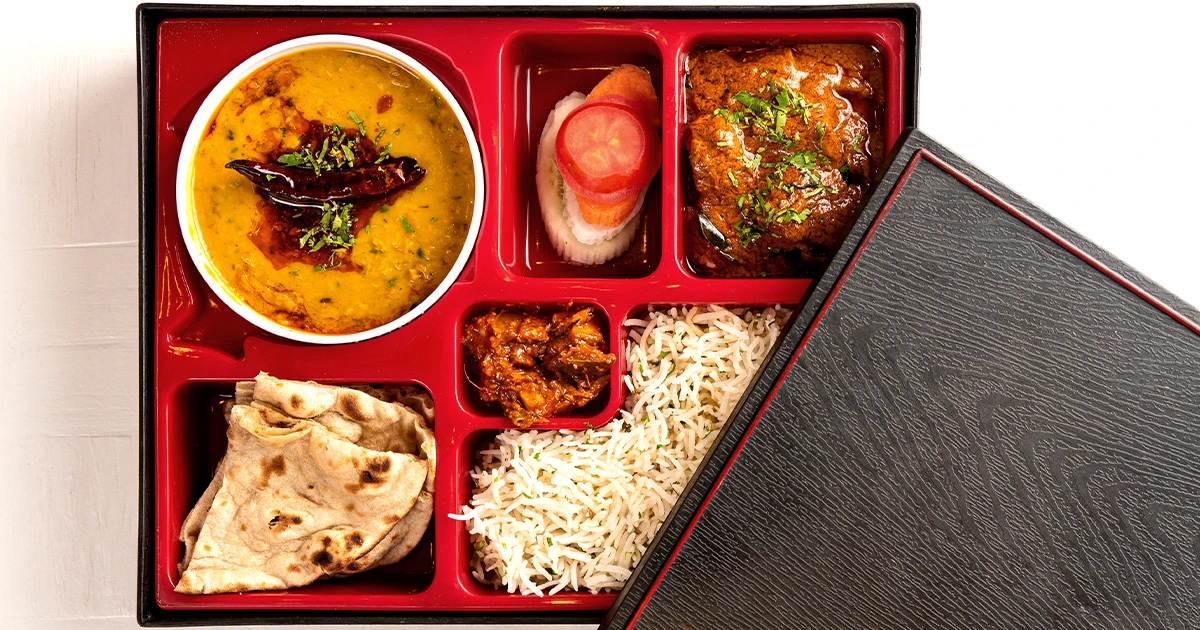 How to Order food in train along the East Coast Exp
To place your food order on the EAST COAST EXP 18046 train, follow these simple steps:
Visit the Zoop website or download the Zoop Android or iOS app.

Select "Train Name/No." and enter "EAST COAST EXP" or "18046" in the search box.

Choose your desired restaurant from the list of options available at the respective stations.

Create your order by selecting items from the menu.

Apply any discount codes or offers available.

Choose your preferred payment method (online or cash on delivery).

Sit back and relax as your delicious meal gets delivered to your seat when the train arrives at the designated railway station.
Additionally, When you order food in train with Zoop India, you can also define your dietary preferences. Zoop can accommodate your demands and give you food options that fit your preferences, whether you are vegetarian, vegan, or have specific dietary requirements. Click here to order Jain Food in train with Zoop.
Read: Sagar Barbeque : One of the finest restaurant in Delhi
Conclusion
Ordering food during your train journey can be a delightful experience, and the EAST COAST EXP 18046 train offers a fantastic selection of restaurants along its route. From Lasya Catering in Kazipet to Kanhaji Restaurant in Visakhapatnam, each restaurant on this list offers a unique culinary experience. So, make the most of your journey by treating yourself to mouthwatering dishes from these top-rated restaurants. Bon appétit!