Traveling by train is a one-of-a-kind experience that allows you to discover new places, meet new people, and make lasting memories. However, finding good food while traveling by train can be difficult. Here is where online food ordering comes into play. In this blog post, we will cover why you should always order food online for train travel.
If you're going on a train journey, ordering food online through Zoop India is the way to go! Zoop is IRCTC's official e-Catering partner which is revolutionizing train travel by enabling online food orders, delivered straight to your seat in the train.
You can have wonderful, restaurant-quality meals on train with Zoop India. It's never been easier to order meals on a train, and Zoop is leading the way with its user-friendly website, smartphone app, and WhatsApp chatbot. Here's why you should always order meals online when traveling by train, and how Zoop can make your journey even more enjoyable.  
Get Fresh and Hygienic Food
One of the most important advantages of ordering meals online for train travel is that you can assure the food is fresh and sanitary. Zoop India's food is prepared and packaged in compliance with the most stringent hygiene standards, guaranteeing that it is always fresh and sanitary. Zoop's meals are cooked immediately before delivery and packaged in sanitary containers to keep them fresh. So you won't have to worry about eating stale or unhealthy food on your train ride.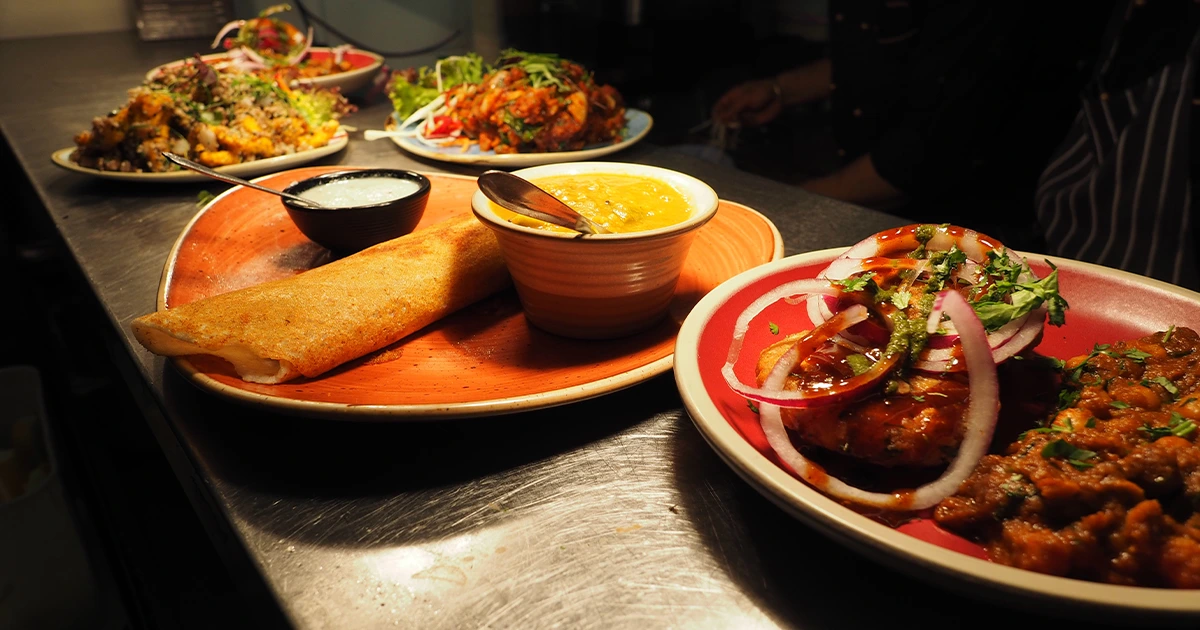 Convenient and Time-Saving
Ordering food in train with Zoop is convenient and time-saving. Without leaving your railway cabin, you can browse among a variety of restaurants and menu options, place an order, and have it brought to your seat. This eliminates the need to be concerned about missing your stop, standing in long lines, or carrying large bags of food. Furthermore, Zoop's user-friendly website and app make ordering food a breeze, and its WhatsApp chatbot service Ziva further simplifies the ordering process.
Try Local Delicacies
Discovering different cuisines and regional delicacies is one of the finest parts about traveling. Zoop enables you to order regional dishes and learn about the flavors of the places you visit. Zoop serves a wide range of regional delicacies, from biryanis to dosas, that are sure to please your palate. Zoop allows you to sample local cuisine without leaving your railway compartment.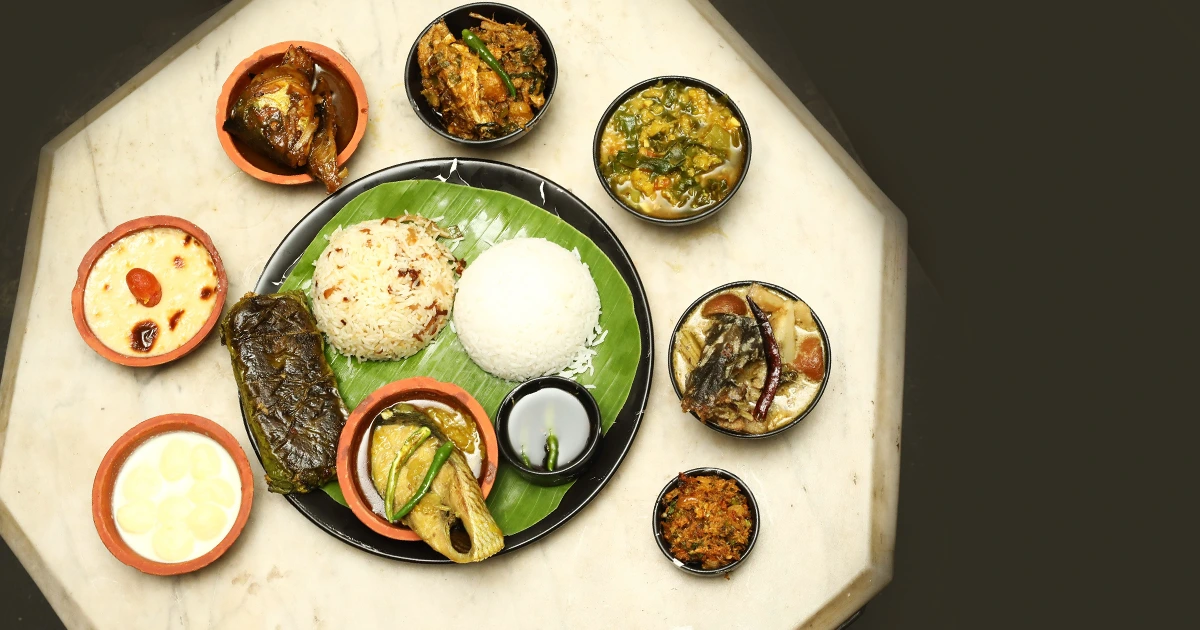 Dietary Preferences
You can specify your dietary requirements when ordering food in train using Zoop India. Zoop can meet your needs and provide you with food options that suit your preferences, whether you are vegetarian, vegan, or have special dietary needs. Zoop also provides Jain food alternatives on trains, allowing you to enjoy a Jain meal while traveling.
Group Order
It can be tough to order meals on train while traveling in a group. You can place one order for the entire party and have it delivered to your seats using Zoop's group order option. This allows you to order meals on train quickly and easily, saving you time and effort.
Check Train Schedule
Zoop India makes it easy to organize your train trip by providing real-time access to your train schedule and status. If your train is running late or you want to know where your train is at all times, this feature is highly useful. Zoop allows you to keep up to date on your train journey and plan accordingly.
Order food on train in WhatsApp
In addition to ordering food through Zoop's website and app, you can also use the super convenient option of WhatsApp food ordering. The process is pretty straightforward. Zoop provides a WhatsApp chatbot service named Ziva that streamlines the ordering process. Ziva will assist you in choosing a restaurant and placing your online food order on the train, after you share your PNR number and choose an upcoming station. Real-time order tracking makes sure that your food will be waiting for you at the following station. Send a "Hi" to Zoop on WhatsApp at +91 7042062070 to order food in train on WhatsApp.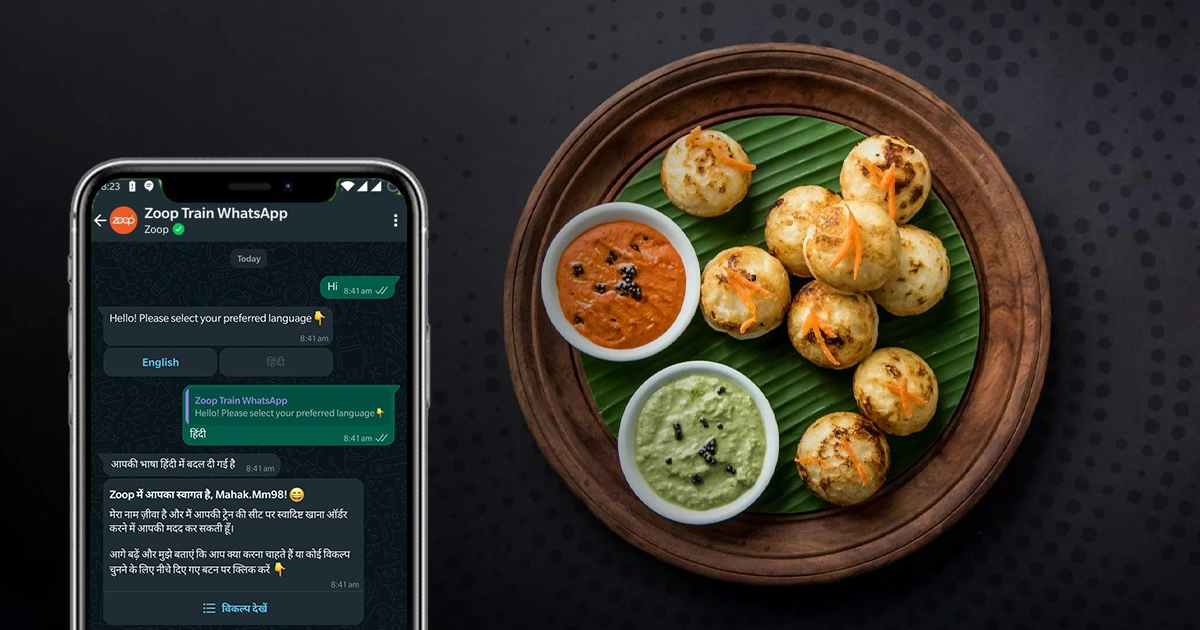 Zoop India is the ideal online food ordering companion for your railway trip. You can enjoy delicious, fresh, and hygienic cuisine on the train with its convenient and time-saving service. Zoop allows you to order your favorite food on train, making your travel more enjoyable and thrilling. So, the next time you plan a train trip, remember to order food online with Zoop India!