Train is one of the most convenient modes of transportation, allowing passengers to travel in comfort and safety from one location to another. Food is one aspect of train travel that many passengers look forward to. Whether you're traveling for work or pleasure, a tasty meal or snack can make the trip more enjoyable. However, finding good food on the train can be difficult. Zoop India is IRCTC's official e-Catering partner and is India's leading railways food delivery service, that lets you perform online railway food order delivery from top-rated FSSAI certified restaurants along your journey and have it delivered straight to your train seat. Here are the advantages of pre-ordering railway food using Zoop India.
Convenience
One of the most significant benefits of pre-ordering railway food online with Zoop is the convenience it provides. It's like getting a zomato food delivery in train but even better! You can select the meal or snack you want, pay for it online, and have it delivered straight to your train seat with just a few clicks. Zoop even allows you to order food in trains on WhatsApp with its WhatsApp chatbot service called Ziva. Just text 'Hi' to +917042062070 and you can place your Indian railway food order on WhatsApp. You can select which station you want your food to be delivered to you. Real-time order tracking ensures that you will be prepared to receive the order at the selected station. You can share your PNR number, and Ziva will assist you in selecting a restaurant and ordering your food via WhatsApp.
Time-Saving
Another benefit of placing Indian Railway food orders with Zoop is that it saves you time.  If you're running late for your train, pre-ordering your food will ensure that you don't have to spend time arranging for your meal by standing in queues at station stalls or rushing to pack meals at home before leaving for your journey. Zoop ensures that you get the food you want without difficulty so you will receive your order on your train seat at the designated station, at the expected time.
More Choices
Zoop offers an infinite variety of flavors and cuisines from top-rated FSSAI certified restaurants to try in train. When you order food in train with Zoop India, you get more options than if you wait to purchase food on the train. It is like having zomato food delivery in train, where you can explore online menus from top-rated restaurants, which offer a wide variety of choices from Indian snacks to international gourmet meals.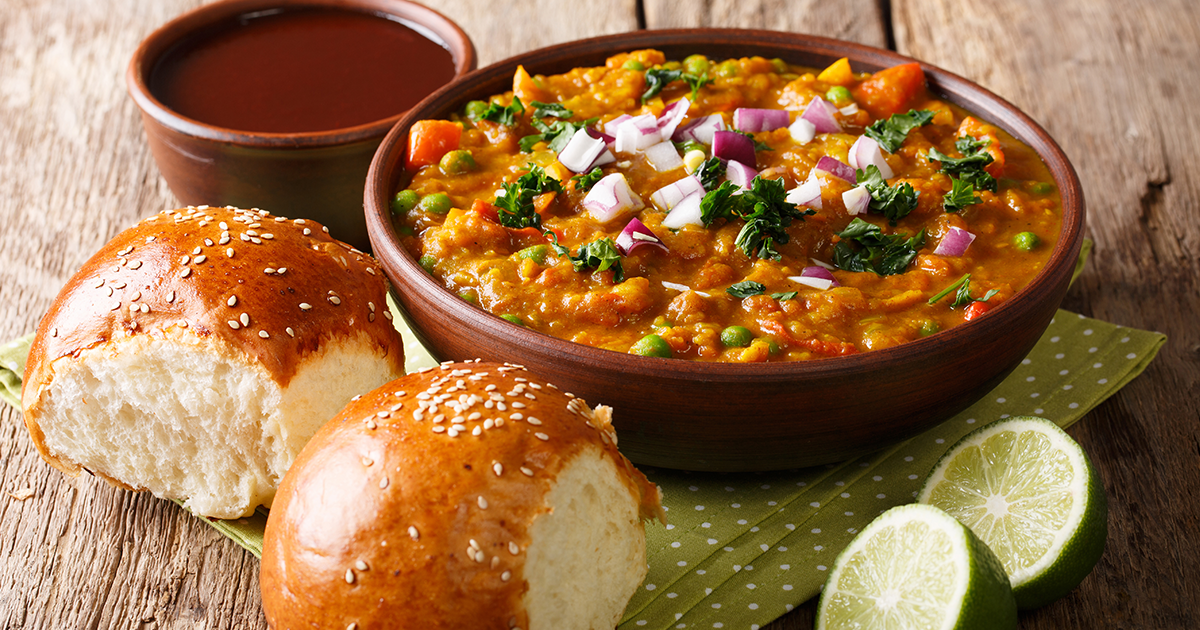 Quality and Freshness
Food available on trains and train stations can be a hit or miss, and the quality isn't always what you're looking for. That's why pre-ordering railway food online ensures that you'll get fresh, high-quality food that meets your expectations and be confident that it will be prepared with fresh ingredients. All restaurants on the Zoop platform have undergone a rigorous screening process and have received IRCTC and FSSAI approvals. The days of relying on unsanitary and boring food options at railway stations to get you through the journey are long gone. Zoop puts the world of flavors at your fingertips, allowing you to find the perfect match for every culinary craving!
Save Money
Another benefit of ordering railway food online with Zoop is that you can frequently save money. Zoop offers discounts and promotions that you would not receive if you purchased food on the train. You can also compare prices and select the meal accordingly. Use the coupon codes ZOOP50 and ZOOP100 to get Rs. 50 and Rs. 100 off your orders, respectively.
For More Discount: Use These Coupon Codes to Get a Max Discount on IRCTC e-Catering Orders
Set dietary preferences
Zoop allows you to customize your preferences based on your specific dietary requirements. For example, travelers looking to order pure Jain food in the train can use the app or website to search for restaurants that serve pure Jain meals.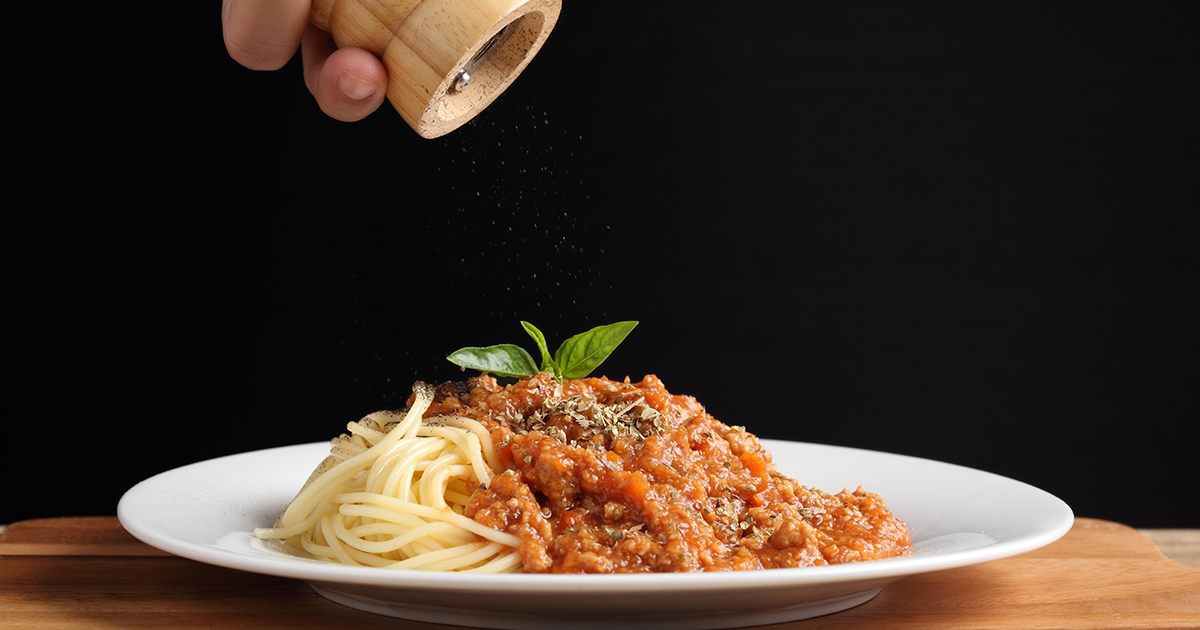 Order for a group
Ordering food on the spot in a train becomes a frenzy if it's for a large group. Did we get everyone's orders in line? Who prefers what? Will we receive all the orders in time? Forget about all these worries with Zoop. Zoop lets you place bulk food orders on trains, making it ideal for large groups traveling together. Go to the 'Group Order' option on the Zoop app, and enter your PNR number and the total number of passengers to place your bulk food order on the train.

In conclusion, pre-ordering railway food online with Zoop India offers many benefits to train travelers like convenience, time-saving, offers more choices, and even lets you order food in train on WhatsApp. So next time you're planning a train trip, consider pre-ordering your railway food online with Zoop for a stress-free journey filled with delicious meals.