Work from train? Yeah! It can be a unique and productive experience for professionals in India. Whether you're traveling for business or simply trying to make the most of your commute, here are some valuable tips to help you stay focused and make the most of your time on the rails.
Tips For A Productive Travel Time As You Work From Train
Choose the Right Train Class
Selecting the appropriate class can significantly impact your work environment. For a more comfortable and productive journey, consider booking a higher class like AC Chair Car or Executive Class. These classes provide power outlets, better seating, and a quieter atmosphere, which is essential for concentration.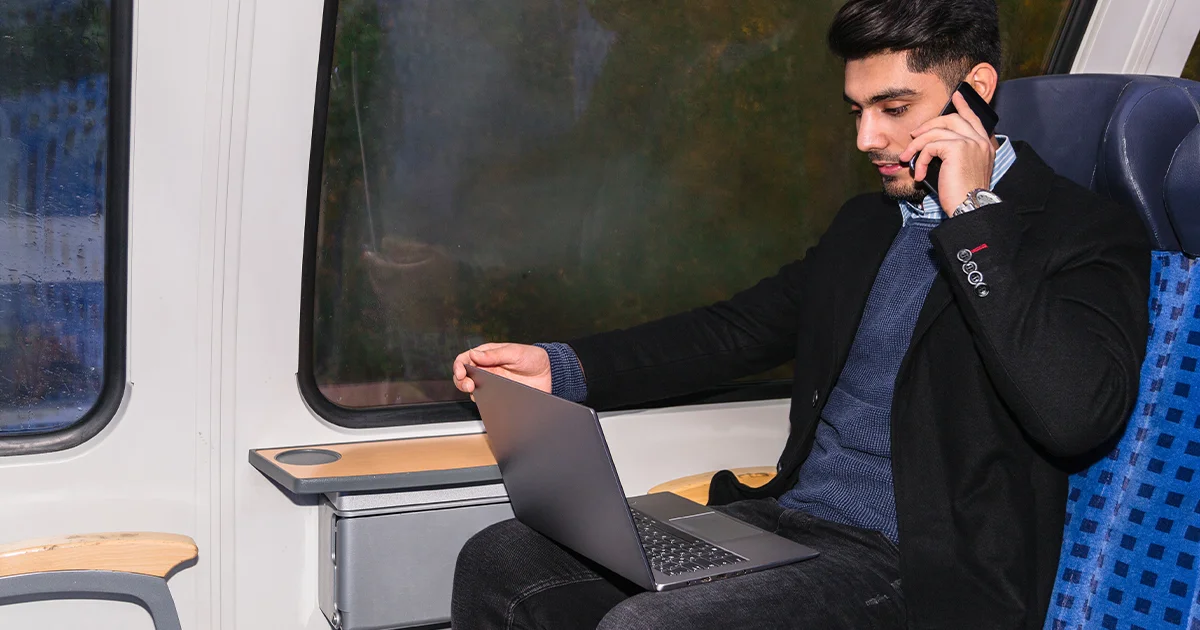 Carry Essential Gadgets
Ensure you have all the necessary gadgets, including your laptop, charger, power bank, smartphone, and any other devices you require to work from train. Trains are equipped with charging points, but it's always a good idea to carry a power bank in case they are unavailable.
Internet Connectivity
Indian Railways is continually improving its connectivity, but it's not always consistent. To ensure a stable internet connection, consider carrying a portable Wi-Fi hotspot or a mobile data dongle. Check with your service provider for coverage in the areas you'll be traveling through.
Noise-Canceling Headphones
Trains can be noisy, especially during peak hours. Noise-canceling headphones are a game-changer for concentration. They block out background noise, allowing you to focus on your work without distractions.

Work in Blocks
Plan your work in short, focused blocks of time. Work for 25-30 minutes, then take a 5-10 minute break. This time management technique, often referred to as the Pomodoro Technique, can help maintain your productivity and keep you fresh.
Prepare Offline Work From Train
In areas with poor connectivity, ensure that you have offline access to your essential work documents, emails, and apps. Cloud storage and offline mode for certain applications can be a lifesaver.
Backup Power
Power outages or erratic charging points can be an issue on trains. Carry a power bank or an extended battery pack to ensure your devices stay powered throughout your journey.
Comfortable Seating
Opt for a seat with a table if possible, as it can make working more convenient. Make sure your workspace is ergonomically set up to prevent discomfort during your work hours.
Minimize Distractions
Tell your fellow passengers that you're working and would appreciate minimal disruptions. Using a "Do Not Disturb" sign or a polite request can go a long way.
Read More: How to order delicious meals on trains from top restaurants?
Order Food In Train
It's essential to maintain your energy levels for productive work. To avoid the hassle of stepping off the train to arrange for your meals on train, you can simply enjoy the convenience of online food ordering in train. Ordering food in trains has never been easier thanks to Zoop, IRCTC's official e-catering partner.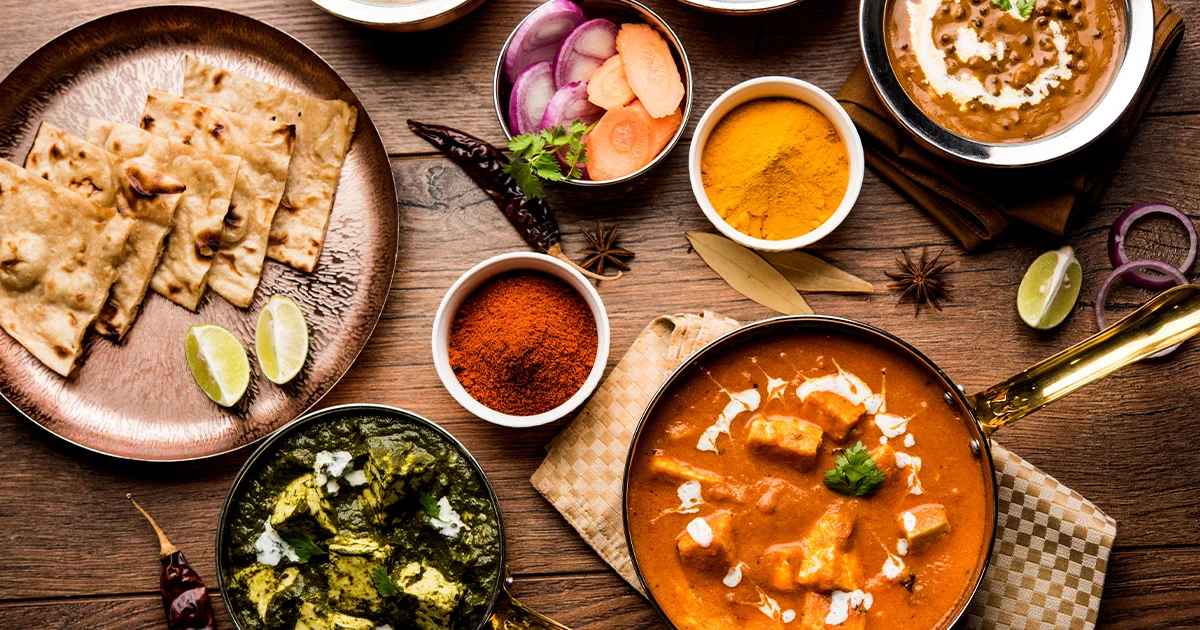 Simply visit their website or download the app, enter your PNR number or select your train and station, choose from a list of restaurants, browse the menu, add items to your cart, and place your order by providing your name and contact information. You can pay online or choose cash on delivery, and your food will be delivered to you in train. Alternatively, you can also order food in train via WhatsApp by simply texting Zoop India at +91 7042062070 on WhatsApp or through Google Chat, making the entire process seamless and convenient. With real-time order tracking, you can sit back and relax as your delicious meal makes its way to you.
Conclusion
The concept to work from trains in India can be a productive and efficient way to make the most of your travel time. By following these tips, you can create a conducive work environment, maintain your focus, and complete your tasks effectively while enjoying the scenic beauty of India passing by outside your window.
So, pack your bags, book your tickets, and embark on a journey that combines work and adventure, right from your train seat.