Travelling by train can be a fun and exciting way to see new locations, but finding adequate food can be difficult at times. Fortunately, many renowned restaurants now provide train passengers with delivery services, allowing you to enjoy a nice meal while travelling. This culinary magic is being brought to trains through the innovative train food delivery service – Zoop India. In this blog post, we'll show you how you can order excellent meals on train from famous restaurants on trains using Zoop!
Zoop India – India's leading food delivery service for trains
Zoop India is a popular online meal delivery service based in India. Zoop, which was founded in 2015, has quickly become one of the most popular meal delivery services in the country for train passengers, offering users a convenient method to order food from their favorite eateries.
Zoop's user-friendly platform is one of its most notable features. Customers can quickly navigate menus, place orders, and track deliveries in real time. The platform also provides a variety of payment alternatives, such as cash on delivery, online payment, and mobile wallet payments.
Zoop has partnered with thousands of restaurants to provide train passengers with a diverse selection of cuisines and foods. Zoop also provides users with a range of promotional discounts and cashback deals, making it a popular choice for budget-conscious foodies.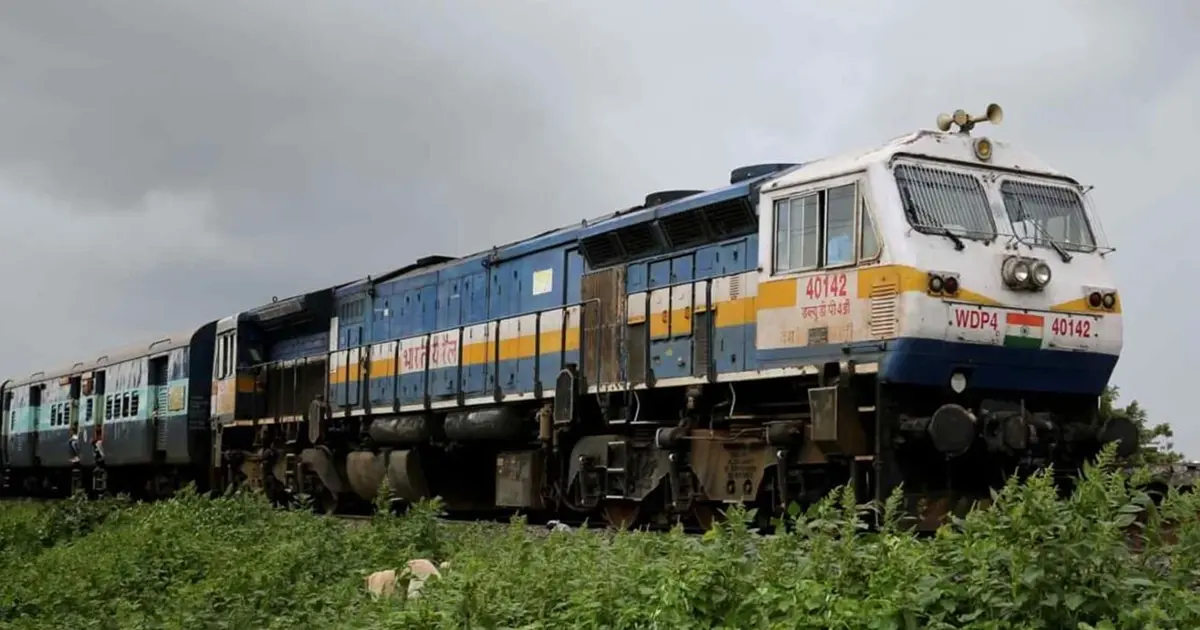 Zoop is devoted to maintaining excellent health and safety standards, in addition to a focus on customer satisfaction. It has strong hygiene measures in place to ensure that all food is made and delivered in a safe and sanitary manner.
How to order food in trains with Zoop India
To order food in train with Zoop, follow these simple steps.
Visit the Zoop India website:

https://www.zoopindia.com/

.

In the search box, enter your 10-digit PNR number, or select the station or train where you want your food delivered.

You will find a list of available restaurants. Pick a restaurant as per your preferences.

Once you've decided on a restaurant, you can browse its menu to select your desired food options and add the food items to your cart.

Enter your name and contact information.

After you've confirmed your order, you can pay securely online or you can choose to pay at the time of delivery. Your order will be delivered to your train seat.
Additionally, with Zoop, you can also place your food order using WhatsApp. Zoop provides a WhatsApp chatbot service named Ziva that streamlines the ordering process. Ziva will assist you in choosing a restaurant and placing your online food order on the train, after you share your PNR number and choose an upcoming station. Real-time order tracking makes sure that your food will be waiting for you at the following station. Send a "Hi" to Zoop on WhatsApp at +91 7042062070 to order food in train on WhatsApp.
Enjoy a customized train food ordering experience with Zoop
Zoop India allows you to customize your meal experience in train with the following features: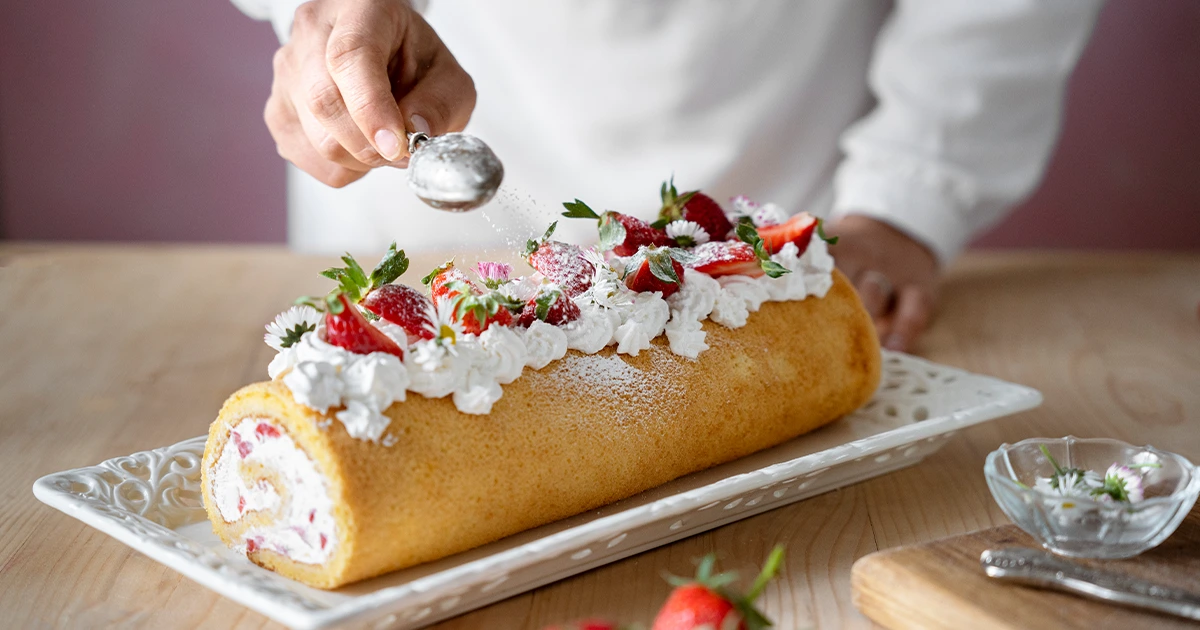 Order in advance
It is critical to schedule your meals ahead of time while traveling large distances by train. You can purchase food online and have it delivered to your seat at a convenient time during your trip with Zoop. You can also apply coupon codes ZOOP50 or ZOOP100 to make your orders more pocket-friendly. 
Set dietary preferences
When you order food in train with Zoop India, you can also define your dietary preferences. Zoop can accommodate your demands and give you food options that fit your preferences, whether you are vegetarian, vegan, or have specific dietary requirements. Click here to order Jain Food in train with Zoop: https://www.zoopindia.com/jain-food-in-train.
Order in bulk 
When traveling in a group, ordering meals on train can be difficult. You can place one order for the entire party and have it delivered to your seats using Zoop's group order option. This makes ordering meals on train quick and easy, saving you time and effort. Click the link to place your Group Order: https://www.zoopindia.com/group-food-order-in-train.
Some top restaurants to order from when at these popular train stations
When passing through the following popular train stations on your journey, don't forget to order from these top restaurants at the respective major stations!
Gorakhpur Jn Station
When at the Gorakhpur Jn Station order from Lazeez Restaurant which offers a diverse menu featuring North Indian, Punjabi, Chinese, and Fast Food cuisine, with a minimum order of ₹199. With a rating of 4.1 stars, it promises a delightful dining experience.
Gwalior JN Station
Seven Spice Restaurant at the GWALIOR JN Station is a must-visit for food enthusiasts, boasting an impressive rating of 4.7 stars. Their extensive menu encompasses North Indian, South Indian, Maharashtrian, Fast Food, Chinese, and Punjabi cuisines, while maintaining an affordable minimum order of ₹90, making it a top pick for budget travelers.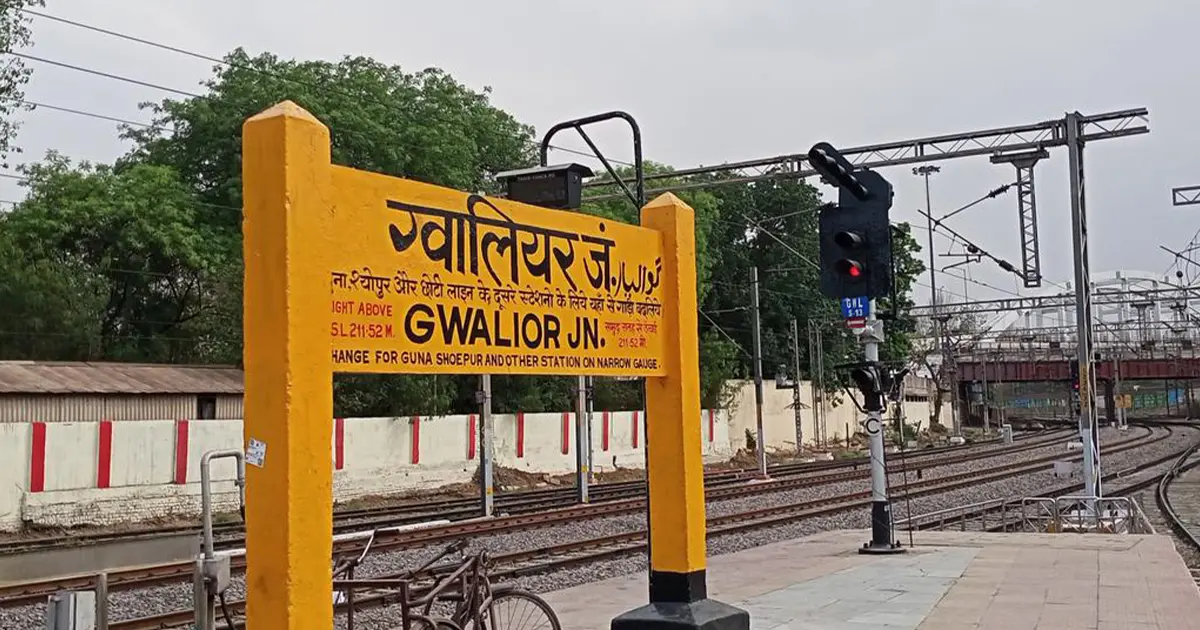 Ludhiana Jn Station
Gyan Vaishnav Dhaba is an exciting culinary destination with a rating of 4.2 stars. It offers a diverse range of cuisines including North Indian, Chinese, Punjabi, and Fast Food. With a minimum order of ₹150, it ensures a delightful dining experience for all at the Ludhiana Jn Station.
Bhopal Jn Station
Bhopal Udipi Restaurant at the Bhopal Jn Station beckons food enthusiasts with its exceptional culinary offerings. Boasting a commendable rating of 4.1 stars, the restaurant tantalizes taste buds with a diverse menu featuring North Indian, Punjabi, Fast Food, Chinese, Maharashtrian, and South Indian cuisines. 
New Delhi Station
Sagar Bar BeQue at New Delhi Station, adorned with a rating of 4.2 stars, captivates diners with its delightful culinary offerings. Specializing in North Indian, Chinese, Fast Food, Italian, and Mughalai cuisines, this restaurant promises a diverse and satisfying dining experience. With a minimum order of ₹200, it invites guests to savor its flavorsome creations.
Conclusion
By offering a user-friendly platform, a varied range of restaurants, and various payment options, Zoop India has transformed the train food delivery experience in India. Train passengers may use Zoop to simply order their favorite dishes from well-known restaurants and enjoy a customized meal experience that meets their dietary needs. Zoop also provides a variety of promotional discounts and cashback offers, making it a cost-effective option for budget-conscious travelers. Zoop's advanced ordering features make it simple to order meals on the go, whether you're traveling alone or with a party. Zoop India has certainly transformed train travel into a delectable dining experience.