All aboard for a less expensive and more exciting journey! Train travel has been around for centuries and is still one of the most environmentally friendly and enjoyable modes of transportation. Many people, however, believe that train travel is expensive and boring, which could not be further from the truth. In this blog post, we'll share some creative ideas for making your train journey more affordable and enjoyable. So, sit back, relax, and let's discover the wonders of train travel!
Let's first look at all the ways you can save money on your journey.
Save money on your train ticket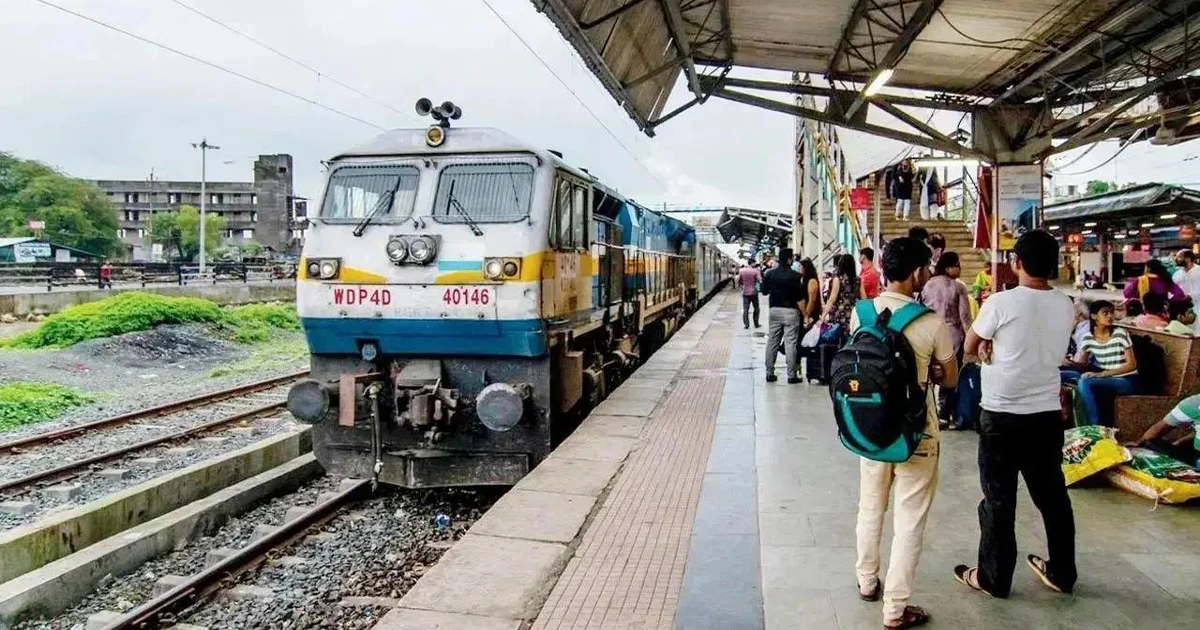 Traveling by train can be a convenient and cost-effective mode of transportation; however, to avoid unnecessary expenses, it is critical to carefully plan and book your tickets. Here are a few easy steps you can take to save money on your train ticket:
Advance ticket purchase allows you to avoid the last-minute booking rush and receive discounts. To get the best price, book your ticket at least 15-20 days in advance.
To save money, look for cashback offers and use IRCTC payment cards.
Choosing sleeper class over other classes can help you save money on your tickets.
If you need to cancel your ticket, do so before the final chart preparation to receive a refund.
Last but not the least, a train travel tip to order food online to save money on your ticket! Yes, you heard that right! Ordering delicious food online and eating it on the train can actually save you money. When purchasing your train ticket, select "opt out" from the 3 meal options namely, Veg, Non-veg, and Opt out. This significantly reduces the ticket price andthen you can book hygienic and delicious meals from the online train food ordering app- Zoop! Zoop offers food discounts, so you can save even more money! To get Rs. 100 off your Zoop train food order, enter the coupon code "ZOOP100." Zoop allows you to select from high-rated restaurants along your train route, opening the door to an endless array of mouth-watering cuisine and flavor options. Instead of boring train food or unhealthy station snacks, you can now order healthy and tasty meal options from Zoop. Visit Zoop's website: https://www.zoopindia.com/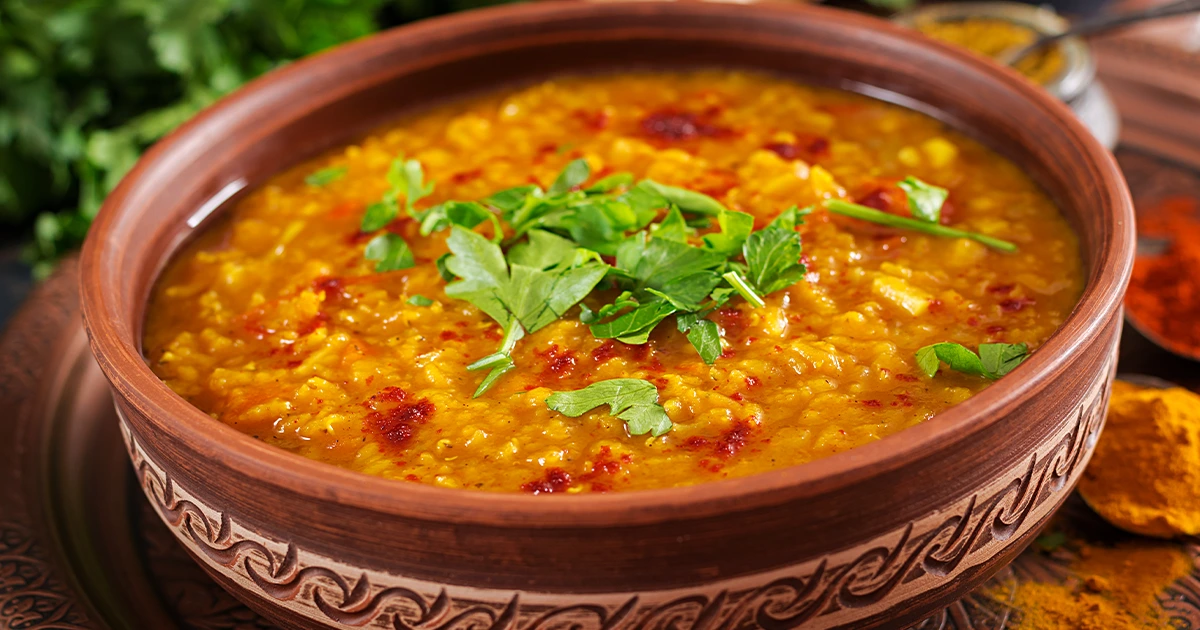 Now let's look at some ways you can have more fun on the train.

Make your train journey more fun
Download entertainment in advance:
It is common to become bored while traveling long distances on trains. Furthermore, the quality and speed of the internet connection can become unpredictable and unreliable, especially when traveling through remote areas or tunnels. You can avoid boredom on the road by downloading your entertainment (books, movies, TV shows, and podcasts) ahead of time.
Order food on train online not just to save money on your train ticket but also to make your journey more fun and exciting! Ordering food from Zoop is super convenient both as a solo traveler as well as when traveling in a group. When traveling in a group, ordering food from Zoop on train can turn your journey into a snack-party! To order food on train in bulk from Zoop, select the "Group Order" option on the Zoop website: https://www.zoopindia.com/group-food-order-in-train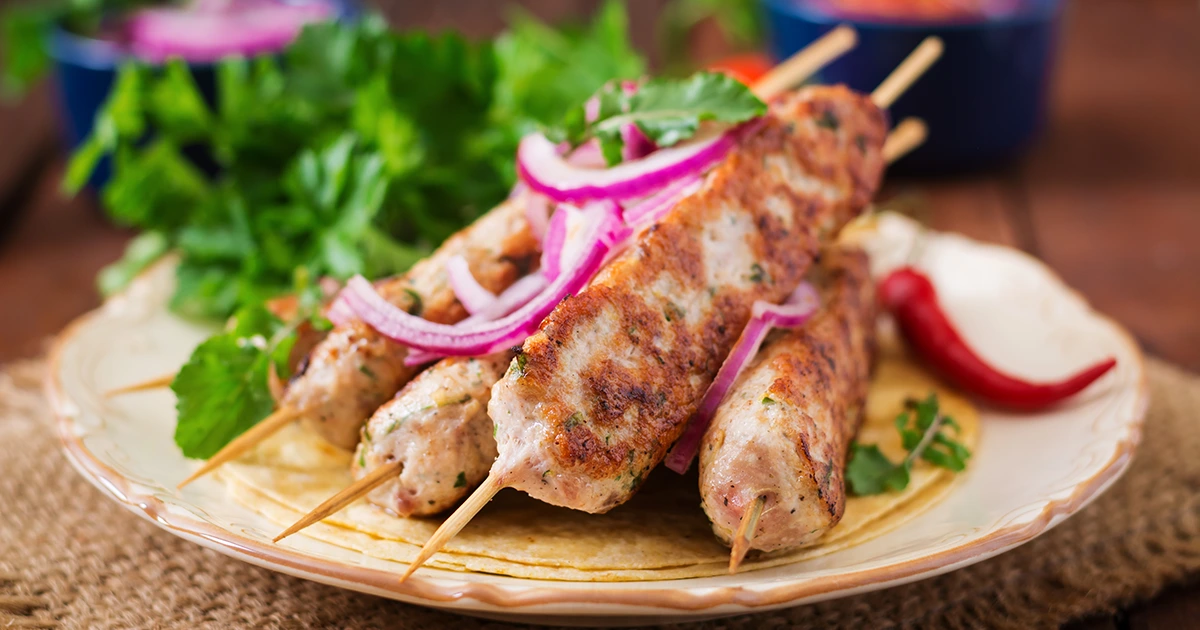 From making a timelapse video of your window-view to using the serene vistas to inspire a piece of poetry, long train journeys are the perfect set-up for tapping into your creative side. The results of these creative outpours can be stunning and make your train journey one to remember!
We hope these ideas have inspired you to board a train and discover the wonders of train travel. You'll be able to sit back, relax, and let the journey take you to your destination if you follow our train travel tips for saving money on your ticket and making your journey more enjoyable. So put on your headphones, download your favorite entertainment, and place an order for your food on train only from Zoop! Your train journey will be an unforgettable adventure if you follow these train travel tips. Travel safely!

Read Also: Booking Your Train Ticket Online? Here's what you should know