Experience train travel like never before with the game-changing WhatsApp food ordering service! Say farewell to the hassle of finding delicious and fresh meals on your journey. You can easily order food in train on WhatsApp with a simple text message, and have yummy meals delivered to your seat. So no more waiting, get ready to embark on a culinary adventure using WhatsApp on train and elevate your travel experience to new heights!
This hassle-free convenience service is brought to train passengers by Zoop India! As one of the pioneers in the exciting world of food ordering in train services, Zoop is here to make your journey a delectable delight. Approved by the Indian Railways Catering and Tourism Corporation (IRCTC) as a national food aggregator under the e-catering project, Zoop takes comfort and convenience to a whole new level.
No more settling for pantry food or stressing over carrying your own meals while traveling on Indian railways. Zoop has partnered with the most reliable food caterers, leading restaurants, and fast food chains across various cities in the country. They bring a lip-smacking array of food options right to your seat, ensuring that you enjoy the food of your choice without any worries.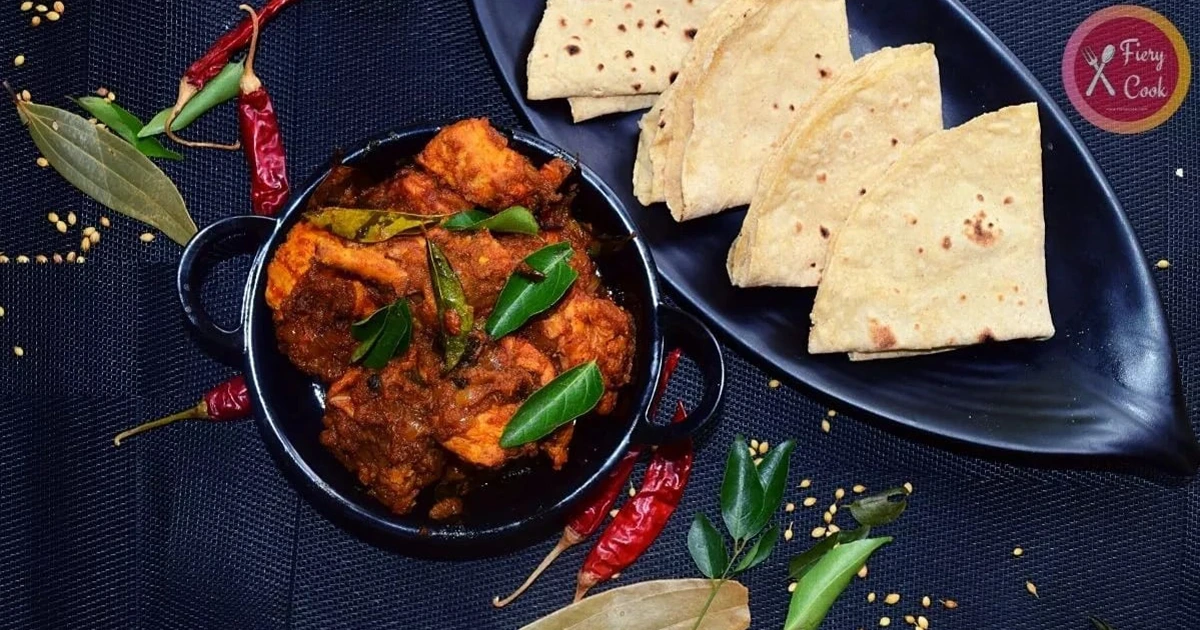 This is how you can order food in train on WhatsApp with Zoop!
Zoop allows passengers to order food in train on WhatsApp with great convenience. The ordering process is pretty straightforward. Zoop provides a WhatsApp chatbot service named Ziva that streamlines the ordering process. Ziva will assist you in choosing a restaurant and placing your online food order on train, after you share your PNR number and choose an upcoming station. Real-time order tracking makes sure that your food will be waiting for you at the following station. Send a "Hi" to Zoop on WhatsApp at +91 7042062070 to order food in train on WhatsApp. 

Some other benefits of ordering from Zoop India on your train journey
Tons of options
Zoop offers access to an endless list of top-rated restaurants along your journey. From paani puri to pasta, you can now choose mouth-watering meal options from a wide variety of cuisines. Additionally, all restaurants on Zoop are FSSAI-approved, meaning you never have to worry about hygiene!
Pre-order your meals
It is critical to schedule your meals ahead of time while traveling large distances by train. You can purchase food online and have it delivered to your seat at a convenient time during your trip with Zoop. Zoop provides a variety of options, ranging from Indian meals to snacks and beverages, so you may find something to fit your taste and preferences. 
Set dietary preferences
When you order food in train with Zoop India, you can also define your dietary preferences. Zoop can accommodate your demands and give you food options that fit your preferences, whether you are vegetarian, vegan, or have specific dietary requirements. Click here to order Jain Food in train with Zoop: https://www.zoopindia.com/jain-food-in-train.
Order food in bulk 
When traveling in a group, ordering food in train can be difficult. You can place one order for the entire party and have it delivered to your seats using Zoop's group order option. This makes ordering food in train quick and easy, saving you time and effort. Click the link to place your Group Order: https://www.zoopindia.com/group-food-order-in-train.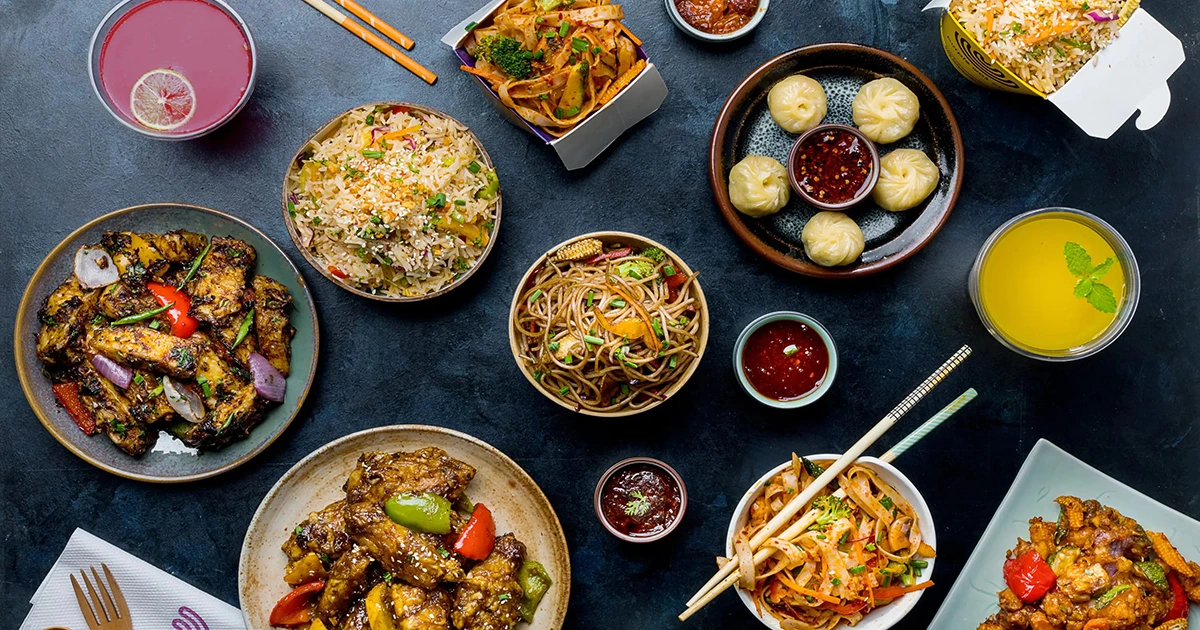 Cheaper ticket prices
Treating yourself to some delicious food orders on the train can actually save you money. When purchasing your train ticket, opt for the "no meal" option as it significantly brings down the ticket price. You can then proceed to order tasty meals from Zoop India, where you can also take advantage of available discounts. Use coupon code "ZOOP100" to get Rs. 100 off on your Zoop train food order.
Conclusion
So next time you are traveling by train, don't forget to order food in train on WhatsApp via Zoop from top-rated restaurants along your route! You will not only make your journey more convenient this way, but can also enjoy yummy meal options on the go! So what are you waiting for! Make your journey more fun and hasslefree with Zoop!