WhatsApp is a powerful communication tool that has transformed how people interact with one another. WhatsApp, with its massive user base and feature-rich platform, has become an indispensable part of our lives. But what if WhatsApp could be transformed into a "Magic Genie" to assist us with our daily needs, such as food options during train journeys with IRCTC e-catering?
Imagine boarding a long-distance train without knowing what to eat or where to find food. This is where WhatsApp's "Magic Genie" comes into play. With a few taps on your phone, you can access a world of food options that will make your train journey much more enjoyable.
The WhatsApp "Magic Genie", a.k.a. IRCTC e-catering, can assist you in selecting from the many vegetarian and non-vegetarian options available online on the platform. You can provide the genie with your departure point, destination, and food preferences, and it will provide you with a list of available options. You can even order food in train on WhatsApp directly, without using any other apps or websites.
The service provides you with information on restaurants and food vendors located at various railway stations along your journey. This allows you to plan your meals ahead of time and ensure that you have access to your favorite foods at each stop.
Zoop India is the official IRCTC e-Catering partner, and enables the seamless WhatsApp food deliveries for train passengers. You can order food in train on WhatsApp on the go with Zoop and make your train journey a lot more enjoyable.
Order food in train on whatsApp with Zoop India
The ordering process is pretty straightforward. Zoop provides a WhatsApp chatbot service named Ziva that streamlines the ordering process. Ziva will assist you in choosing a restaurant and placing your online food order on train, after you share your PNR number and choose an upcoming station. Real-time order tracking makes sure that your food will be waiting for you at the following station. Send a "Hi" to Zoop on WhatsApp at +91 7042062070 to order food in train on WhatsApp.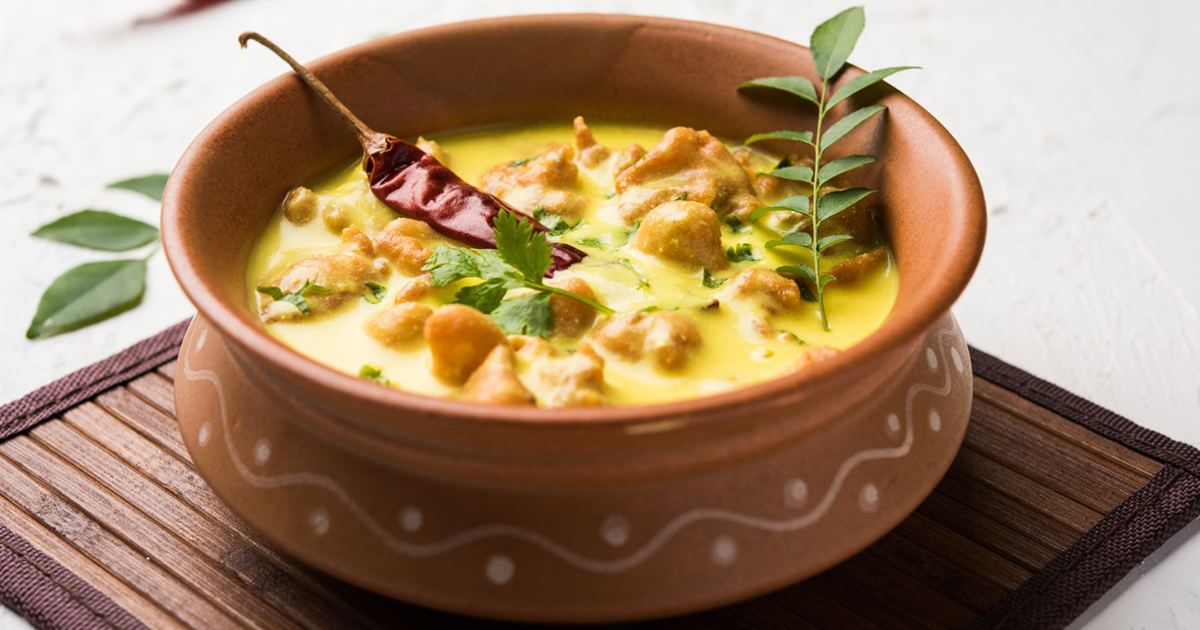 Zoop India is well-known for its delicious and sanitary food options, in addition to its convenience. One of Zoop India's distinguishing features is that it only works with FSSAI-certified restaurants. This means that all of the food available on the platform is prepared in a clean and sanitary environment, making it safe for consumption. The platform also ensures that food is delivered fresh and hot, allowing passengers to enjoy a delicious and satisfying meal while on the train.
Another feature that makes Zoop India different from other food delivery platforms is the ability to specify dietary preferences. Passengers can select from a variety of food options and specify dietary preferences such as vegetarian, non-vegetarian, or Jain food. This ensures that passengers can eat food that is tailored to their ethical beliefs and specific dietary needs.
In addition, Zoop India allows passengers to place group orders, making it easier for families and groups of friends to order food together. This can be a convenient option for long train journeys that require multiple meals. Passengers can save time and avoid the hassle of placing individual orders by placing a group online food order on train.
With Zoop, you can choose from a wide range of Indian dishes, including regional specialties like North Indian, South Indian, and Gujarati cuisine. Passengers can also select from a variety of international cuisines, such as Chinese, Italian, and continental fare. This makes Zoop India an excellent choice for passengers who want to sample a variety of flavors while on the train.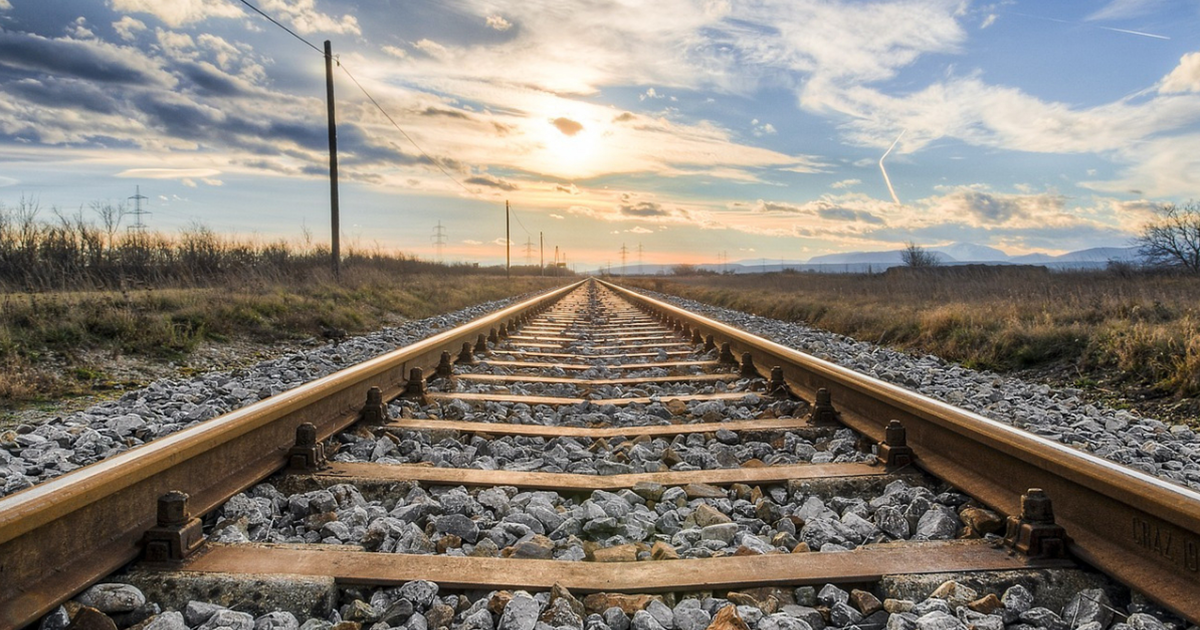 In conclusion, the integration of Zoop on WhatsApp has made placing an online food order on train a lot easier and less stressful. With the "Magic Genie" at your disposal, you can choose from a variety of food options and have them delivered right to your seat. So, the next time you plan a train trip, remember to summon your WhatsApp "Magic Genie" and order food from Zoop India.