Traveling in train can be a thrilling experience, especially when it comes to exploring the diverse food options available at various stations. If you're planning a journey on the MNGLA LKSDP SPL 02618 train, which starts from Hazrat Nizamuddin in New Delhi and goes up to Ernakulam Junction in Kochi, Kerala, here are the top 5 restaurants to order from for a memorable culinary experience:
Top 5 Restaurants to order from while on the MNGLA LKSDP SPL 02618 train
Shri Ram Tiffin Service – Agra Cantt Station
With a 4-star rating, Shri Ram Tiffin Service offers a wide range of cuisines, including North Indian, Punjabi, Fast Food, Chinese, Maharashtrian, and South Indian. Whether you're craving traditional Indian dishes or want to indulge in some Chinese delicacies, this restaurant has got you covered with food in train at the Agra Cantt Station. Don't miss their mouthwatering tiffin service that delivers delectable meals right to your seat.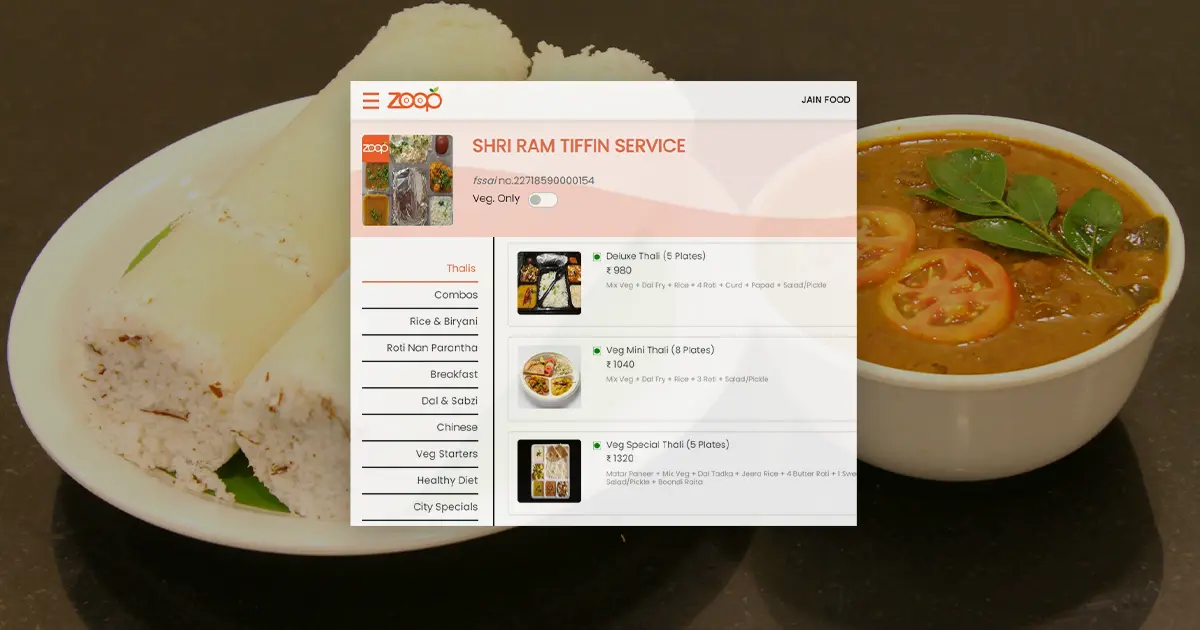 Seven Spice Restaurant – Gwalior Jn Station
Known for its diverse menu, Seven Spice Restaurant has a 4.7-star rating and serves North Indian, South Indian, Maharashtrian, Fast Food, Chinese, and Punjabi dishes. From aromatic curries to flavorful biryanis, you can savor a variety of dishes that cater to different taste preferences. Their prompt service ensures you receive your order in time for a satisfying meal on the train.
Tulsi Catters – Virangana Lakshmibai Jhansi Junction Station
For a mix of Chinese, North Indian, Maharashtrian, and Punjabi flavors, Tulsi Catters is an excellent choice. With a rating of 4.6 stars, this restaurant offers a range of vegetarian dishes that are prepared with fresh ingredients and authentic spices. Whether you're in the mood for some delicious Chinese cuisine or crave the comforting flavors of North Indian dishes, Tulsi Catters is sure to impress.
Swastik Pure Veg Restaurant – Bhopal Jn Station
Vegetarian food enthusiasts will love Swastik Pure Veg Restaurant at Bhopal Jn Station. With a 4.4-star rating, this restaurant specializes in Chinese, North Indian, Punjabi, South Indian, Mughalai, Maharashtrian, and Bengali cuisines. Their menu includes a variety of options, ensuring there's something to please every palate. Indulge in their delectable food in train, crafted with utmost care and attention to detail.
Ranjeet Dhaba – Itarsi Jn Station
Ranjeet Dhaba, with its 4.5-star rating, is known for its authentic North Indian, Chinese, Fast Food, Maharashtrian, and Punjabi delicacies. This restaurant offers a blend of flavors and spices that will leave you craving for more. Don't miss their specialty dishes like butter chicken, paneer tikka, and mouthwatering biryanis when at the Itarsi Jn Station. Order from Ranjeet Dhaba for delicious food on train.
When ordering food in train from these restaurants, you can conveniently use Zoop India, the official food aggregator appointed by IRCTC for train food services. Simply visit the Zoop India website or download their Android or iOS app to select your preferred restaurant, create your order from the menu, and choose your payment method. Your delicious meal will be delivered to your seat when the train arrives at the chosen station.
So, make the most of your journey on the MNGLA LKSDP SPL 02618 train by indulging in the delightful flavors offered by these top restaurants!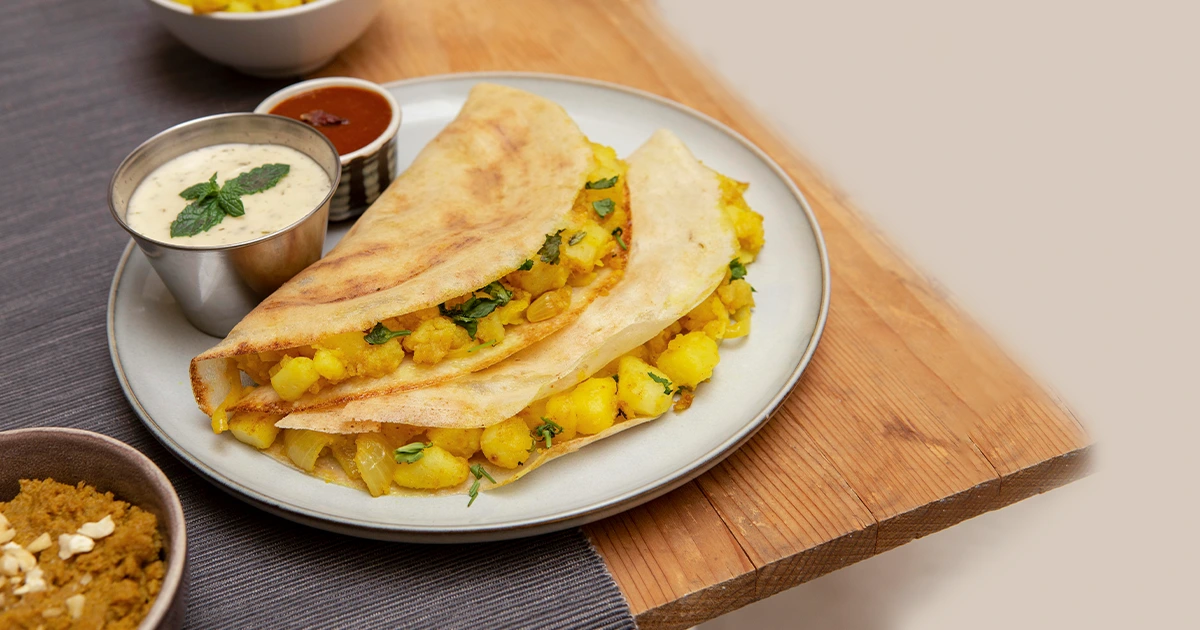 How to order food on the MNGLA LKSDP SPL 02618 using Zoop India?
Order food in train Mngla Lksdp Spl 02618 online for your journey in a few simple steps.
Visit Zoop Website or download the Zoop Android App or iOS App.

Select 'Train Name / No.' from the displayed options to search restaurants.

Enter the train name 'Mngla Lksdp Spl' or train number '02618' in the search box.

Pick a restaurant from the list displayed.

Create your order from menu items shown.

Apply discount codes from the available offer.

Choose to pay online or cash on delivery.

Your order will be delivered on your seat when the train arrives at the chosen railway station in your journey.
Conclusion
Traveling by train offers a wonderful opportunity to explore diverse culinary experiences, and the MNGLA LKSDP SPL 02618 train is no exception. Whether you're a fan of North Indian, South Indian, Punjabi, Chinese, Maharashtrian, or other cuisines, now you can enjoy delicious food on train as per your mood and preference. By using Zoop India's train food delivery service you can open up your train journey to a world of culinary delights with just a few easy clicks!