One of the best ways to experience India's diverse culture and landscapes is by train. With a vast rail network covering the length and breadth of the country, trains can take you through some of the most beautiful and remote areas, from bustling cities to serene countryside, offering stunning vistas and unique cultural experiences.
Whether you are a seasoned traveler or taking your first train trip, there are numerous things to do in train to make your trip unique and memorable.
Let's look at the top 10 things you can do to make your train journey unforgettable.
Bring binoculars to observe the natural world
Bringing binoculars on a train trip can provide a unique opportunity to observe the natural world and have fun in train. While traveling through various landscapes, you can use your binoculars to spot a variety of birds and animals, and gain a better understanding of the natural world.
Use a star chart application to read the night sky
Using a star chart app on your smartphone or tablet to read the night sky and learn about the constellations that can add a whole new dimension to your train journey. It can be a fun and educational way to improve your stargazing experience while traveling by train, making your trip even more memorable, especially during night journeys.
Dress up in an unique outfit and watch how your fellow passengers react
Dressing up in a unique outfit is a fun way to add some excitement to your train journey. As you walk down the aisle in your unique outfit,  you are likely to catch the attention of your fellow passengers. It can be a conversation starter and a great way to make new friends during your journey.
Make a Timelapse video
Making a time-lapse video of your train ride is one of the most creative and fun things to do in train, to capture the beautiful scenery and unique experiences along the way. All you need to create a time-lapse video is a camera, a tripod, and a good vantage point. The result can be a stunning and mesmerizing display of the changing landscapes and scenery as you travel by train.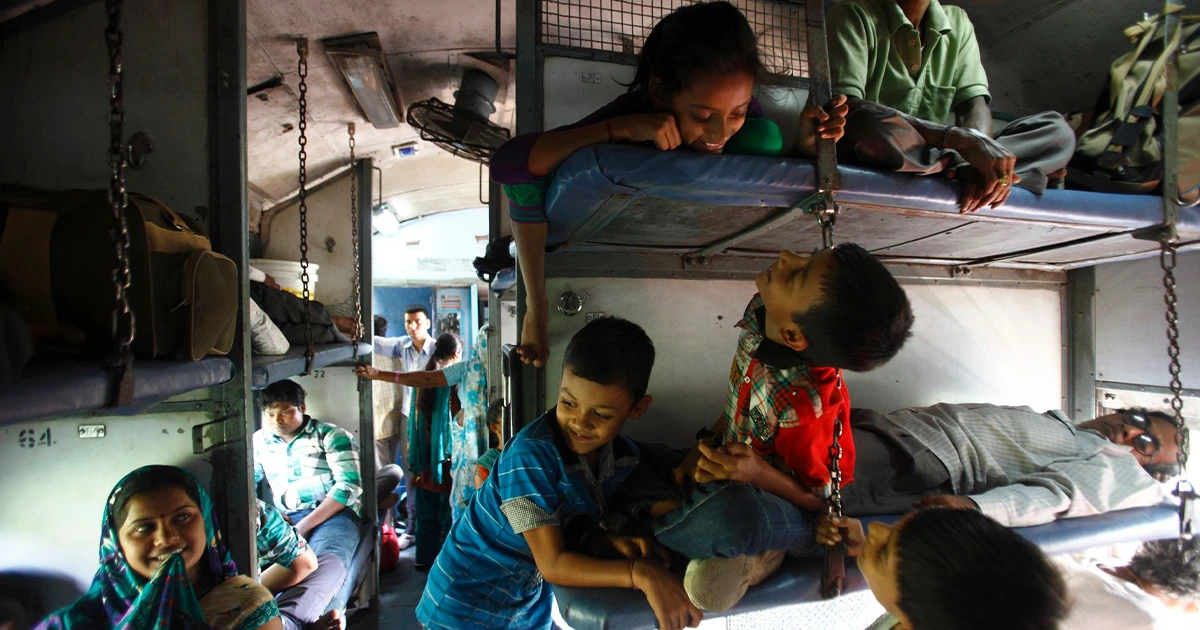 Bring smiles with social service
Bringing smiles to underprivileged children who live near train tracks can be a fulfilling and rewarding way to give back while traveling. By bringing books, stationery, or toys for these children, you can make a significant difference in their lives and bring a smile to their face. Not only does this type of social service benefit the people you're assisting, but it also gives your journey a sense of purpose and meaning.

Become a scientist for the duration of your journey
Getting scientific while on a train ride can be a fun and engaging way to pass the time, and observing the train's speed and acceleration can be an interesting experiment. Using a speedometer app on your smartphone or tablet, you can record the train's speed and acceleration at various points throughout the journey and see how it varies depending on factors such as terrain, track conditions, and stops.
Explore the artist within
Train rides can be an excellent source of inspiration for creative endeavors. Writing a short story or poem inspired by the passing scenery or fellow passengers is one way to accomplish this. Alternatively, you can take notes or draw sketches of the various cloud formations you see while traveling and use them as inspiration for a painting or series of drawings.
Bring the joy with games
Playing games like Antakshri or chess in train can be a great way to pass time, while also providing opportunities for interaction and socialization with fellow passengers. In addition to traditional games, you can also play mobile games for groups. For instance, word games or strategy games can be great.
Create magic for everyone with a portable projector
Using a portable projector on a train ride can be a one-of-a-kind and memorable way to have fun in train with your fellow passengers. You can transform your train compartment into a mini movie theater, game show studio, or art gallery with a little imagination. For example, projecting your favorite movies or TV shows onto the wall can recreate the cinema experience and keep you entertained on a long journey.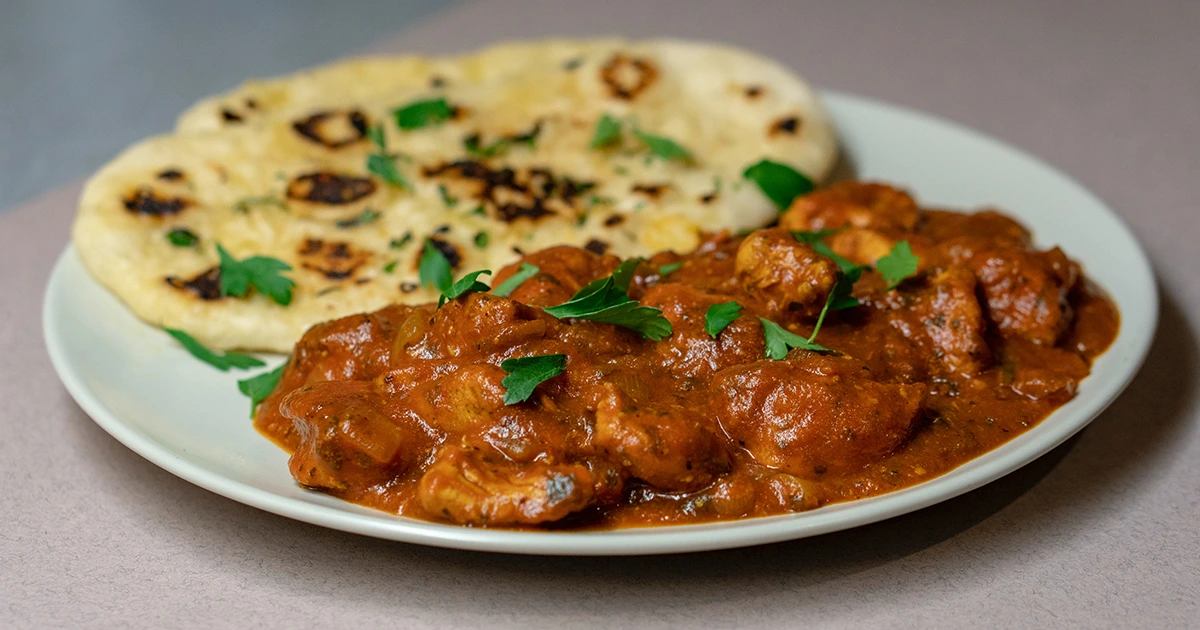 Try Local Cuisines with IRCTC e-Catering
Trying local food on train is a great way to learn about the diverse culinary traditions of an area and enhance your travel experience. You can easily order regional dishes from a variety of restaurants along your train route and have them delivered directly to your train seat using the Zoop-IRCTC e-Catering service. Zoop's restaurant partners are all FSSAI-approved, so you can trust the quality and hygiene of your food. Zoop lets you order your food on train via WhatsApp. To get started, text 'Hi' to +917042062070.
By incorporating these top ten tips on your next train journey, you can experience India's rich culture and diverse landscapes in a unique and unforgettable way.