Vaishno Devi Temple is one of India's most popular pilgrimage locations, attracting millions of pilgrims each year. The temple is dedicated to the Hindu goddess Vaishno Devi and is located in the Trikuta Mountains of the Indian state of Jammu and Kashmir. The trip to the temple can be difficult, but devotees regard it as a spiritual and gratifying experience. Trains are one of the most preferred ways of transportation for visiting Vaishno Devi Temple.
How to make your train travel to Vaishno Devi Temple more comfortable?
Zoop India can make your train trip to Vaishno Devi more comfortable by providing an easy option to order delicious and sanitary food in train, on the go!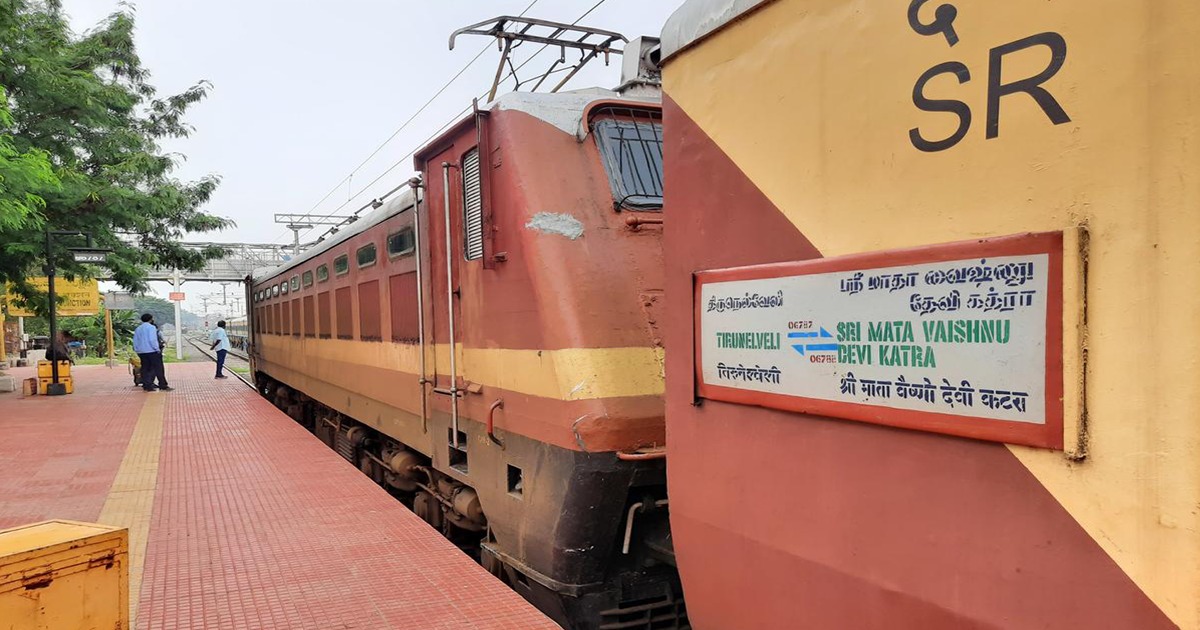 Zoop is IRCTC's e-Catering service that promises to improve the railway travel experience in India by offering high-quality food options to customers. With Zoop, you can order food in train from popular restaurants along your route, and have it delivered straight to your train seat. Zoop India is changing the way people eat while traveling by train in India, thanks to its user-friendly interface and wide network of partner restaurants. Visit Zoop's website to learn more: https://www.zoopindia.com/
Ways to make your train journey more pleasant with Zoop: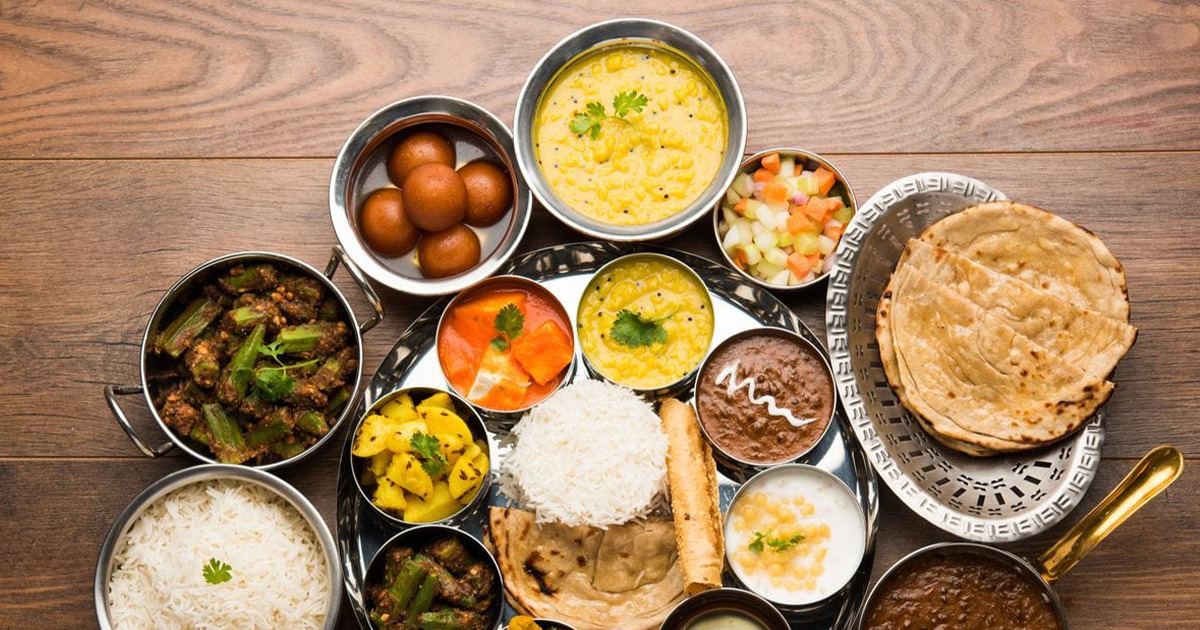 Plan your meals ahead of time
When traveling by train to Vaishno Devi Temple, it is critical to arrange your meals ahead of time. The journey can last many hours, and you may not be able to get food or water along the way. Zoop India allows you to order food and beverages online and have them delivered to your train seat. Zoop provides a variety of alternatives, ranging from Indian dinners to snacks and beverages. You can pre-order food in train, and have it delivered to you at a convenient time during your vacation.
Select healthier alternatives
When you are planning to order food in train, consider nutritious options that will keep you energized and hydrated. From salads to vegetable juices, you can explore the countless healthy options for food in train available at Zoop. These selections will offer you with the nourishment and energy you need to make your journey more comfortable.
Order regional specialties
Experiencing the native cuisine is one of the best parts about visiting any new location. Zoop serves a variety of regional cuisines, including Kashmiri food. With Zoop, you can try the local food in train, such as puri and halwa, which will not only make your taste buds happy, but also offers an excellent way to learn about the local culture.
Keep hydrated
Staying hydrated is essential on any journey, but especially on a long train journey. Water, juices, and tea/coffee are among the beverages available for ordering at Zoop. Make sure to keep a drink handy at all times and stay hydrated throughout the journey.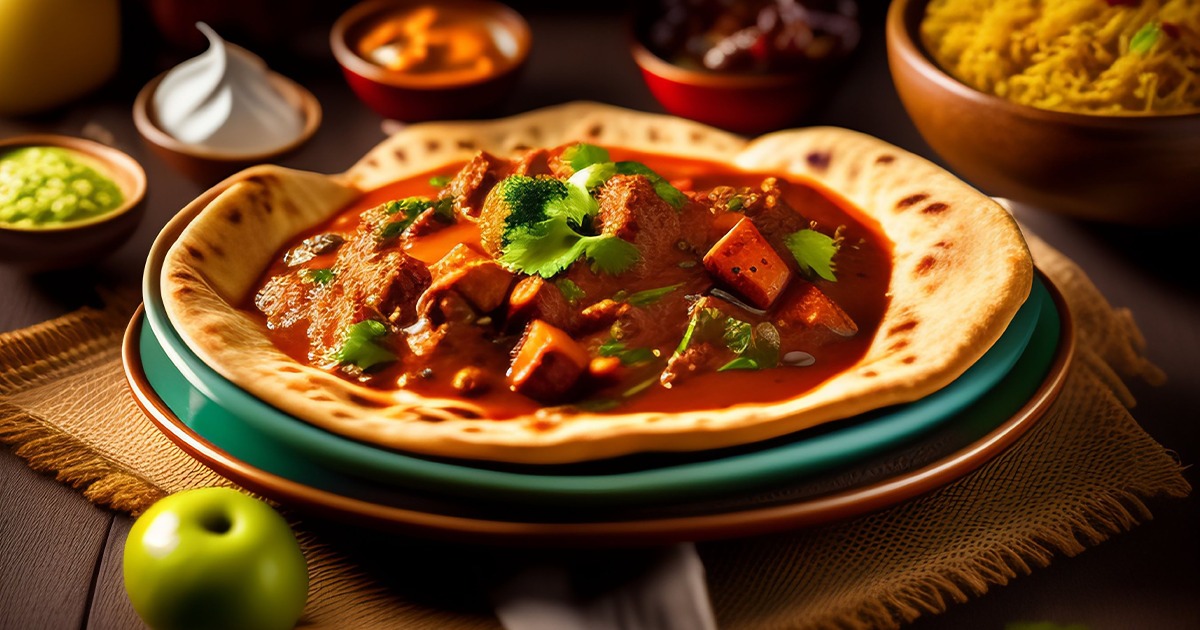 Enjoy pious meals
When you order food in train with Zoop, it allows you to specify dietary requirements for your meals. To match the spirit of your religious journey, you can choose to order pure satvik meals from Zoop, including pure vegetarian and Jain food thalis. This way you can easily maintain the piety of your pilgrimage experience. To order Jain Food in train with Zoop, click here: https://www.zoopindia.com/jain-food-in-train
Order in bulk
If you are going to Vaishno Devi temple in a group, such as with family or friends, Zoop makes food ordering very simple. It provides the 'Group Order' option, where you can place one order for the entire group and have it brought to your seats. This eliminates the need for individual orders and simplifies the ordering procedure. To order food in bulk in train with Zoop, click here: https://www.zoopindia.com/group-food-order-in-train
In conclusion, visiting the Vaishno Devi Temple is a spiritual experience that demands preparation and planning. Zoop India's e-Catering service makes the train journey to the temple more pleasant and enjoyable by providing a wide choice of delicious and healthy meal alternatives. Zoop has something for everyone, from pre-ordering meals to staying hydrated and experiencing regional specialties. Zoop allows you to focus on your spiritual journey while still providing a convenient and delicious food experience on the road.