Happy Janmashtami! As we celebrate Lord Krishna's birth with devotion and joy, some of us are in transit, traveling by train, possibly on a pilgrimage or to be with loved ones. Even while traveling, the spirit of Janmashtami shines brightly, and fasting remains an important element of this holy day. But what if we told you that with the help of Zoop, your all-time best train travel buddy, you can enjoy the wonderful flavors of vrat meals right from the comfort of your train seat?
In this blog article, we'll show you how Zoop can turn your train journey into a wonderful Janmashtami celebration by providing an easy way to order reliable and delicious vrat food without the worry of breaking tradition!
Janmashtami: Honoring Lord Krishna's Birth
Janmashtami, also known as Krishna Janmashtami, is an annual Hindu festival commemorating the birth of Lord Krishna, an avatar of the divinity Vishnu. This auspicious festival is usually celebrated in August or September, and millions of Hindus over the world celebrate it with tremendous zeal and devotion. It is a colorful and spiritually significant occasion in the Hindu calendar, with devotees chanting devotional songs, decorating temples and homes, reenacting Krishna's boyhood stories, and keeping a day-long fast as a symbol of spiritual purity.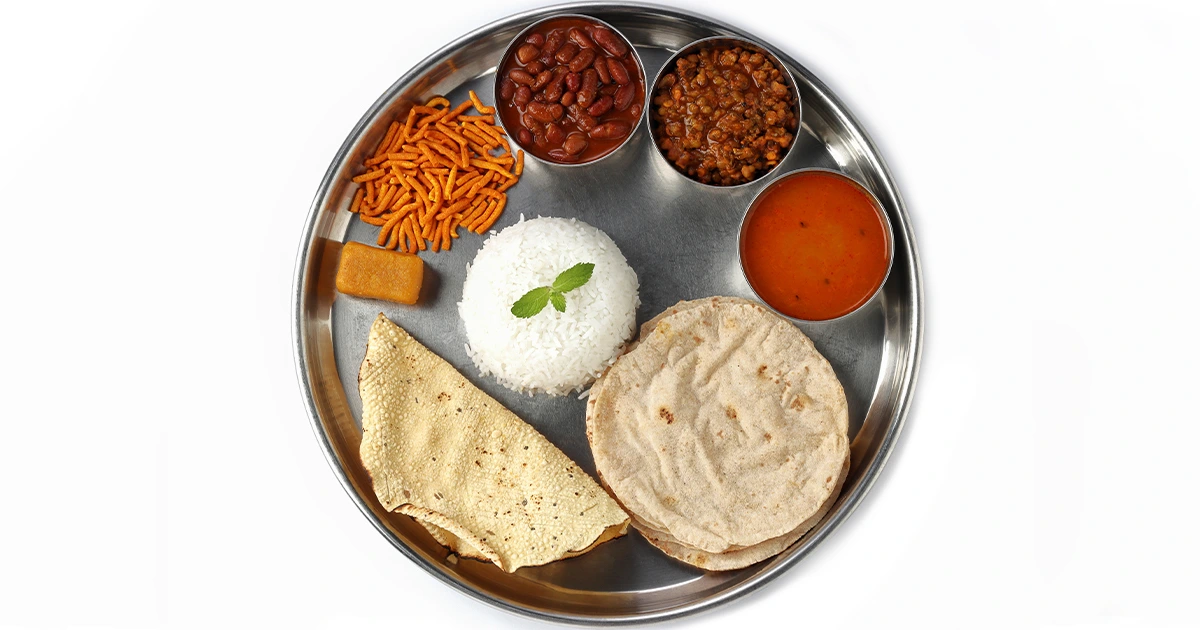 Traveling During Janmashtami? Don't worry, Zoop has got you covered
For many devotees, Janmashtami means returning to their hometowns or temples to celebrate with their relatives and communities. Traveling by train is a convenient choice, but maintaining a fast while on the go can be difficult. However, by using Zoop's services, you may make your Janmashtami journey not only convenient but also delightful.
Zoop is India's most trusted service for food delivery in train, that ensures you don't have to break your fast while traveling by train.
How to order vrat food in train with Zoop India
To order vrat food in train with Zoop, follow these simple steps:
Visit the Zoop India website:

https://www.zoopindia.com/

.

In the search box, enter your 10-digit PNR number, or select the station or train where you want your food delivered.

You will find a list of available restaurants. Pick a restaurant as per your preferences.

Once you've decided on a restaurant, you can browse its menu to select your desired food options and add the food items to your cart.

Enter your name and contact information.

After you've confirmed your order, you can pay securely online or you can choose to pay at the time of delivery. Your order will be delivered to your train seat.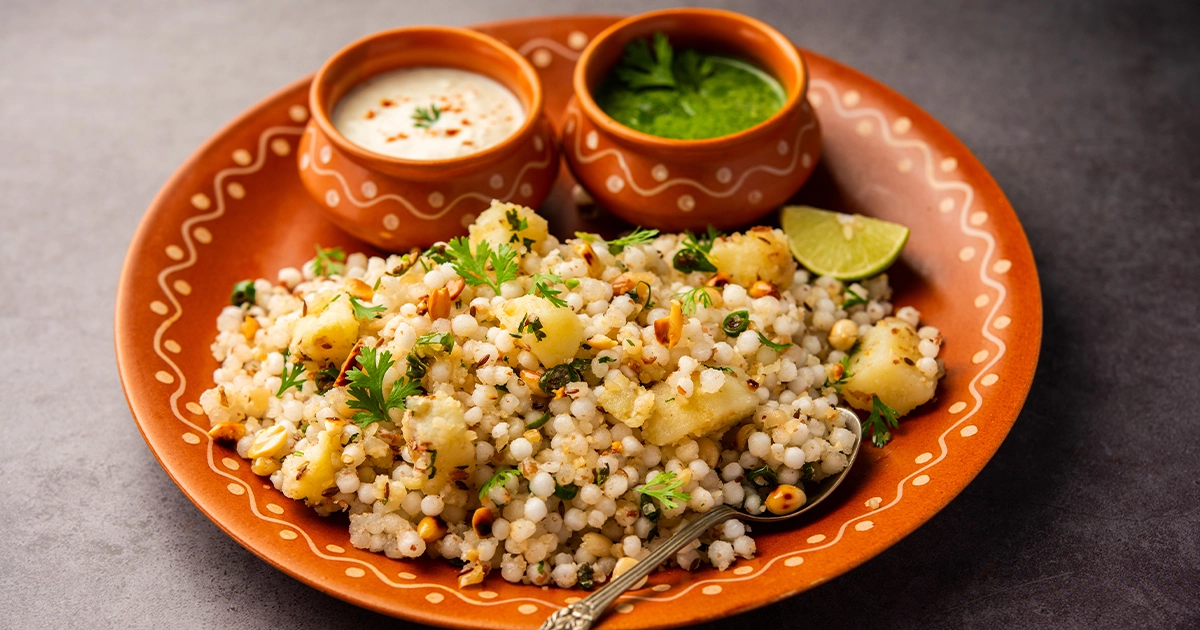 Additionally, with Zoop, you can also place your vrat food order using WhatsApp. Zoop provides a WhatsApp chatbot service named Ziva that streamlines the ordering process. Ziva will assist you in choosing a restaurant and placing your online food order on the train, after you share your PNR number and choose an upcoming station. Real-time order tracking makes sure that your food will be waiting for you at the following station. Send a "Hi" to Zoop on WhatsApp at +91 7042062070 for hasslefree food delivery in train using WhatsApp.
Vrat foods to order in train with Zoop
When following the Janmashtami vrat, one usually abstains from eating regular foods such as grains, legumes, and some vegetables. Vrat meals adhere to the values of purity and simplicity. These meals not only deliver a distinct and delectable flavor experience, but they may also bring health benefits. Let's look at some of the delectable vrat foods you can order on your train journey with Zoop:
Sabudana Khichdi:
With its unique texture and warming flavors, sabudana khichdi entices your taste buds. This dish, composed with tapioca pearls, roasted peanuts, and mild spices, is well-known for providing lasting energy throughout the day.
Aloo Jeera:
Aloo jeera combines earthy flavors with a dash of spiciness. It's easy on the stomach and full of potential advantages, such as assisting digestion and offering a rapid energy boost.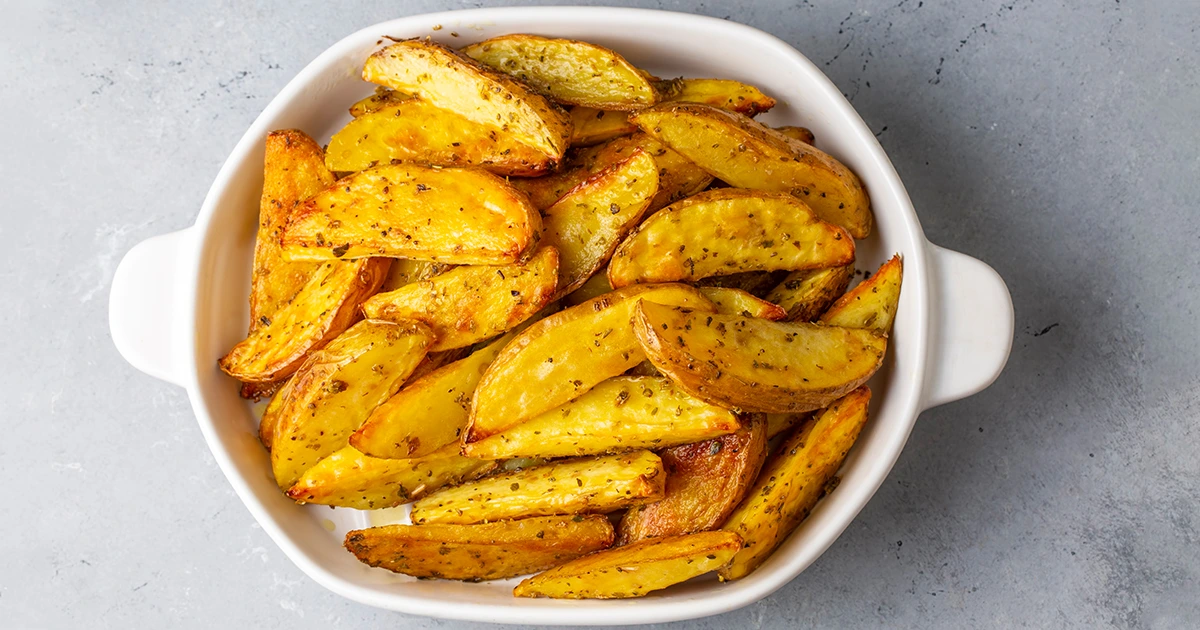 Rajgira Paratha:
Rajgira paratha has a nutty, healthy flavor that goes well with vrat-friendly fillings. It is high in critical nutrients and might help you maintain your energy levels and feel full.
Singhara Atta Poori:
Singhara atta poori has a crispy surface and a soft interior that will please your palette. During your Janmashtami vrat, these deep-fried delicacies can be filling and provide a rapid source of energy.
Makhana Kheer:
Satisfy your sweet tooth with creamy makhana kheer. The dish's gentle sweetness and the nutty flavor of fox nuts make it a delicious delicacy that can help you relax during vrat.
Conclusion
As we celebrate the auspicious occasion of Janmashtami, those who are in transit can join in the festivities and keep their fast with ease, thanks to Zoop, trusted train travel buddy. Ordering vrat dishes on your train travel is simple using Zoop's user-friendly platform and WhatsApp chatbot Ziva. These nutritious vrat meals, such as Sabudana Khichdi, Aloo Jeera, Rajgira Paratha, Singhara Atta Poori, and Makhana Kheer, not only follow tradition but also provide a delectable culinary experience. So, whether you're on a pilgrimage or visiting loved ones, Zoop assures that the blessings of Lord Krishna and the spirit of Janmashtami follow you on your journey. Happy Janmashtami, filled with devotion and delectable vrat food delivery in train!