Traveling by train can be thrilling, but it can also be tedious at times, especially when it comes to food. Food availability and quality on trains can vary greatly, making it difficult to locate anything that suits your taste and dietary restrictions. That's where Zoop India comes in – India's most reliable food ordering service for trains.
Meet Zoop – Your best train travel buddy
Zoop India is an online food delivery service that specializes in providing tasty and sanitary food to train passengers. It offers a variety of culinary alternatives, including vegetarian and non-vegetarian meals, snacks, and beverages. From Indian delights and international specialties, with Zoop you're sure to find something to your liking.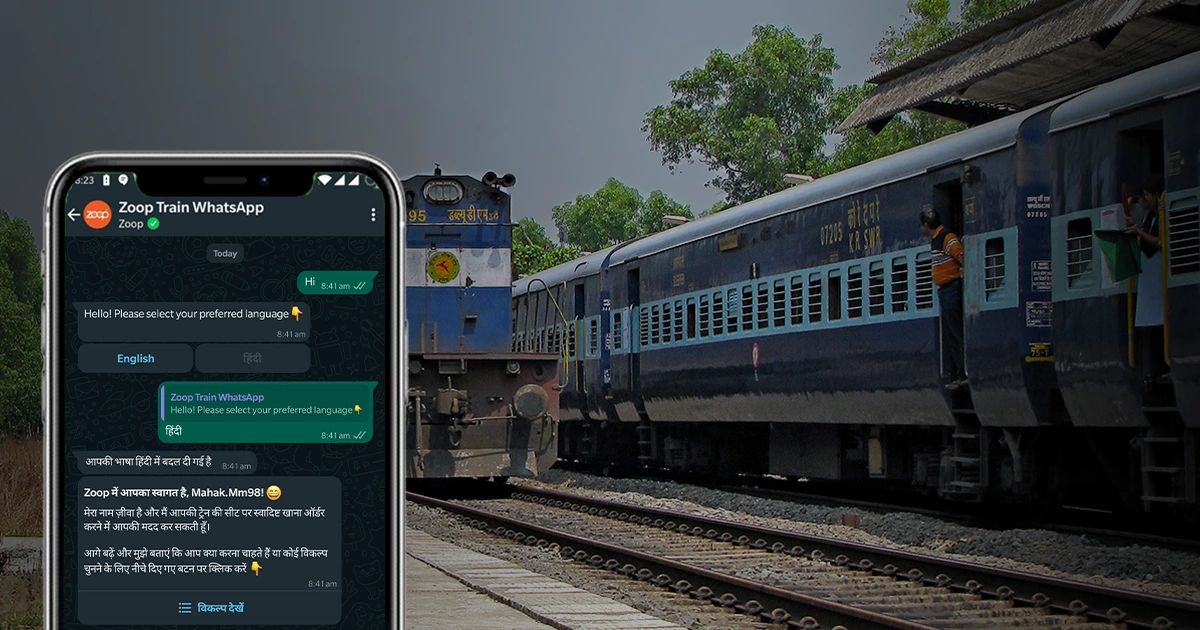 How to order food with the most reliable food ordering service for trains, Zoop
To order food in train with Zoop, follow these simple steps:
Visit the Zoop India website:

https://www.zoopindia.com/

.

In the search box, enter your 10-digit PNR number, or select the station or train where you want your food delivered.

You will find a list of available restaurants. Pick a restaurant as per your preferences.

Once you've decided on a restaurant, you can browse its menu to select your desired food options and add the food items to your cart.

Enter your name and contact information.

After you've confirmed your order, you can pay securely online or you can choose to pay at the time of delivery. Your order will be delivered to your train seat.
Additionally, with Zoop, you can also place your food order using WhatsApp. Zoop provides a WhatsApp chatbot service named Ziva that streamlines the ordering process. Ziva will assist you in choosing a restaurant and placing your online food order on the train, after you share your PNR number and choose an upcoming station. Real-time order tracking makes sure that your food will be waiting for you at the following station. Send a "Hi" to Zoop on WhatsApp at +91 7042062070 to order food in train on WhatsApp.
Additional benefits of using Zoop for train travel
Reduced ticket prices
Treating yourself to some delicious food orders on the train can actually save you money. When purchasing your train ticket, opt for the "no meal" option as it significantly brings down the ticket price. You can then proceed to order tasty meals on train from Zoop, where you can also take advantage of available discounts. Use coupon code "ZOOP100" to get Rs. 100 off on your Zoop train food order.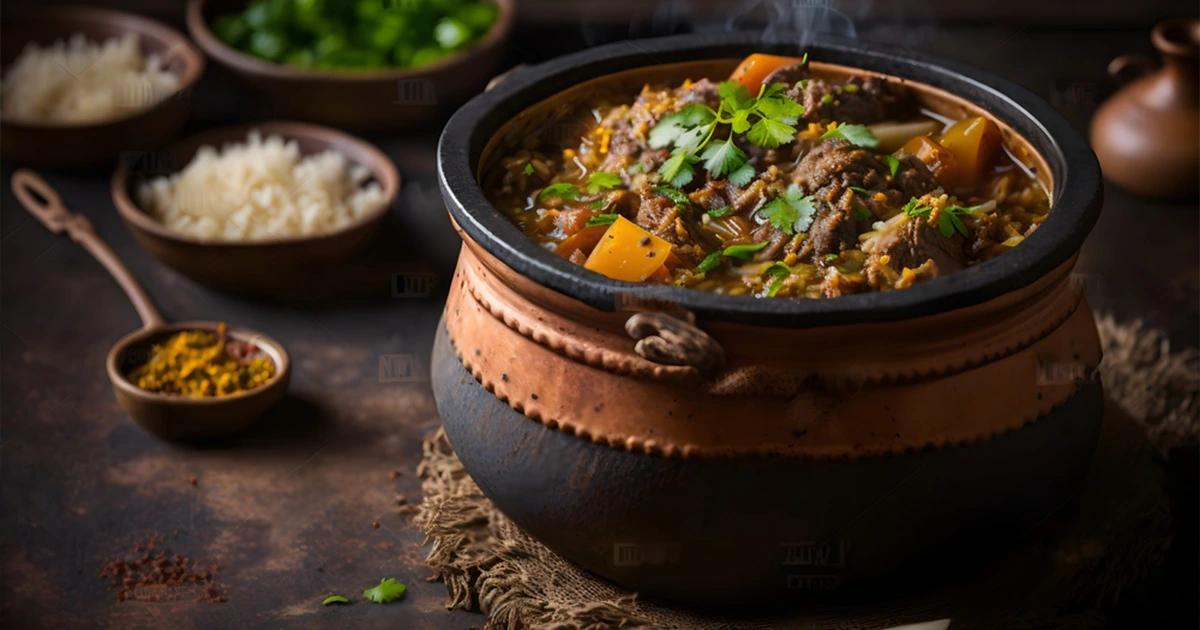 Good quality
Online train food orders with Zoop offer a sensible alternative to subpar meals that are generally available on trains. In-train meals and station food stalls generally have questionable hygiene which can lead to food poisoning or other health problems. Whereas, with Zoop your food is delivered from top-rated FSSAI-approved restaurants, which guarantee hygiene and quality. So next time, protect yourself and your loved ones by ordering food in train from Zoop!
Order in advance
It is critical to schedule your meals ahead of time while traveling large distances by train. You can purchase food online and have it delivered to your seat at a convenient time during your trip with Zoop. You can also apply coupon codes ZOOP50 or ZOOP100 to make your orders more pocket-friendly. 
Set dietary preferences
When you order food in train with Zoop India, you can also define your dietary preferences. Zoop can accommodate your demands and give you food options that fit your preferences, whether you are vegetarian, vegan, or have specific dietary requirements. Click here to order Jain Food in train with Zoop: https://www.zoopindia.com/jain-food-in-train.
Order in bulk
When traveling in a group, ordering meals on train can be difficult. You can place one order for the entire party and have it delivered to your seats using Zoop's group order option. This makes ordering meals on train quick and easy, saving you time and effort. Click the link to place your Group Order: https://www.zoopindia.com/group-food-order-in-train.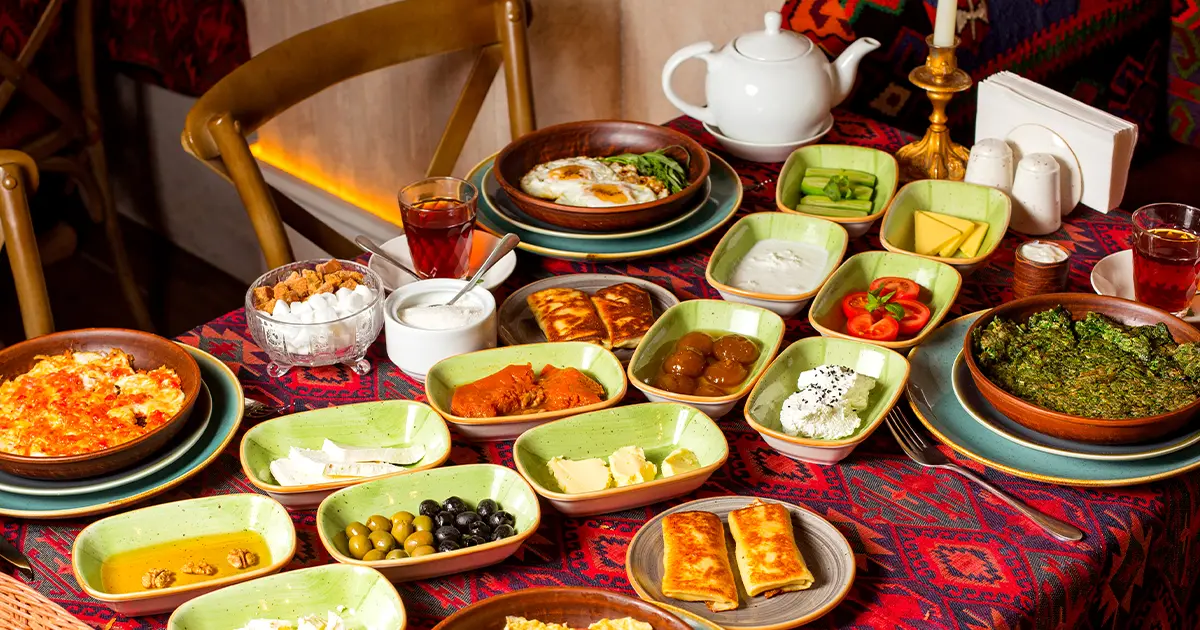 Check your train schedule
Zoop India allows you to plan your journey conveniently by letting you easily access your train schedule and status in real-time. This feature is extremely handy if your train is running late or if you want to know where your train is at all times. Click here to check your train schedule as well as other important information, like PNR number, platform location, and more: https://www.zoopindia.com/check-train-time-table.
Conclusion
Traveling by train can be thrilling, but finding good quality and hygienic meals can be difficult. This is where Zoop India comes in. Zoop is the perfect train travel buddy, offering a variety of vegetarian and non-vegetarian meals, snacks, and beverages to travelers. Zoop's online ordering system is straightforward, secure, and easy to use, with real-time order tracking ensuring that your meal arrives at your seat. Zoop allows you to save money, set your dietary requirements, order food ahead of time, and even order in bulk. Zoop India also assists you in planning your journey by providing real-time train timetable updates and other important information. So, the next time you are traveling in train, remember to use Zoop to spice up your experience!