Summer vacation is almost approaching, and train travel is one of the most popular ways of transportation for families and friends. But how can you make your train travel special, unique and memorable? Well, to make matters more fun, a new service has arrived in town that promises to make the train journey more exciting than ever before. This service is likely to offer a new level of fun and flavor to your vacation, whether you're traveling alone, with family, or with friends. This service is none other than Zoop India!
Official IRCTC e-Catering partner, Zoop India is a revolutionary food and beverage ordering platform that allows passengers to buy food on train, without leaving their seats. Zoop collaborates with a variety of restaurants and food outlets to deliver a variety of delectable meals, snacks, and beverages directly to your train seat. Check out Zoop India's website: https://www.zoopindia.com/
Here is how you can make your train travel special with Zoop:
Pre-order your meals
You can pre-order your meals with Zoop and have them delivered to your seat at the appropriate time. This eliminates the need to rush to the platform during stoppages only to pick up something disappointing and unhygienic from a station vendor. Zoop offers an extensive variety of flavors and cuisines to choose from, including but not limited to Indian, Chinese, Continental, and more.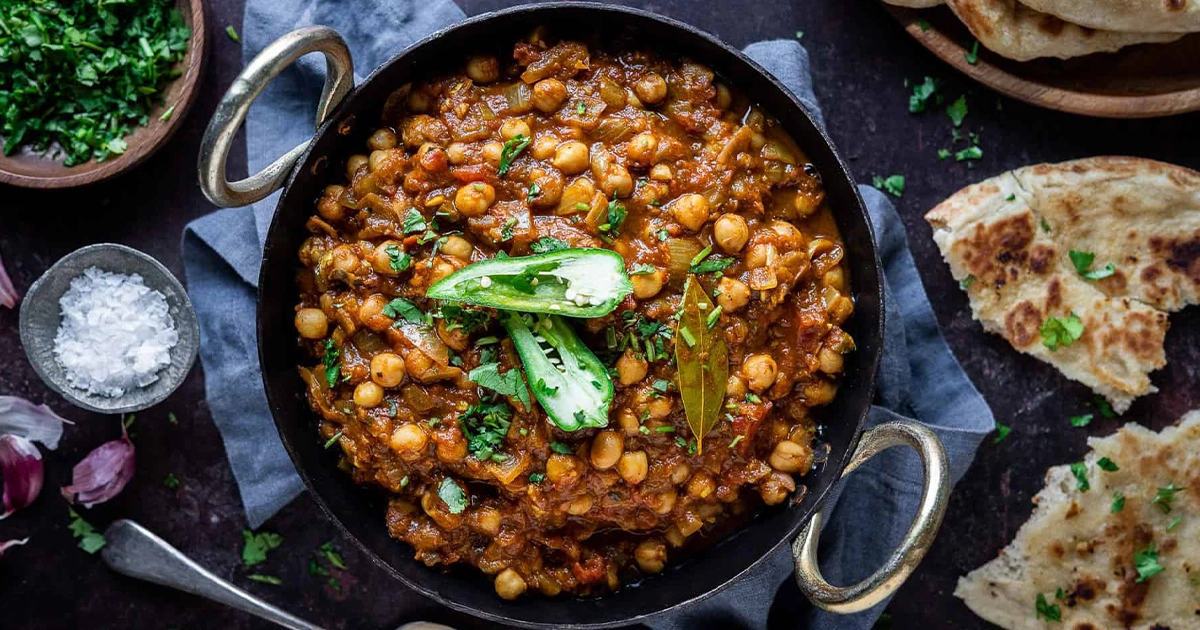 Go on an on-train country-wide food festival
Train travels are an excellent opportunity to experience something new. Zoop has collaborated with a wide variety of restaurants and culinary outlets, allowing you to try cuisines from across the country. Regional delicacies including biryani, kebabs, vada pav, and more are now available to you on the train at the click of a button! Zoop allows you to explore the flavors of the many places and states that your train is traveling through.
Customize your meal
You can specify your dietary requirements when ordering food in train using Zoop India. Zoop can meet your needs and provide you with food options that suit your tastes, whether you are vegetarian, Jain, or have other specific dietary needs. Click here to order Jain Food in train with Zoop: https://www.zoopindia.com/jain-food-in-train.
Enjoy special discounts
Zoop offers exclusive discounts and deals on meals, snacks, and beverages. This means you can save some money while enjoying delicious food on train. Apply coupon codes ZOOP50 or ZOOP100 to make your orders more pocket-friendly with Zoop.
Order food in train in bulk
When traveling in a group, ordering meals on train can be difficult. You can place one order for the entire party and have it delivered to your seats using Zoop's group order option. This makes ordering meals on train quick and easy, saving you time and effort. Click the link to place your Group Order: https://www.zoopindia.com/group-food-order-in-train.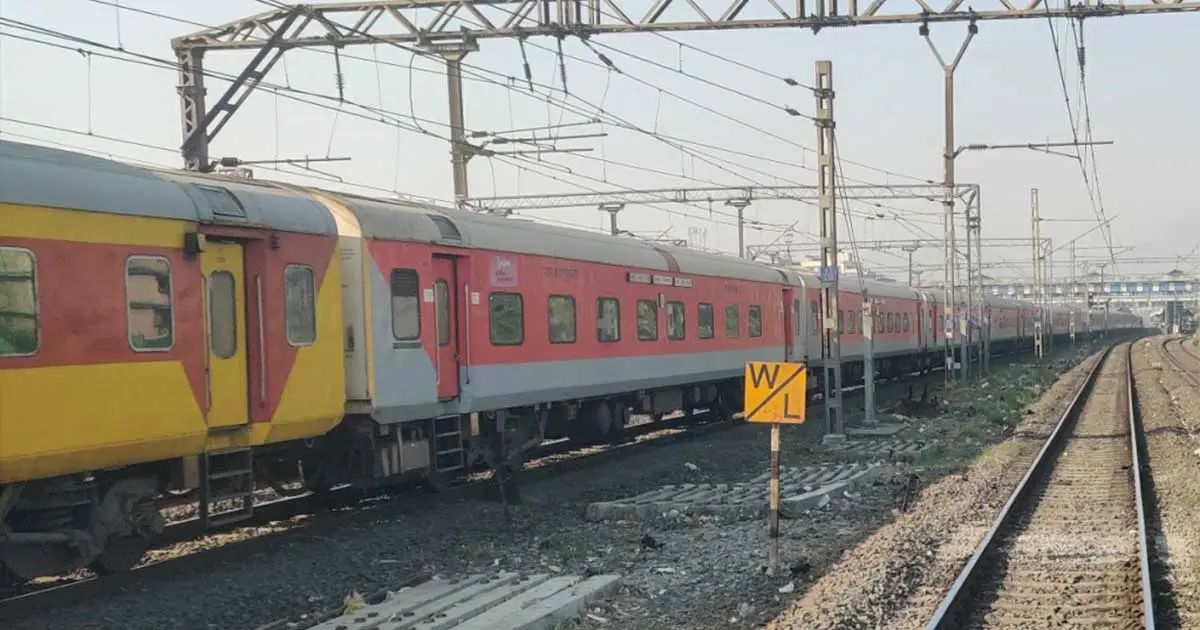 Skip worry by staying up-to-date on your train schedule
Zoop India makes it easy to plan your journey by providing real-time access to your train schedule and status. If your train is running late or you want to know where your train is at all times, this feature is highly useful. Click here to check your train schedule as well as other important information, like PNR number, platform location, and more: https://www.zoopindia.com/check-train-time-table.
Order food in train on WhatsApp
You can easily order food in train using WhatsApp with Zoop!
The process is pretty straightforward. Zoop provides a WhatsApp chatbot service named Ziva that streamlines the ordering process. Ziva will assist you in choosing a restaurant and placing your online food order on the train, after you share your PNR number and choose an upcoming station. Real-time order tracking makes sure that your food will be waiting for you at the following station. Send a "Hi" to Zoop on WhatsApp at +91 7042062070 to order food in train on WhatsApp.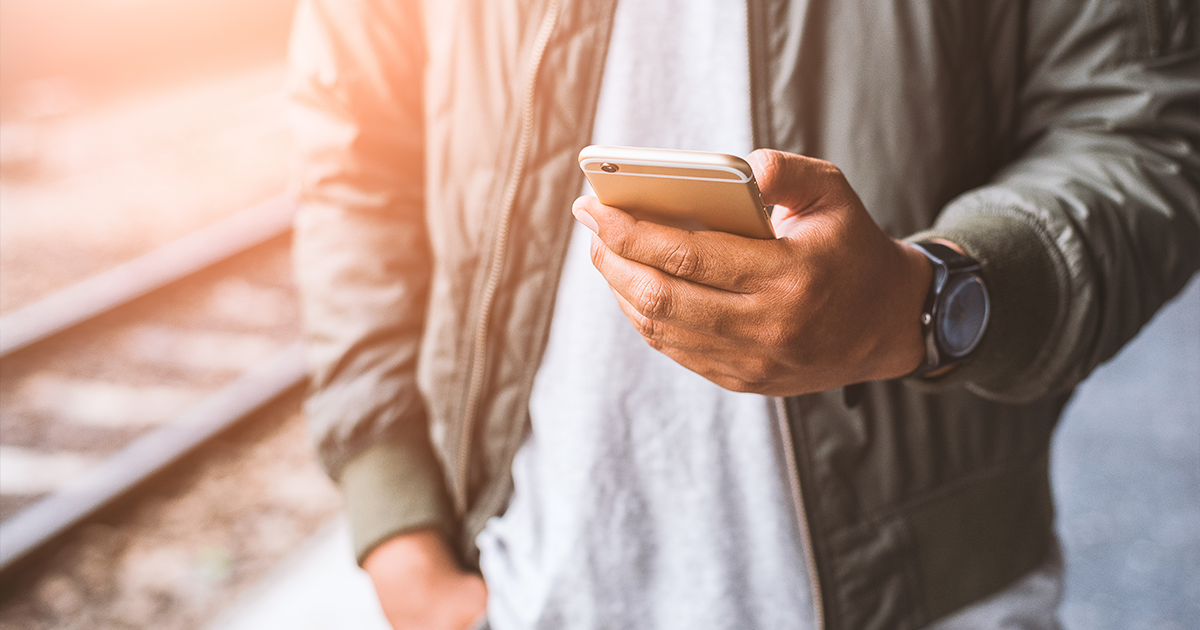 Conclusion
Train travel is an excellent way to create memories with family and friends, and Zoop India is here to enhance that experience. IRCTC e-Catering partner, Zoop allows you to sample a range of cuisines, pre-book meals, personalize your order, and even receive special discounts. Zoop also takes the worry out of train travel by providing real-time train timetable information and the ability to order food over WhatsApp. So, the next time you plan a train trip, remember to make the train travel special and unforgettable with Zoop India!