Indian Railways is the backbone of transportation in India, connecting people and places across the country. However, for many travelers, the train journey can be long and tiring, especially if they don't have access to good food options. That's where IRCTC e-Catering comes in – a service that has been transforming the railway experience for passengers across the country.
IRCTC e-Catering is a service that allows passengers to order food of their choice from a variety of restaurants and food chains across India. The service is available on all trains that have pantry cars, and passengers can order food through the IRCTC Food Order website, the IRCTC Food Order app, or by calling the toll-free number.
Zoop, a leading company providing food delivery in trains in India, has also partnered with IRCTC e-Catering to provide many services like bulk food ordering, PNR status checking, train coach position checking and food delivery in trains. Passengers can order food from Zoop App or website and have it delivered to their train seat. This partnership has made it even easier with WhatsApp chat bot service for passengers to order food of their choice and have it delivered directly to their seat with simple WhatsApp messaging. You can start this process of ordering using WhatsApp by sending 'Hi' to +917042062070. Real-time tracking of your order ensures that your meal is ready for you at the station of your choice.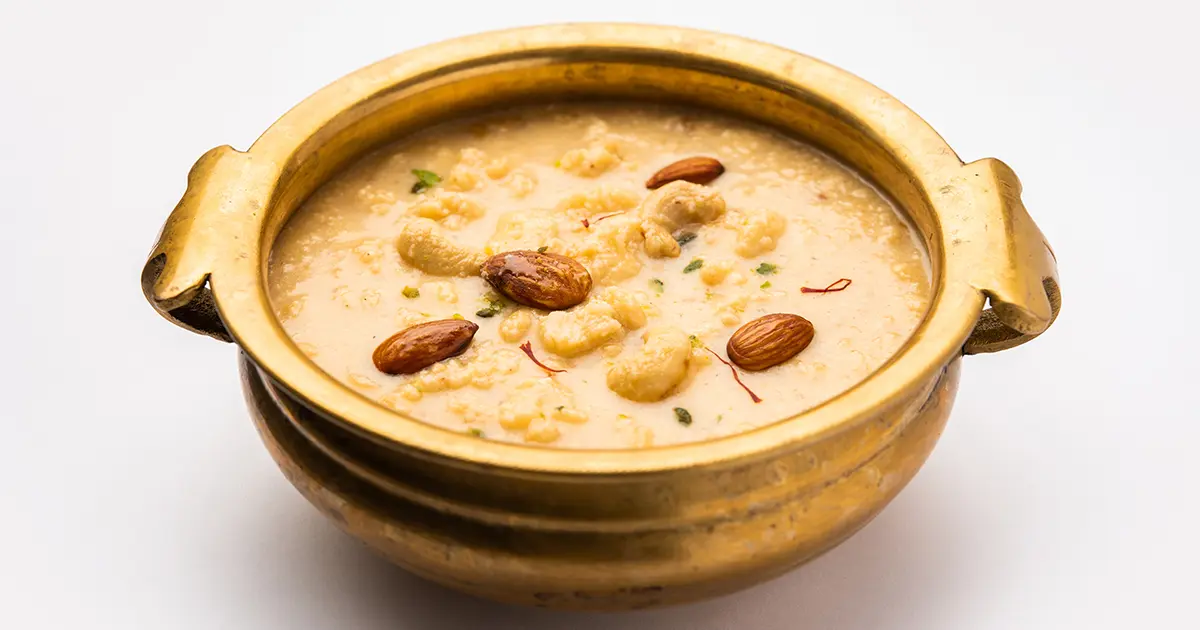 One of the major benefits of IRCTC e-Catering through Zoop is that it offers a wide range of food options to passengers. From local delicacies to popular food chains like Domino's Pizza, KFC, and McDonald's, passengers can choose from a variety of cuisines and food items. This not only makes the train journey more enjoyable but also provides a chance for passengers to try different types of food from different parts of the country.
Additionally, Zoop enables travelers to order food whenever and wherever they want.  It is simpler for passengers to place an order on the go thanks to the Zoop App, website, and even WhatsApp. It is making it easier for them to place an order on the go. Passengers won't have to worry about skipping meals or looking for food at the next railway station.
Zoop allows you to set your preferences as per your specific dietary needs. For instance, travelers looking to order pure Jain food in the train can select the 'Jain Food' option on the app or website to look for restaurants delivering pure Jain meals.

Furthermore, Zoop has also implemented several safety measures to ensure that the food is safe and hygienic for consumption. The food is prepared in hygienic kitchens and packed in sealed containers to prevent contamination. The service also has a rating system, which allows passengers to rate the food and the service, ensuring that only the best FSSAI-certified restaurants and food chains are listed on the platform.
In conclusion, with the help of Zoop, IRCTC e-Catering has transformed the railway experience for passengers across India. The service provides a wide range of food options, convenience, and safety measures, making it easier and more enjoyable for passengers to order food on the go. Zoop's partnership with IRCTC e-Catering has also provided passengers with an additional option for food delivery in trains as well as checking PNR status and train coach position checking facilities. With IRCTC e-Catering and Zoop, passengers can now even order food in train on WhatsApp and have food items of their choice delivered and enjoy their train journey like never before.
Now, you no longer have to rely on unsanitary and monotonous food options at train stations to keep you going during your journey. Zoop has transformed the world of flavours by providing you with a plethora of options that cater to your every culinary desire! Download the Zoop App now, visit website zoopindia.com or simply text 'Hi' on WhatsApp to +917042062070.