Finding tasty and hygienic meals while traveling by train can be difficult if you are a vegetarian or adhere to specific religious beliefs. Additionally, many Indian cuisines rely heavily on onions and garlic as flavor enhancers, making it difficult to find Satvik or Jain food in train, easily.
However, with the introduction of IRCTC e-catering service Zoop India, you can now order delicious and hygienic no onion, no garlic breakfast, lunch or dinner straight to your train seat.
Zoop provides a wide variety of vegetarian dishes that are cooked without the use of onions or garlic, guaranteeing that people of all dietary requirements can enjoy a good and satisfying meal while traveling.
How to order Jain food in train with Zoop
If you're looking to order Jain food in train a train journey, here's how it works: start by downloading the Zoop Mobile App from either Google Play Store or Apple Store, or by visiting the Zoop India Website Then, simply enter your 10-digit PNR number or train details to access the Jain menu for your train. Click on the "Jain Food" option, and you will be presented with a list of restaurants that serve pure Jain food in train. Now simply add your preferred dishes to your cart before proceeding to checkout. Enter your delivery details and pay either online or on delivery.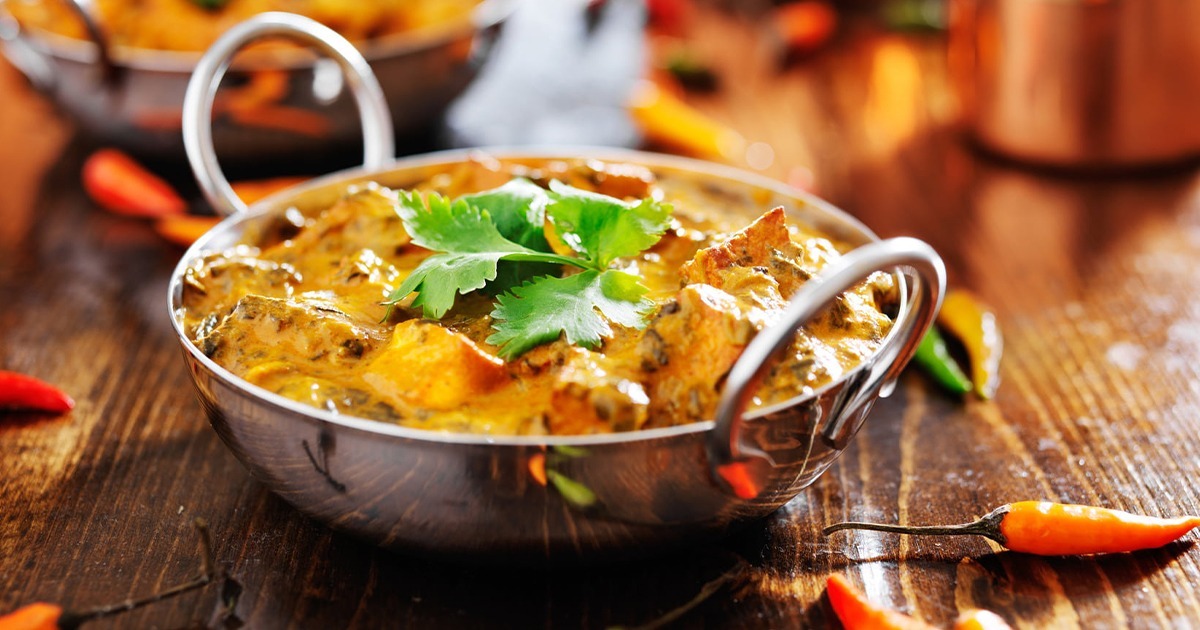 Now that you understand how easy it is to enjoy high quality no onion no garlic meals in train with Zoop, let's look at some other impressive reasons to use Zoop's IRCTC e-catering service for ordering Satvik/Jain food in train on your next journey:
100% guaranteed hygienic meals
Zoop India has partnered with reputed local restaurants and food chains across India, enabling you to order food from verified sources along your train route. All restaurants on the Zoop platform are FSSAI-approved, meaning your food will arrive from kitchens adhering to strict hygiene protocols. So, now you can easily skip over suspicious platform food and enjoy clean and reliable meals from Zoop!
Wide variety of options
Zoop offers a wide range of Jain cuisine alternatives, such as breakfast, lunch, dinner, snacks and beverages. Their broad selection of Jain food is designed to suit the dietary requirements of Jainism, allowing you to enjoy great meals on the train without jeopardizing your beliefs. Zoop India offers traditional Jain foods such as Dal Baati and Khichdi, as well as popular Indian dishes such as Paneer Butter Masala, Mixed Vegetables, and a simple Jain Thali to appeal to a wide range of tastes and preferences. Traditional Jain delicacies such as Chana Dal Halwa and Malai Peda are also available.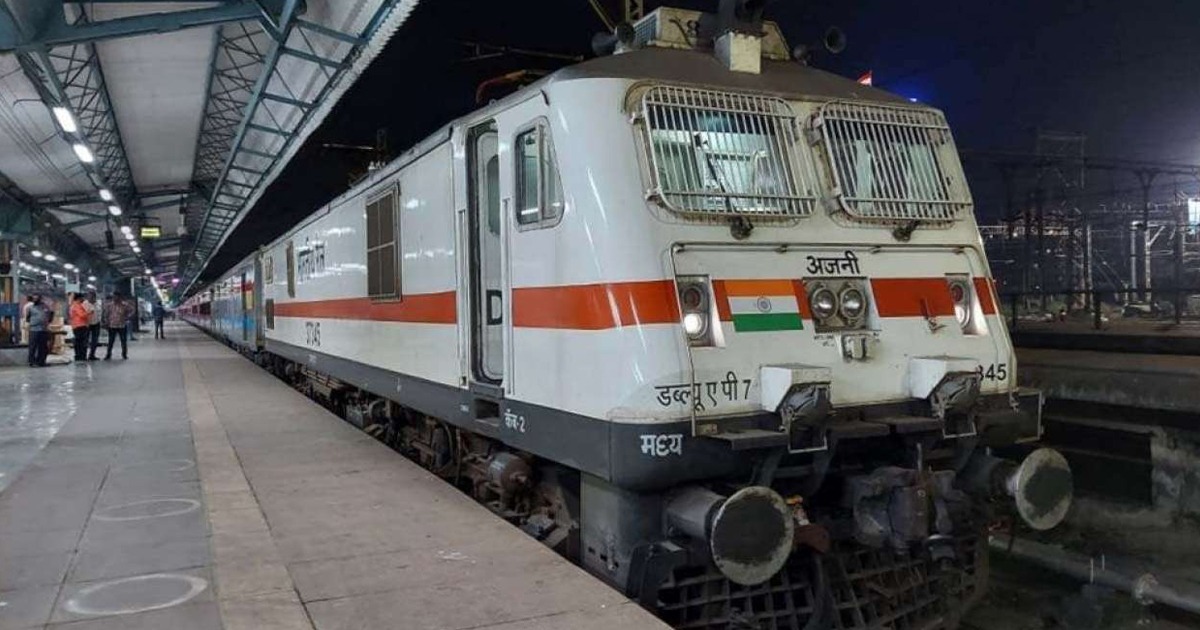 Affordable prices & discounts
Zoop allows you to explore affordable meal options. You can choose from a range of choices, depending on your budget.You can also apply coupon codes ZOOP50 or ZOOP100 to make your orders even more pocket-friendly.
Option to order food through WhatsApp
By sending Zoop a WhatsApp message, you can instantly browse the restaurant options, access their menus, select the preferred items, and place an order. You do not need to download any other applications or visit Zoop's website to order food. You can begin the ordering process via WhatsApp by texting 'Hi' to +917042062070. You can also use WhatsApp to track the status of their orders and receive updates. You can also use Zoop to check the status of your PNR on WhatsApp.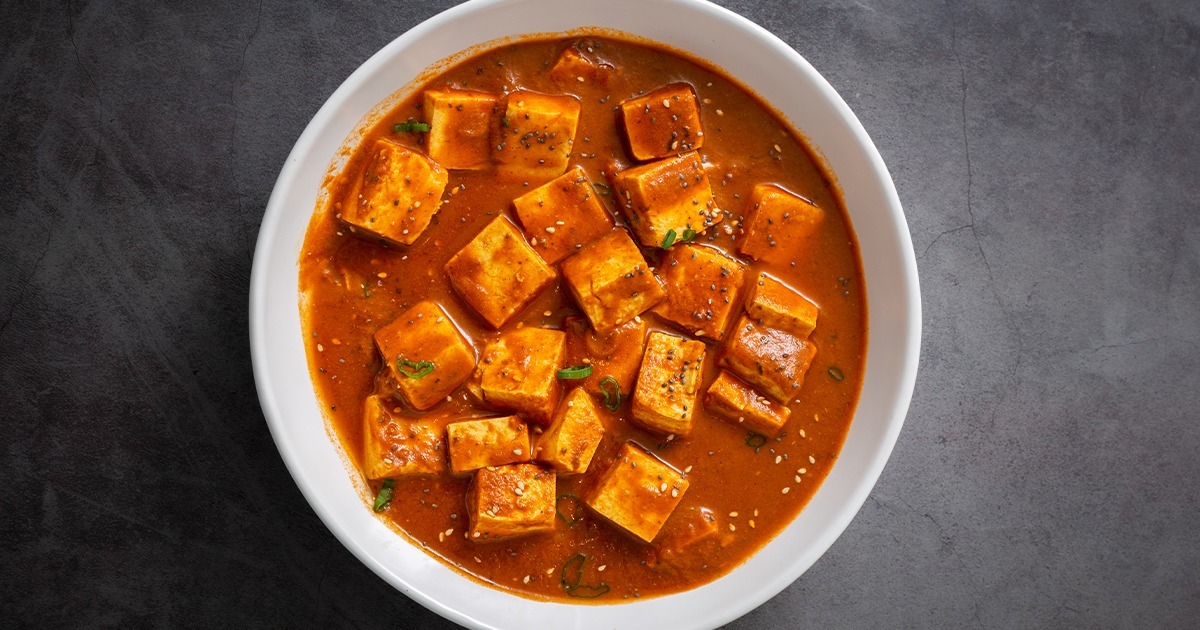 In conclusion, finding safe and delicious vegetarian meals when traveling by train might be difficult, especially if you follow dietary restrictions such as no onion, no garlic, or observe Jainism. Zoop India is the official partner for the IRCTC e-catering service, and allows you to quickly order Jain food in train. Zoop provides a diverse range of options, from traditional Jain specialties to famous Indian dishes, at reasonable pricing with discounts and the convenience of ordering over WhatsApp. So, the next time you're on a train, ignore the unreliable options available on platforms and instead order from Zoop India for a delightful and stress-free culinary experience.