Diwali, the festival of lights, is not just a celebration but a manifestation of joy, hope, and the triumph of good over evil. As the air resonates with the crackling of fireworks and the warm glow of diyas, families come together to mark this auspicious occasion with various rituals and customs that have been passed down through generations. For those undertaking the journey back home in trains, the festive spirit can be elevated by incorporating the convenience and deliciousness of Zoop into their festive celebrations.
The Essence of Diwali:
Rituals and Customs
Diwali, or Deepavali, is a time-honored festival celebrated with fervor across India. The festival spans five days, each holding its own significance and set of customs.
Dhanteras:
Diwali begins with Dhanteras, where families usher in prosperity by purchasing precious metals. The day is marked by the ritual of cleaning and decorating homes, inviting the goddess Lakshmi to bless the household.
Choti Diwali:
The day before Deepawali, Choti Diwali, is dedicated to the vanquishing of the demon Narakasura by Lord Krishna. Homes are adorned with vibrant rangoli, and the evening sky is illuminated with fireworks.
Diwali Puja: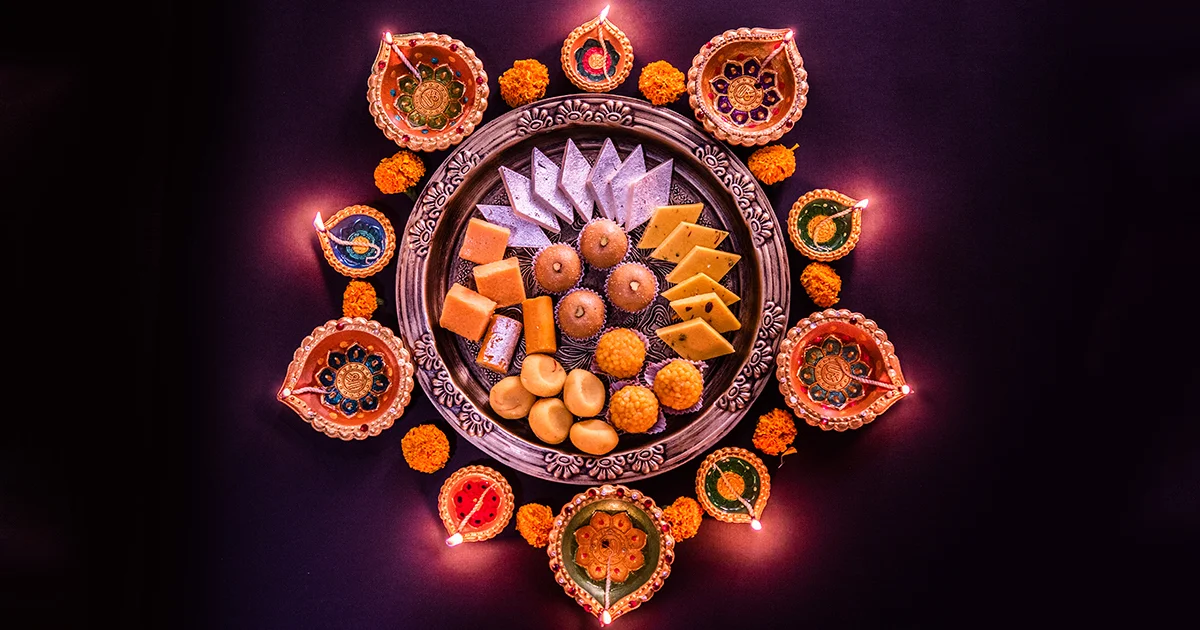 The main day of festival is centered around the Lakshmi Puja, or commonly known among Hindus as Pujan where families gather to worship the goddess of light, wealth and prosperity. Elaborate rituals, prayers, and the lighting of diyas create a spiritually charged atmosphere.
Feasting and Socializing:
Diwali is incomplete without feasting and sharing joy with loved ones. Families exchange sweets, gifts, and extend invitations for elaborate meals.
Diwali and the Journey Back Home
For many, Diwali is synonymous with a journey back home, reuniting with family and loved ones. The Indian Railways witness a significant surge in travelers during this festive season as people embark on these emotional journeys. As the wheels of the train carry passengers closer to their homes, the anticipation of Diwali celebrations builds.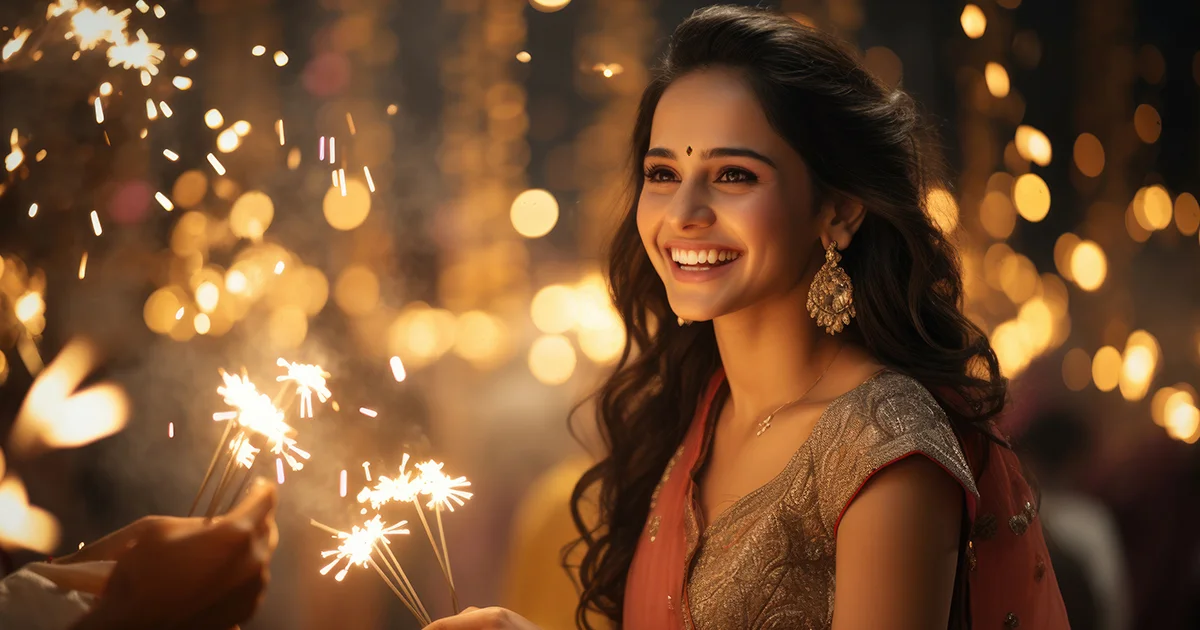 In the midst of this festive fervor, Zoop emerges as a game-changer in the realm of food and travel. As the official e-catering partner of the Indian Railway Catering and Tourism Corporation (IRCTC), Zoop has revolutionized the way food is served to Indian railway travelers.

Zoop: Enhancing the Diwali Journey
Zoop stands as a spectacular solution, seamlessly blending the realms of food and travel in the vast universe of food technology developments. Its online delivery platform provides a convenient means for ordering hygienic and reliable meals on train, delivered straight to the passenger's seat at their preferred railway station.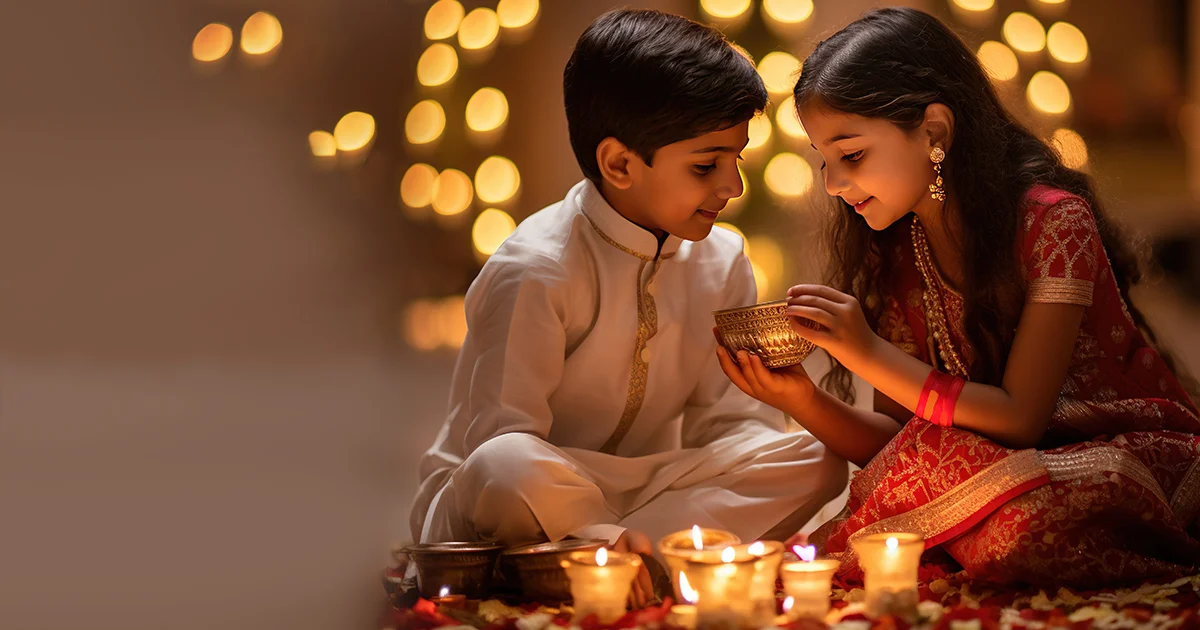 Advantages of Using Zoop for TrainTravel:
Diverse Cuisines: Zoop takes pride in its wide range of cuisines, offering everything from regional Indian specialties to international delicacies. This ensures that passengers can indulge in a culinary journey that matches the diversity of the festival itself.
Hygiene and Quality:
All the restaurants on Zoop are FSSAI-approved, ensuring that the meals meet strict hygiene and quality standards. This commitment to safety ensures a worry-free and enjoyable dining experience for travelers.
Dietary Requirements:
Zoop's ability to cater to various dietary requirements, including the provision for Jain meals on train, is a standout feature. Whether you have specific preferences or dietary restrictions, Zoop ensures that your culinary needs are met with precision.
Convenience:
Ordering meals on train with Zoop is incredibly convenient. Whether you are a solo traveler or part of a big group, Zoop can become your reliable travel buddy. The process is user-friendly and can be done through Zoop's website, Zoop App from Google Play Store or Apple App store, WhatsApp at +91 7042062070, Instagram by pinging @zoopfood, or even through Google Chat.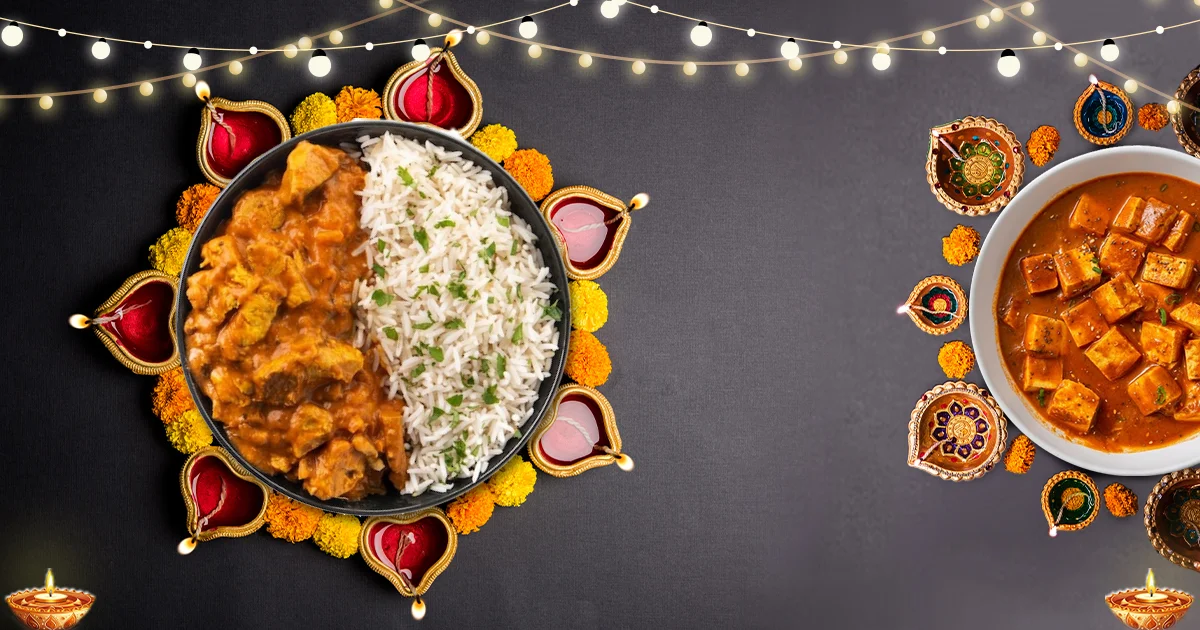 Conclusion
As you traverse the tracks to be with your near and dear ones this Diwali, let Zoop add zest to your journey with its delectable offerings. Embrace the traditions, rituals, and culinary delights, creating a celebration that extends beyond your destination. Order your meals on train with Zoop and make this this festive journey a seamless blend of joy, togetherness, and deliciousness.
Order now with Zoop and illuminate your Diwali journey with delightful flavors!