As the soft glow of diyas illuminates homes and the sweet fragrance of incense fills the air, families across India eagerly await the joyous occasion of Choti Diwali. Also known as Naraka Chaturdashi, this festival marks the triumph of light over darkness, bringing loved ones together to celebrate the spirit of togetherness and happiness. For many, Choti Diwali holds a special place as it sets the stage for the grandeur of Diwali itself, and it's during this time that people embark on journeys back home to be with their families.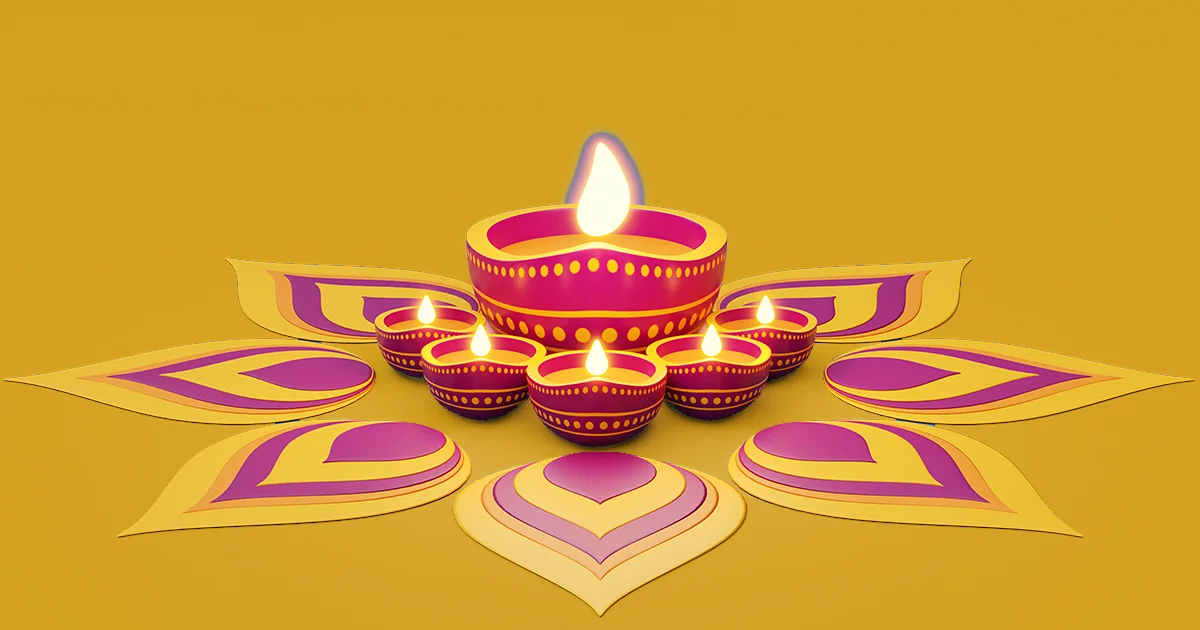 In the midst of these heartwarming reunions, the journey itself takes on a special significance. The Indian Railways witnesses a surge in travelers during this festive season. It's a time when the rhythmic clatter of train wheels becomes a symphony of joy, carrying people to their cherished destinations.
Amidst the hustle and bustle of travel, making the journey comfortable and enjoyable is a priority. This is where Zoop steps in, emerging as the leading online delivery service for food in train and the official e-catering partner of IRCTC. Zoop is not just about delivering food in train; it's about adding a touch of delight to your train journey, making it as memorable as the destination itself.
The Essence of Choti Diwali
Choti Diwali, falling a day before the main Diwali festivities, holds cultural and spiritual significance. It is believed to commemorate the victory of Lord Krishna over the demon Narakasura, symbolizing the triumph of good over evil. Families come together to light lamps, share sweets, and revel in the joy of being united.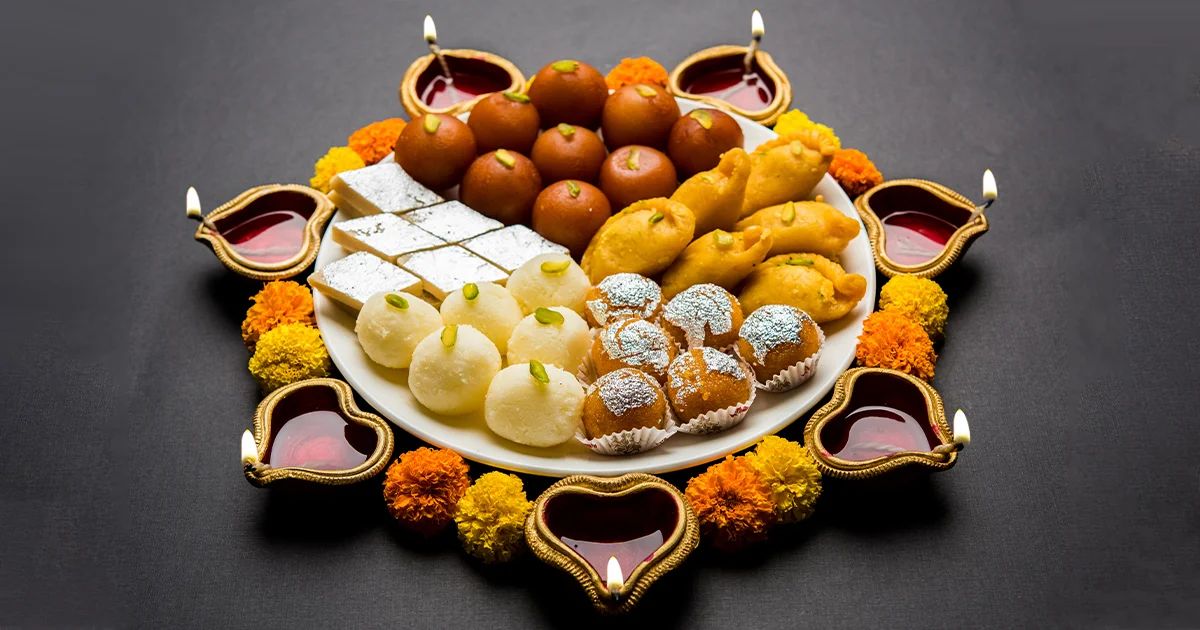 This celebration is not confined to individual homes; it extends to the railways, where the journey becomes a part of the festive spirit. Traveling back home during Choti Diwali is a tradition that brings families together, creating enduring memories against the backdrop of twinkling lights and the hum of the train.
Zoop: Your Culinary Companion for Train Travel
To enhance the festive journey, Zoop offers a seamless and convenient way to order delicious food in train. Here are some reasons why Zoop has become the go-to choice for train travelers:
1. Convenience
Zoop simplifies the process of ordering food in train, providing a hassle-free experience. With just a few clicks, passengers can browse through diverse menus, place their orders, and make secure online payments. It ensures that your culinary preferences are met with ease, allowing you to focus on the joy of the journey.
2. Wide Restaurant Network
Zoop boasts an extensive network of partner restaurants at various railway stations, offering an array of culinary choices. This ensures that, regardless of your location, you have a plethora of options to choose from, catering to diverse tastes and preferences.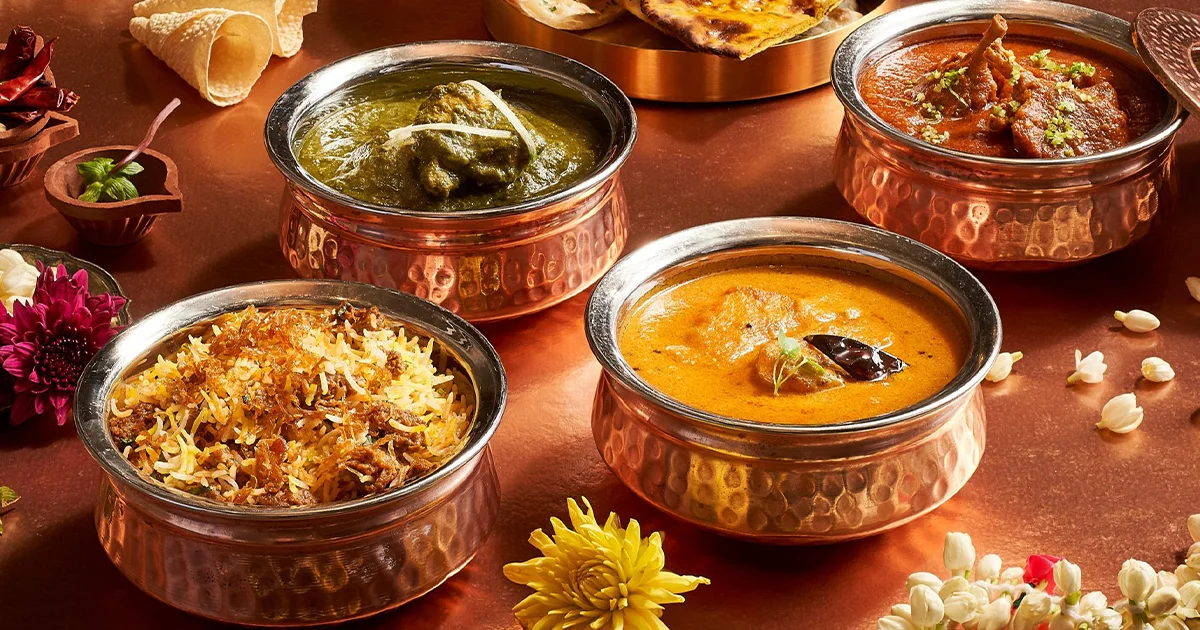 3. Hygiene and Quality
Prioritizing the well-being of passengers, Zoop ensures that all partner restaurants adhere to stringent quality checks. From hygiene standards to compliance with FSSAI regulations, every meal is crafted to meet the highest standards, ensuring a safe and delicious journey.
4. Customization as per Specific Dietary Needs
Understanding the importance of individual preferences, Zoop allows passengers to customize their orders. Whether you have specific dietary restrictions or crave a particular dish, Zoop accommodates your needs. For example, Jain travelers can easily order pure Jain meals on train, ensuring a delightful and satisfying journey.
5. Group Orders
For those traveling with family or friends, Zoop offers the convenience of bulk ordering. This feature allows you to cater to the diverse appetites within your group, ensuring everyone enjoys a hearty and delicious meal together.
As you embark on your journey home this Choti Diwali, let Zoop accompany you with its delectable offerings. Celebrate the festival of lights not just at your destination, but throughout the entire journey, making every moment a cherished memory. Order your meals on train with Zoop and experience the joy of a festive journey like never before!
Order now with Zoop and make your Choti Diwali journey a culinary delight!