In a world where there are often too many options and decisions, taking a minimalist approach can be game-changing. Being a light traveler not only streamlines the journey but also gives you more freedom and flexibility. This article is for you if you're a minimalist adventurer looking to simplify your travel experience. Let's take a look at the greatest travel gear for making your adventures lighter, more efficient, and ultimately more fun.
Travel Gear for Light and Efficient Journey
Versatile Clothing:
Packing light starts with adaptable clothing. Choose pieces that can be easily combined and matched. Consider textiles that are lightweight, wrinkle-resistant, and quick to dry. 
Space-Saving Packing Cubes:
A minimalist explorer's best buddy is packing cubes. These simple yet clever organisers not only keep your items orderly, but they also compress garments, saving vital room in your backpack or suitcase.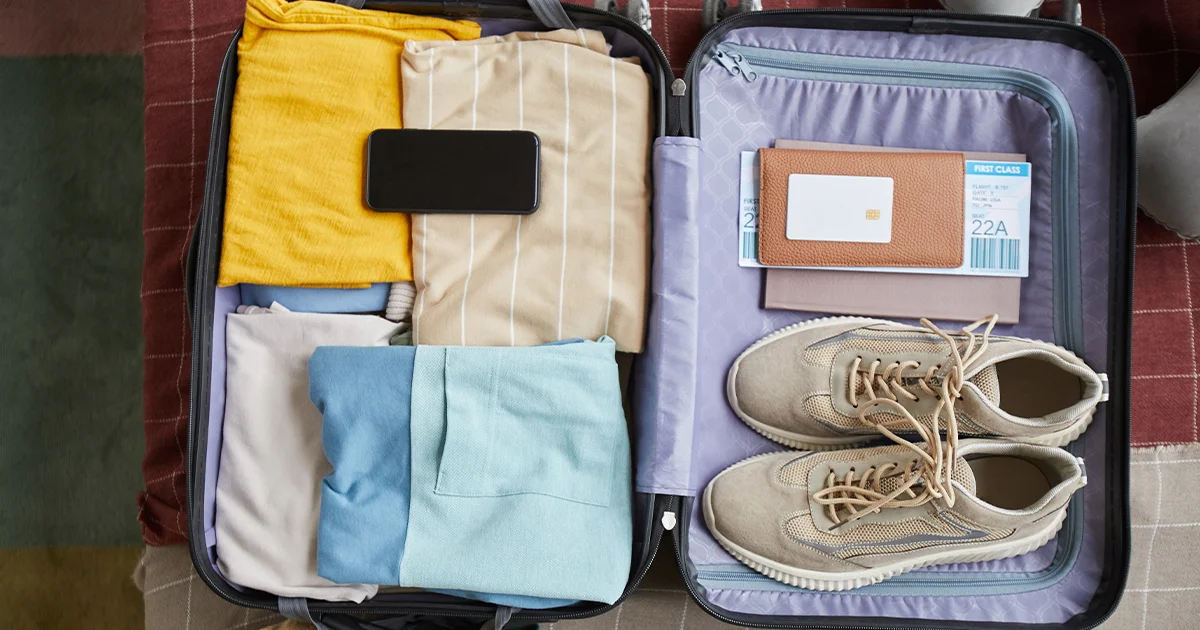 Compact Travel Towels:
Say goodbye to bulky towels in favor of the small simplicity of microfiber travel towels. These towels are quick-drying and incredibly absorbent, taking up little room in your backpack. 
Multipurpose Footwear:
Every inch of suitcase space is valuable to minimalist explorers. Choose footwear that may be used in both formal and casual contexts, such as comfortable walking shoes. 
Collapsible Water Bottles:
Staying hydrated is essential, but large water bottles can be inconvenient. Choose collapsible water bottles. When not in use, these may be easily flattened and packed, saving room in your backpack.
Compact Travel Tech:
Harness the power of small-screen technology to improve your travel experience. Invest in a multipurpose, portable power bank to keep your devices charged while you're on the go. Consider folding headphones and tiny cameras to record moments without adding weight to your backpack.

Ultralight Backpacks:
Ditch the bulky backpack in favor of lighter options. These light-weight backpacks are created for minimalist explorers, and feature smart compartmentalization and ergonomic designs.
Multipurpose Toiletries:
Multipurpose products could help you to simplify your toiletries bag. Look for a high-quality, compact toiletry kit that allows you to travel with just the essentials. To lessen your weight even more, consider solid shampoo bars and all-in-one skincare items.
Portable Laundry Solutions:
By implementing portable laundry options, you can extend the life of your apparel. Consider compact travel laundry options to maintain your clothes in good condition without having to rely on a laundromat.
As a minimalist traveler, packing light is about more than just lowering the weight of your luggage; it's a philosophy that creates a more thoughtful and freeing travel experience. You can start off on your journeys unburdened and ready to savor every moment if you choose the correct gear and embrace a less-is-more mentality. Traveling light is a way of living that allows you to focus on the core of your travel rather than the weight of your baggage.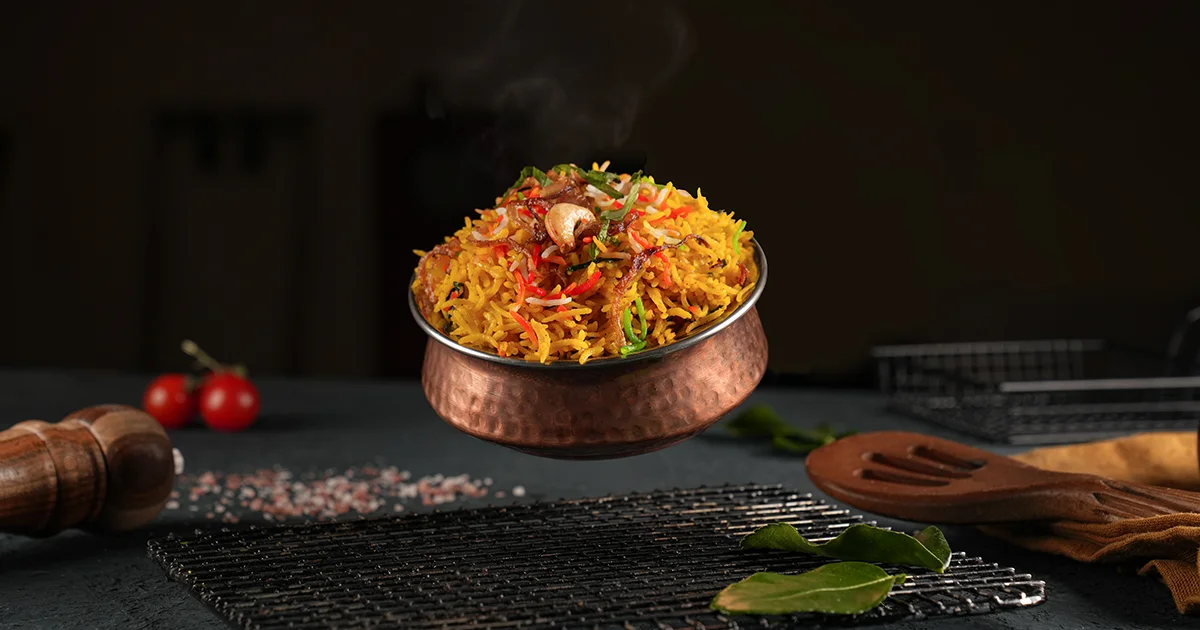 Travel light and free with Zoop by ordering food in train online
Zoop India, founded in 2014, is an online delivery service for food in train that specializes in providing tasty and hygienic food to travelers. From vegetarian and non-vegetarian meals to snacks and beverages, Zoop offers a wide range of regional and international delights that are sure to turn a bland journey into a gastronomical experience. Zoop has quickly established itself as a leading choice among Indian railway passengers thanks to its exceptionally straightforward ordering process and impeccable customer service. Passengers can easily browse menus, place orders, and track deliveries in real-time using Zoop's user-friendly platform. 
It is also important to note that Zoop only allows FSSAI and IRCTC-approved restaurants on its platform that deliver food from kitchens that follow strict hygiene protocols. This ensures a hygienic and reliable experience of ordering food in train for the passengers using Zoop.
Zoop also offers some additional features, such as group food orders, option to set dietary preferences for your restaurant and menu searches, as well as an easy access to important information about your train, such as PNR status, train schedule, coach position and exact platform location, making Zoop the only application you will need to make sure your journey is seamless from departure to arrival!