Celebration of festivals on train journeys can offer a unique and fulfilling experience, immersing you in our nation's cultural tapestry while on the go. The fear of missing out (FOMO) on traditional celebrations at home, on the other hand, can sometimes outweigh the delight of festivities on the tracks. In this blog, we'll look at ways to embrace the festival atmosphere on train journeys without giving into FOMO.
Plan Ahead: Research Festive Routes and Train Schedules
Plan ahead of time to make the most of your festive train journey. Examine the festival calendar for routes that overlap with important events. During festivals, Indian Railways sometimes operates special trains, providing a unique opportunity to celebrate in the festive spirit. Check the train schedules, buy your tickets in advance, and select routes that coincide with the festivals you wish to celebrate.
Create a Festive Atmosphere: Decorate Your Compartment
Bring the festive spirit to your train compartment by carrying little festival-themed decorations. Bring fairy lights, traditional decorations, or even miniature idols for religious celebrations. Creating a festive atmosphere within your constrained space not only boosts your celebration but also transmits joy to your fellow travelers.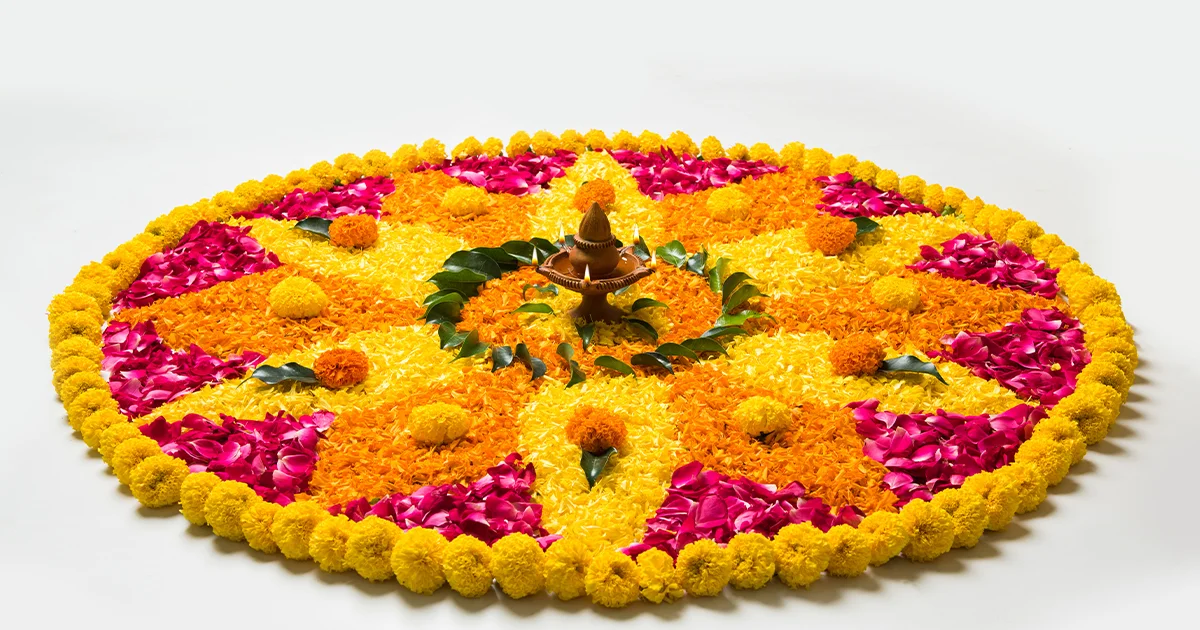 Connect with Co-passengers: Share the Joy
Trains are social environments, and festivals are ideal for connecting with fellow passengers. Share your holiday delicacies, strike up a conversation, and learn about the various ways people celebrate festivals across the nation. Making these connections not only enhances your festive experience, but it helps in creating a sense of community on the train.

Carry Festive Attire: Dress the Part
Pack proper celebratory clothing for the event. Whether it's traditional Diwali attire or ethnic garb for regional festivities, dressing up adds to the festive ambiance. Encourage other passengers to join in, turning the train journey into a group celebration.
Engage in Festive Activities: Music, Dance, and Rituals
Carry small, portable musical instruments or make playlists of holiday songs to participate in celebratory music sessions. If suitable, organize informal dancing sessions or participate in festival-related cultural rites. Participating in these activities not only assures an immersive experience, but also aids in the formation of memorable moments throughout the journey.
Stay Connected Virtually: Share the Festivity Online
Staying in touch with loved ones is easier than ever in the era of technology. To share the festive moments with friends and family, use video calls or social media. Technology can overcome the physical barrier and bring loved ones electronically on board, from virtual Aartis on Diwali to enjoying the thrill of exchanging gifts and good wishes.
Embrace Spontaneity: Participate in On-Board Celebrations
Sometimes the best moments happen spontaneously. Look out for any on-board celebrations organized by railway staff or fellow passengers. Participate in the festivities, whether it's a little cultural program or a surprise event, and soak up the joy of the occasion.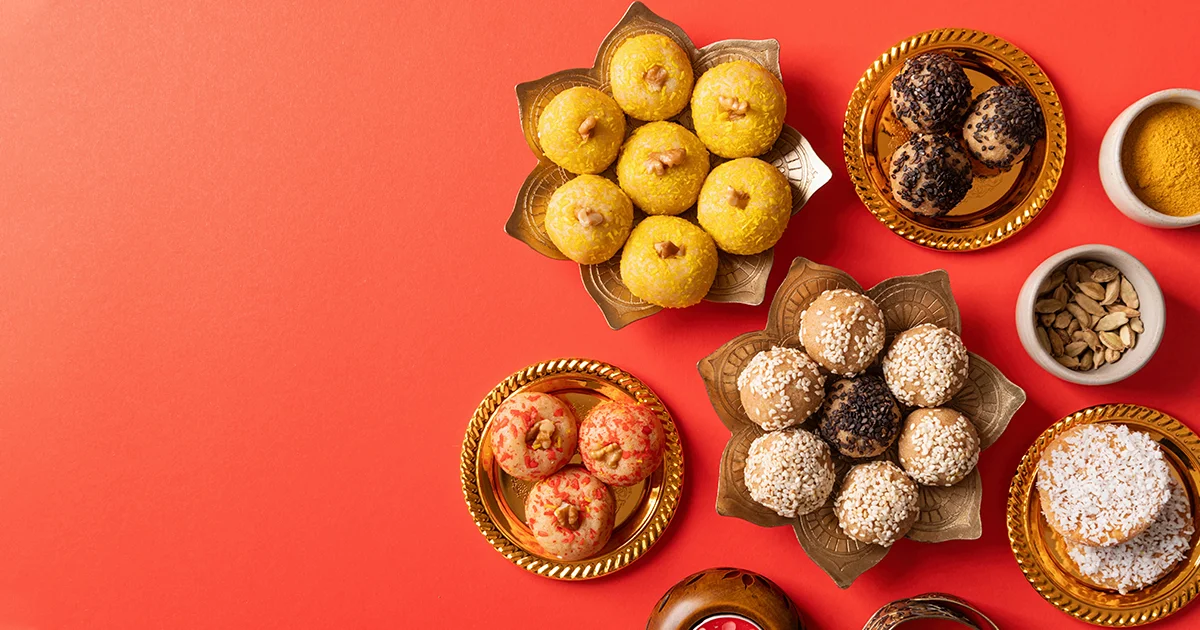 Order Festival-Specific Food in train with Zoop!
Food is an integral part of any festival, and train journeys are no exception. Thanks to Zoop, IRCTC's official e-catering partner, you can order delicious occasion-specific food in train, with ease! From special thalis to customary sweets, your wish is Zoop's command. Indulging in traditional foods enriches the festive experience without making you crave the taste of home-cooked treats. 
Zoop has partnered with thousands of FSSAI-approved restaurants along the Indian rail network, ensuring that your order is hygienic and safe to enjoy and share with fellow passengers. If you are traveling in a big group, Zoop can accommodate your entire group's needs by allowing you to place bulk food orders (Order food in train in bulk with Zoop).
Additionally, Zoop also accommodates requests for pure vegetarian or jain food in train, making sure your festivities are aligned with your customary requirements (Order Jain food in train).
So what are you waiting for? Plan your upcoming holiday on your train journey, and don't forget to take your celebrations to the next level with Zoop, your best train buddy!