Are you ready to embark on a global culinary adventure from the comfort of your screens? We know you love your neighborhood street food, but there's a whole universe of flavors out there waiting to be discovered. In this blog, we'll take you on a delectable journey to find 10 must-try street dishes from around the world. 
10 Must-Try Street Foods From Around The World
Kimbap (South Korea):
Kimbap is a Korean street food similar to sushi but with a unique twist. It consists of seaweed-wrapped rice rolls filled with a variety of ingredients, such as vegetables, meat, and eggs.
Bunny Chow (South Africa):
Bunny Chow is a South African fast food consisting of a hollowed-out loaf of bread filled with a curry, often with a vegetarian option. It's a delightful fusion of Indian and South African flavors.
Litti Chokha (India):
While popular in parts of India, Litti Chokha has yet to be explored in many regions. Litti, small wheat flour balls stuffed with roasted gram flour and spices, is served with a spicy mix of mashed vegetables, known as chokha.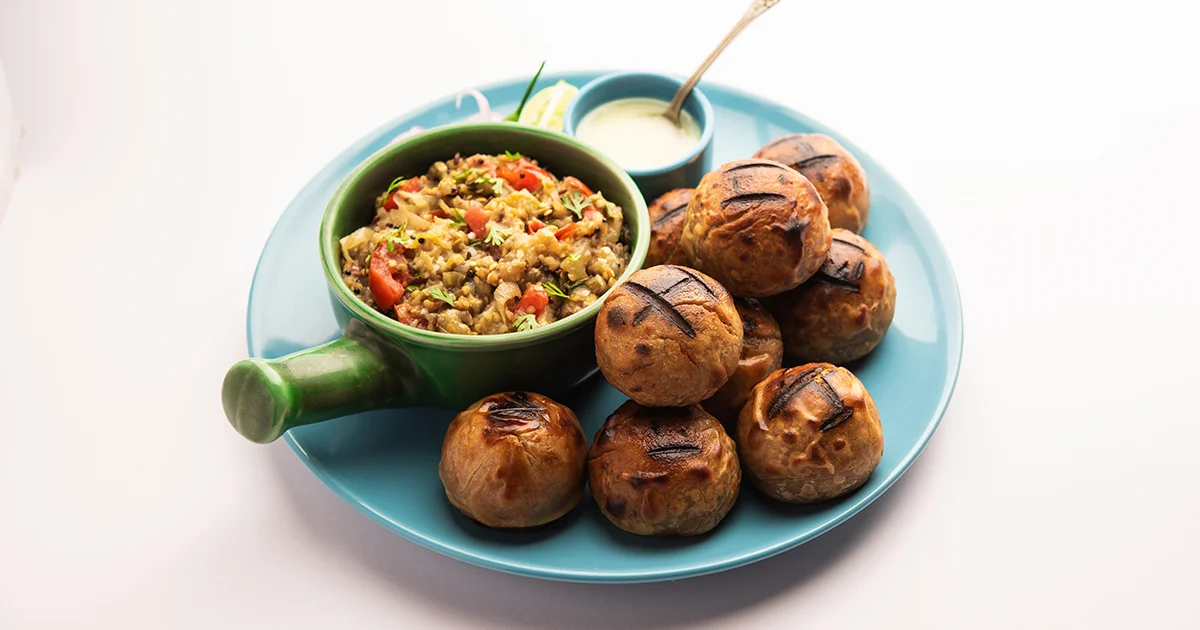 Ceviche (Peru):
Ceviche is a popular street food in Peru and other Latin American countries. It's made by marinating fresh seafood, usually fish or shrimp, in lime or lemon juice, and is often served with corn and sweet potato.
Koshari (Egypt):
Koshari is an Egyptian street food dish that combines lentils, rice, pasta, and chickpeas, topped with a flavorful tomato sauce and fried onions. It's a hearty and unique combination of ingredients.
Manti (Turkey):
Manti are small, dumpling-like pastries filled with spiced meat and served with yogurt and garlic sauce. These Turkish delights are a delightful surprise for your taste buds.

Jianbing (China):
Jianbing is a Chinese street food that's a cross between a crepe and a pancake. It's made from mung bean flour and is often filled with various ingredients like eggs, vegetables, and sauces.
Simit (Turkey):
Simit is a popular Turkish street food, often called a Turkish bagel. It's a circular bread covered in sesame seeds, with a chewy interior and a crunchy exterior.
Banh Xeo (Vietnam):
Banh Xeo is a Vietnamese savory pancake filled with a mixture of shrimp, pork, beansprouts, and herbs. It's crispy on the outside and bursting with flavor.
Acaraje (Brazil):
Acaraje is a Brazilian street food that consists of deep-fried black-eyed pea fritters filled with shrimp, vatapá (a spicy paste made from bread and shrimp), and okra. It can also be prepared in a vegetarian version by omitting the shrimp and using alternative fillings such as vatapá and okra.
These street foods offer a taste of the diverse and lesser-explored culinary world, making them perfect for adventurous foodies looking to expand their palate beyond the usual fare.
Order delicious local delights in train with Zoop
While you're on your train journey in India, don't forget to add some desi tadka to your experience, and enjoy tasty food in train with IRCTC's e-Catering Service Partner, Zoop. You can now order delicious local food in train from top-rated restaurants along your route straight to your train seat.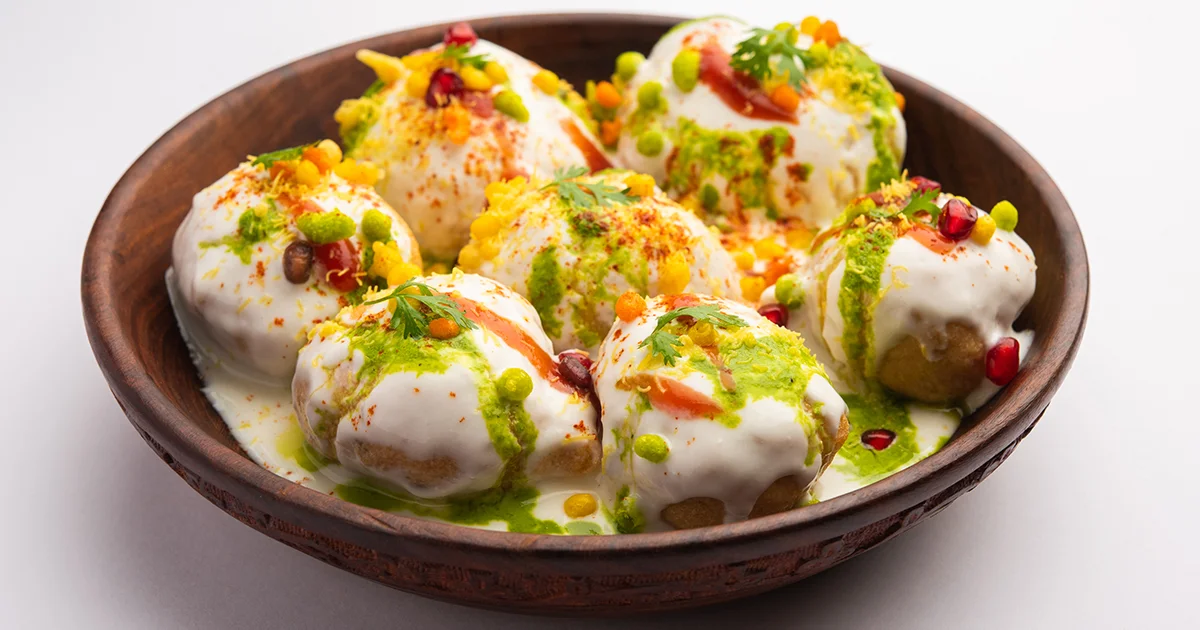 Ordering food in train journeys has never been easier thanks to Zoop India. Simply visit their website or download the app, enter your PNR number or select your train and station, choose from a list of restaurants, browse the menu, add items to your cart, and place your order by providing your name and contact information. You can pay online or choose cash on delivery, and your food will be delivered right to your seat. Alternatively, you can also order food in train via WhatsApp by simply texting Zoop India at +91 7042062070 on WhatsApp or through Google Chat, making the entire process seamless and convenient. With real-time order tracking, you can sit back and relax as your delicious meal makes its way to you.