When it comes to train travel, you want your experience to be as hassle-free as possible! Ordering food that caters to your hygiene standards as well as your taste buds can be difficult on trains, but with this latest WhatsApp food ordering feature you can quickly order delicious and fresh food in train with a simple WhatsApp text.
Yes, we are serious when we say it is now possible to order food in trains with just a few taps on the phone.
Zoop India is a popular online meal delivery service based in India. Zoop, which was founded in 2015, has quickly become one of the most popular meal delivery services in the country for train passengers, offering users a convenient method to order food from their favorite eateries.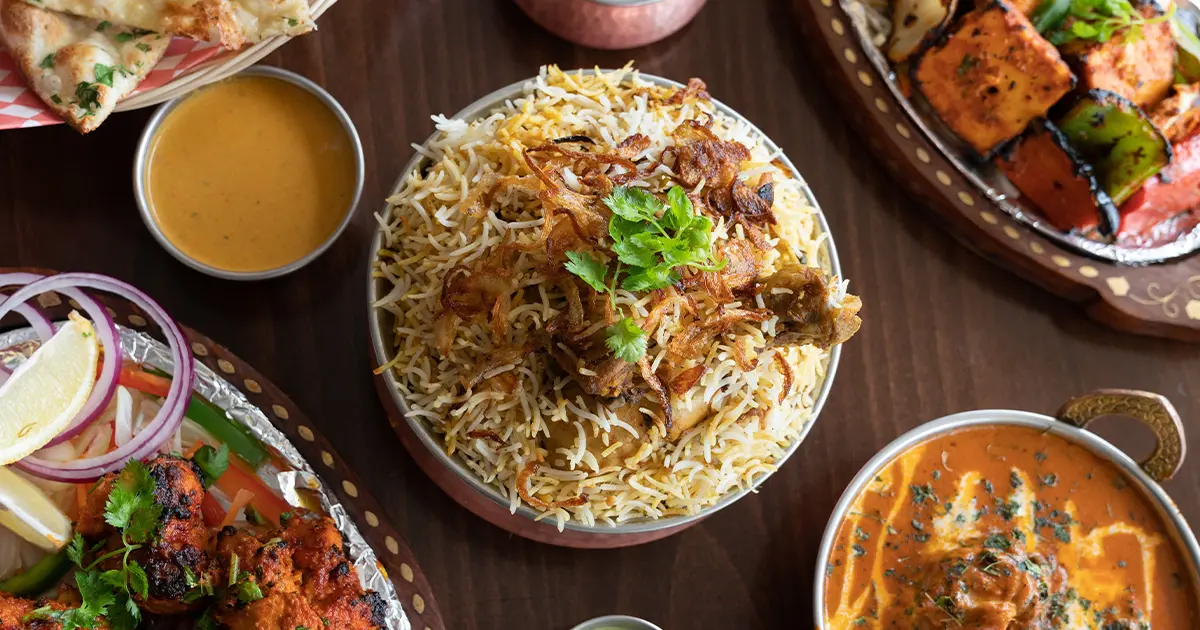 Zoop's user-friendly platform is one of its most notable features. Customers can quickly navigate menus, place orders, and track deliveries in real time. The platform also provides a variety of payment alternatives, such as cash on delivery, online payment, and mobile wallet payments.
Zoop India has partnered with thousands of restaurants to provide train passengers with a diverse selection of cuisines and foods. Zoop also provides users with a range of promotional discounts and cashback deals, making it a popular choice for budget-conscious foodies. To top all that, Zoop has introduced Whatsapp food ordering through it's Whatsapp chatbot service, Ziva, that helps you order hassle free without even downloading the app.
This is how you can start WhatsApp food ordering in train with Zoop!
Zoop allows passengers to order food in train on WhatsApp with great convenience. The ordering process is pretty straightforward. Zoop provides a WhatsApp chatbot service named Ziva that streamlines the ordering process. Ziva will assist you in choosing a restaurant and placing your online food order on train, after you share your PNR number and choose an upcoming station. Real-time order tracking makes sure that your food will be waiting for you at the following station. Send a "Hi" to Zoop on WhatsApp at +91 7042062070 to order food in train on WhatsApp. 

Make the best of Zoop India's awesome features for a hassle-free train journey
Cheaper ticket prices
Treating yourself to some delicious food orders on the train can actually save you money. When purchasing your train ticket, opt for the "no meal" option as it significantly brings down the ticket price. You can then proceed to order tasty meals from Zoop India, where you can also take advantage of available discounts. Use coupon code "ZOOP100" to get Rs. 100 off on your Zoop train food order.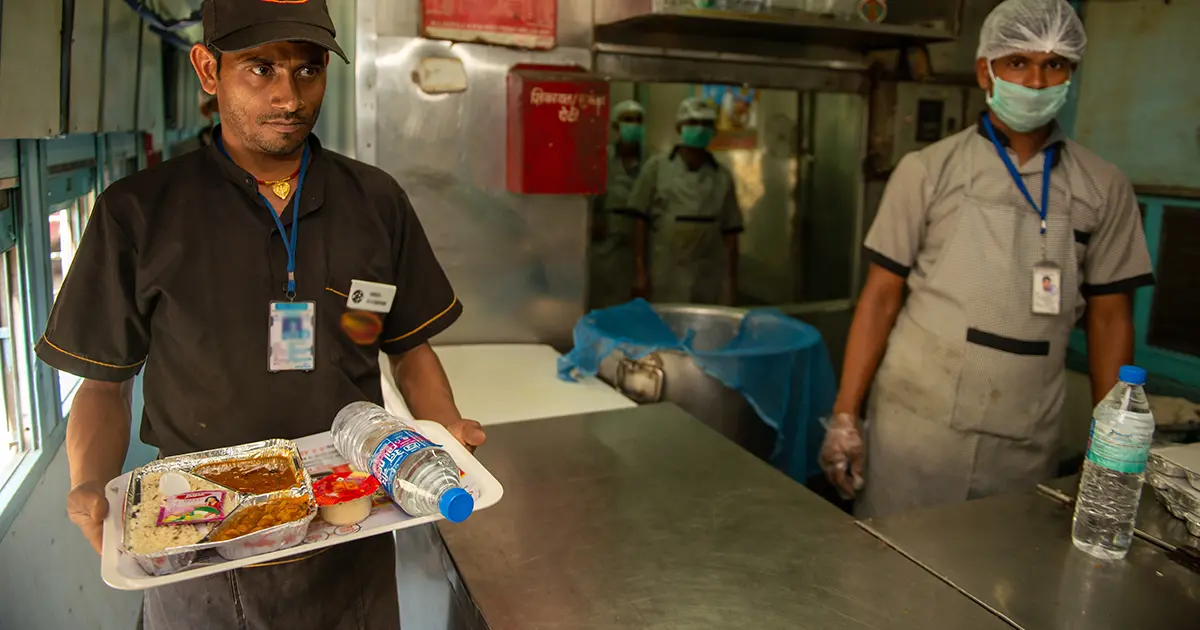 Hygienic and reliable meals
Online train food orders with Zoop offer a sensible alternative to subpar meals that are generally available on trains. In-train meals and station food stalls generally have questionable hygiene which can lead to food poisoning or other health problems. Protect yourself and your loved ones by ordering from Zoop!
Pay online for your order
You no longer have to waste time counting change. By simply paying online on Zoop, you can have your food seamlessly delivered to your train seat.
Save time and effort
By ordering your food online on the train with Zoop India, you can save the time and effort of having to cook and pack a meal before rushing to the train station. You can also avoid the risk of missing your train while getting off on train stations only to fetch unhealthy food from station vendors. 
An endless range of meals choices
Zoop offers access to an endless list of top-rated FSSAI-certified & IRCTC-approved restaurants along your journey. From paani puri to pasta, you can now choose mouth-watering meal options from a wide variety of cuisines.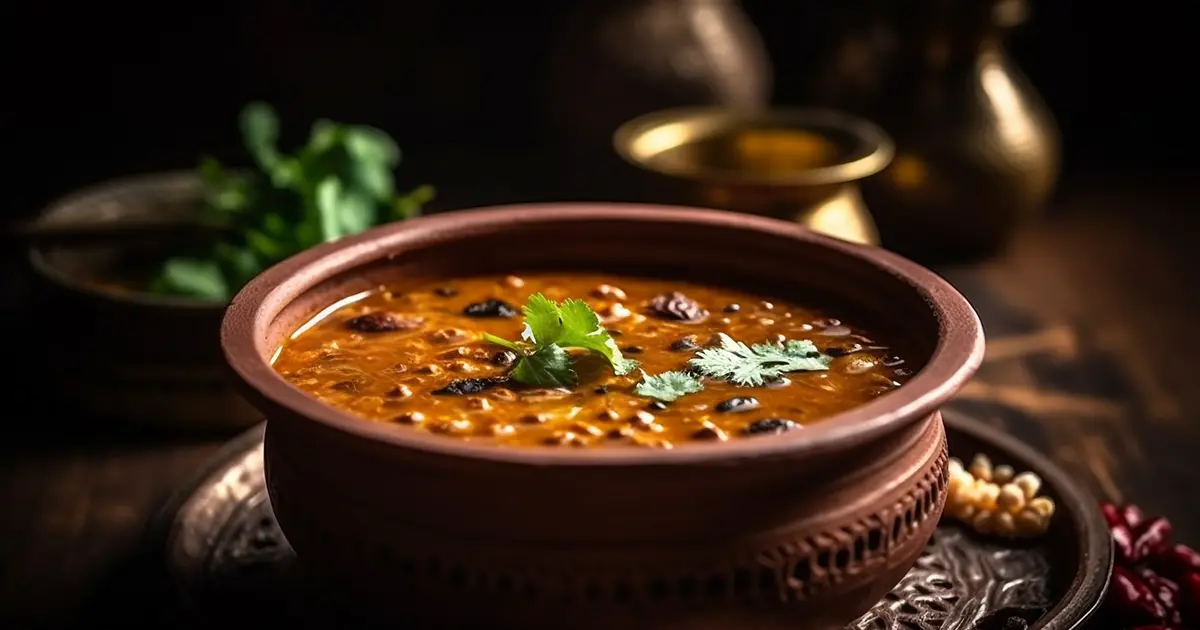 Conclusion
Technology is revolutionizing the way we order food in trains! With the introduction of WhatsApp food ordering for trains with Zoop, you can enjoy tasty meals with just a few taps on your phone. You can now send a short WhatsApp message and purchase meals on the fly with incredible ease and convenience thanks to Zoop India. Thanks to its hundreds of restaurant partners and user-friendly platform, Zoop has grown to be a well-liked option for train travelers who want high-quality, and a variety of meal options. Additionally, Zoop also provides multiple discounts and cashback promotions, making it a great choice for foodies on a tight budget. Passengers can now enjoy delicious food in train while also saving time, effort, and money by using Zoop India to place online orders for their journey.