Traveling by train can be an enjoyable experience, especially if you're lucky enough to be on a Shatabadi or Rajdhani train. These premium trains are well-known for their speed, luxury, and service, making them a popular choice for travelers who wish to get to their destinations swiftly and comfortably. However, these special features also make these trains more expensive to travel on. In this blog, we will explore some tips on how to save money on your ticket and also order tasty food on your Shatabadi/Rajdhani express train journey.
Save money on your train ticket
Traveling by train can be a convenient and cost-effective mode of transportation; however, to avoid unnecessary expenses, it is critical to carefully plan and book your tickets. Here are a few easy steps you can take to save money on your train ticket:
Advance ticket purchase allows you to avoid the last-minute booking rush and receive discounts. To get the best price, book your ticket at least 15-20 days in advance.

To save money, look for cashback offers and use IRCTC payment cards.

Choosing sleeper class over other classes can help you save money on your tickets.

If you need to cancel your ticket, do so before the final chart preparation to receive a refund.

Last  but not the least, you can order food online to save money on your ticket! When purchasing your train ticket, select "opt out" from the 3 meal options namely, Veg, Non-veg, and Opt out. This significantly reduces the ticket price and then you can book hygienic and delicious meals on train from Zoop and make your ride more exciting.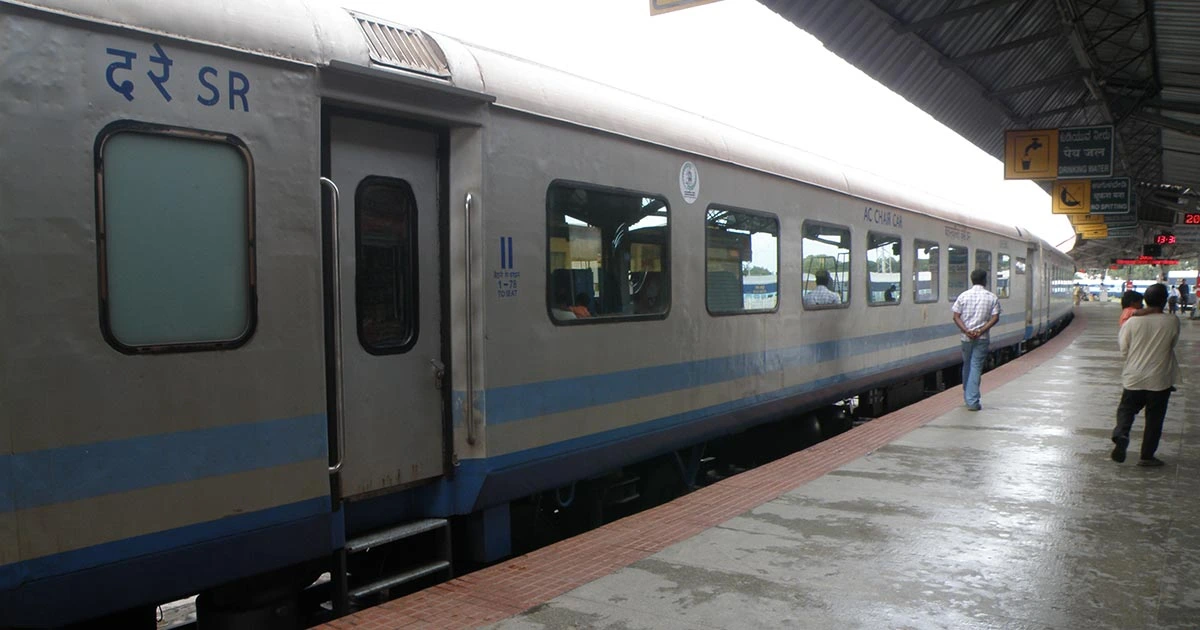 Order food in train
It is essential to be well-fed and hydrated during a long train journey. Zoop India, IRCTC's official e-Catering partner, provides a straightforward solution. With a large menu to pick from, you can order your desired meal or food items through Zoop and have it delivered directly to your train seat. Furthermore, you can even track the progress of your order in real time to guarantee that it comes on time.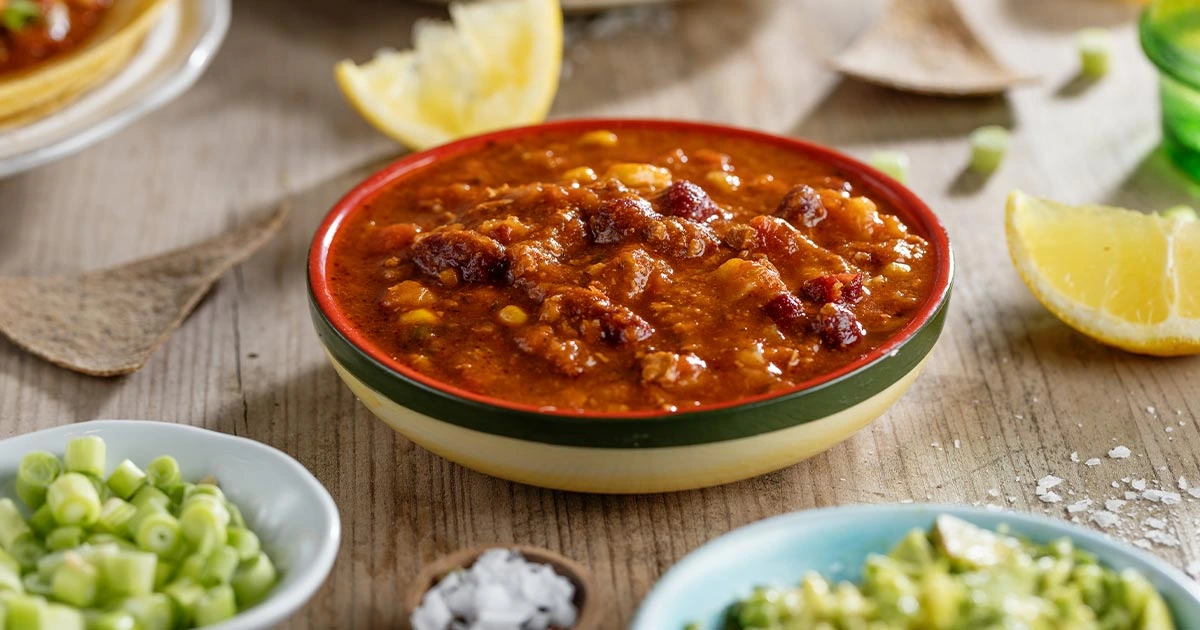 With Zoop India, you can enjoy a wide variety of local and international cuisines, and explore delicious food from top-rated restaurants along your train route. All restaurants on Zoop are FSSAI-approved, meaning your meal will be prepared under strict hygiene protocols, and you can enjoy a reliable and fresh food order without any worry!
Now let us look at the steps for ordering food in train with Zoop.

How to order food in train with Zoop
To order food in train with Zoop, follow these simple steps.
Visit the Zoop India website:

https://www.zoopindia.com/

.

In the search box, enter your 10-digit PNR number, or select the station or train where you want your food delivered.

You will find a list of available restaurants. Pick a restaurant as per your preferences.

Once you've decided on a restaurant, you can browse its menu to select your desired food options and add the food items to your cart.

Enter your name and contact information.

After you've confirmed your order, you can pay securely online or you can choose to pay at the time of delivery. Your order will be delivered to your train seat.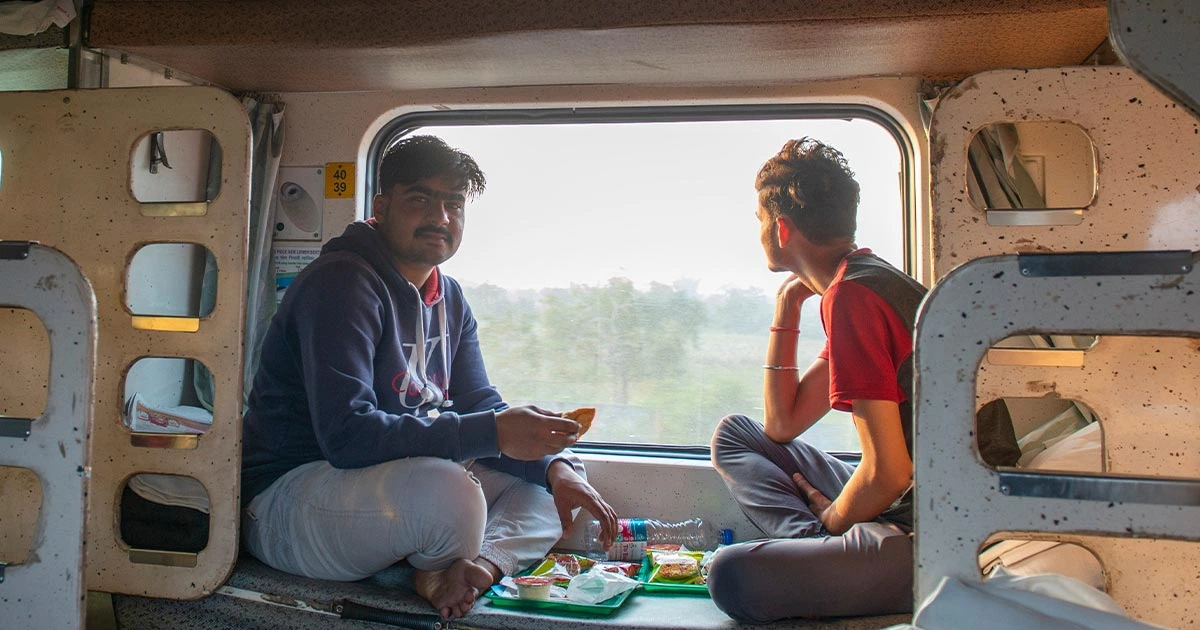 Additionally, with Zoop, you can also place your food order using WhatsApp. Zoop provides a WhatsApp chatbot service named Ziva that streamlines the ordering process. Ziva will assist you in choosing a restaurant and placing your online food order on the train, after you share your PNR number and choose an upcoming station. Real-time order tracking makes sure that your food will be waiting for you at the following station. Send a "Hi" to Zoop on WhatsApp at +91 7042062070 to order food in train on WhatsApp.
Read more: Steps to Order Food In Train On WhatsApp
Next time you're on train, don't forget to make your journey more flavorsome with Zoop India. You can also apply coupon codes ZOOP50 or ZOOP100 on Zoop and save even more money on your food order.
Conclusion
Traveling on premium trains such as the Shatabadi and Rajdhani can be a comfortable experience, but it can also be costly. Zoop India, on the other hand, allows you to get delicious and sanitary meals on train without breaking the bank. You can sample a variety of cuisines from top-rated restaurants along your train route by following the simple steps to order meals on Zoop. So save money on your train ticket with a few wise decisions, and the next time you take up a train journey, remember to utilize these suggestions to have a budget-friendly and flavorful experience.