Do you intend to take the AZAD HIND EXP 12129 train from Pune to Howrah? If that's the case, you're in for a treat! You may now have delicious and hygienic meals on train, right at your seat thanks to Zoop India. No more settling for mediocre meals on train or shady snacks from platforms. Zoop India has been designated by IRCTC as the official food aggregator, ensuring that you receive great food in train from prominent eateries during your travel.
Restaurants along the Azad Hind Exp Route
Let's take a look at the restaurants available at different stations along the AZAD HIND EXP 12129 route:
Pune, Ahmadnagar Junction:
At Pune Junction, you can savour delectable dishes from Surya Hotel. They offer a variety of Veg and Non-veg dishes from regional Maharashtrian food to multi-cuisine options. Whether you're craving a comforting plate of biryani or a filling thali, Surya Hotel has got you covered.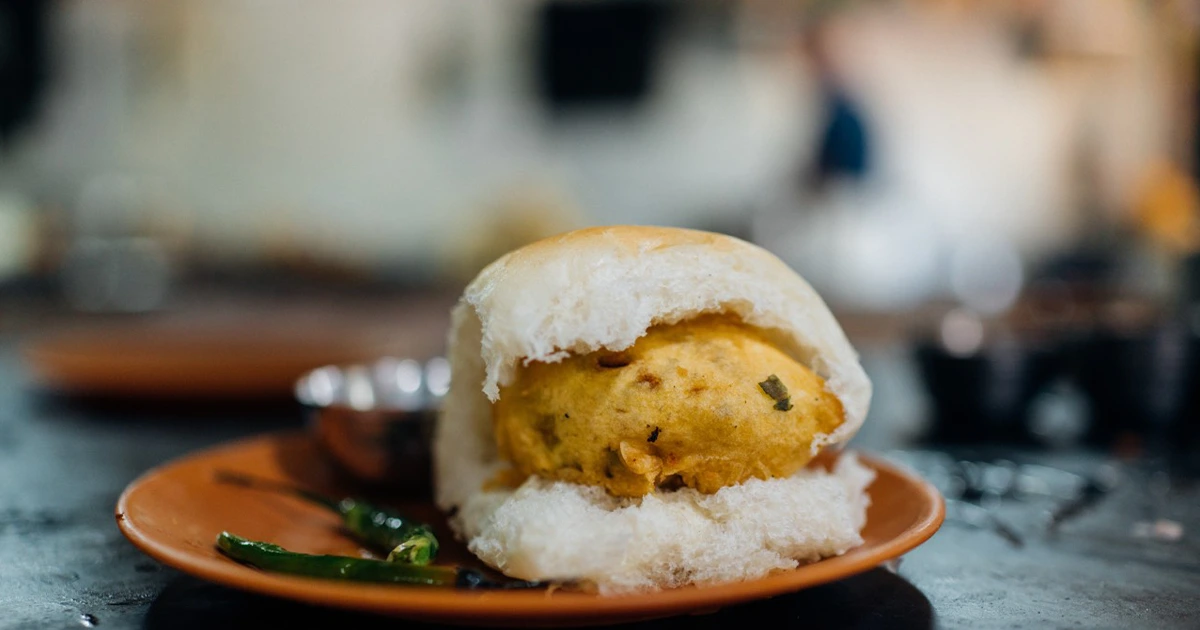 Nagpur Junction:
Yoginee Restaurant is your go-to place for a diverse range of cuisines. From North Indian and Chinese to Mughlai and Bengali, they have something to please every palate. Don't miss out on their delicious pizzas and mouthwatering Maharashtrian dishes.
Gondia Junction:
Deshi Bawarchi is a popular choice at Gondia Junction. They serve a delightful blend of North Indian, Mughlai, and Continental cuisines. Whether you're in the mood for a creamy butter chicken or a spicy biryani, Deshi Bawarchi will satisfy your cravings.
Jain Foods Gondia is another fantastic option for those looking for vegetarian or Jain meals on train. They offer a variety of North Indian, Maharashtrian, and Punjabi dishes that cater to Jain dietary preferences.
Durg Junction:
Flavours Restaurant at Durg Junction is known for its lip-smacking North Indian, Punjabi, and Chinese cuisine. Treat yourself to their flavorful curries, aromatic biryanis, and delicious Chinese delicacies.
Raipur Junction:
Arogya Amruttulya Tea and Punjabi Dhaba is a great place to indulge in North Indian, Punjabi, and Mughlai dishes. From buttery parathas to rich gravies, their menu is sure to leave you satisfied.
Bilaspur Junction:
Blackberry Restaurant is a must-visit for food enthusiasts traveling through Bilaspur Junction. They specialize in North Indian, Chinese, and Mughlai cuisine. Don't miss their delectable biryanis and finger-licking gravies.
Sigri Restaurant offers a delightful mix of North Indian, Mughlai, Continental, Chinese, and South Indian dishes. Treat your taste buds to their aromatic kebabs, flavorful curries, and scrumptious dosas.
Rourkela:
Tamarind The Sky Restro is a haven for food lovers at Rourkela. Indulge in their North Indian, Punjabi, Bengali, and fast food delights. From mouthwatering kebabs to rich curries, they have it all.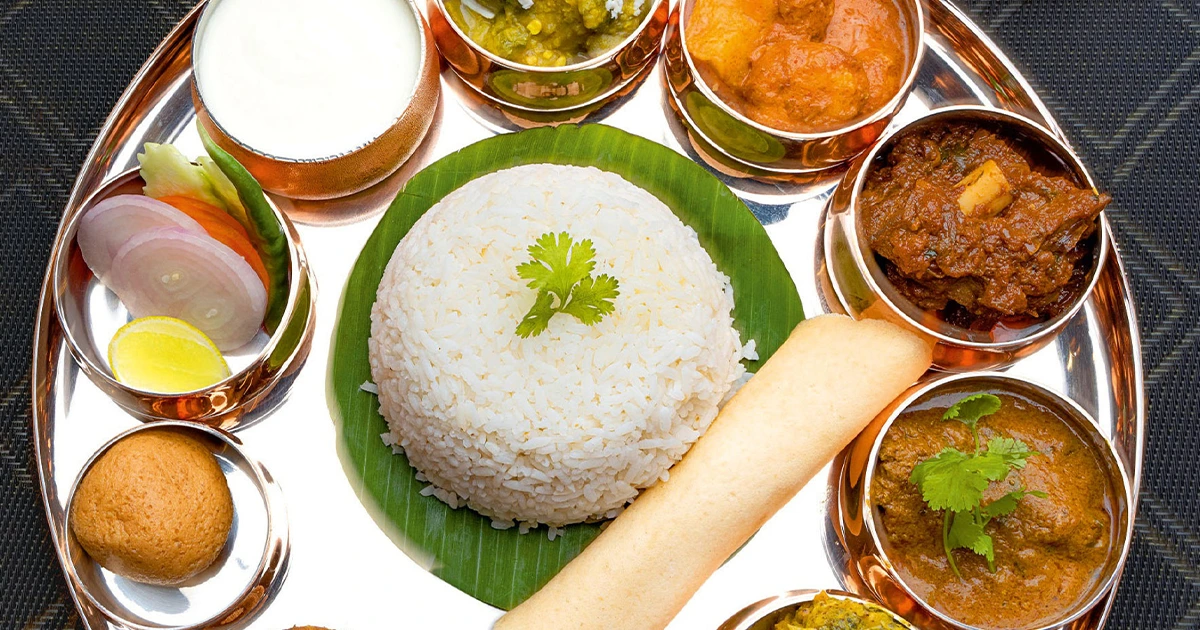 How to order food in train on the Azad Hind Exp 12129
Now that your appetite is awakened, let's explore how you can order food in train, specifically the AZAD HIND EXP 12129 train with Zoop India:
Visit the Zoop website or download the Zoop Android or iOS app.

Select "Train Name/No." and enter "AZAD HIND EXP" or "12129" in the search box to find restaurants available on your route.

Choose your preferred restaurant from the list displayed.

Browse the menu and create your order by selecting your desired items.

Take advantage of any available discounts or offers by applying the relevant discount codes.

Choose your payment method – online or cash on delivery.

Sit back and relax! Your delicious meal will be delivered to your seat when the train arrives at the chosen railway station.
Please note that all the restaurants listed on Zoop India are approved by IRCTC e-Catering. They undergo regular checks and audits to ensure hygiene and compliance with food safety standards.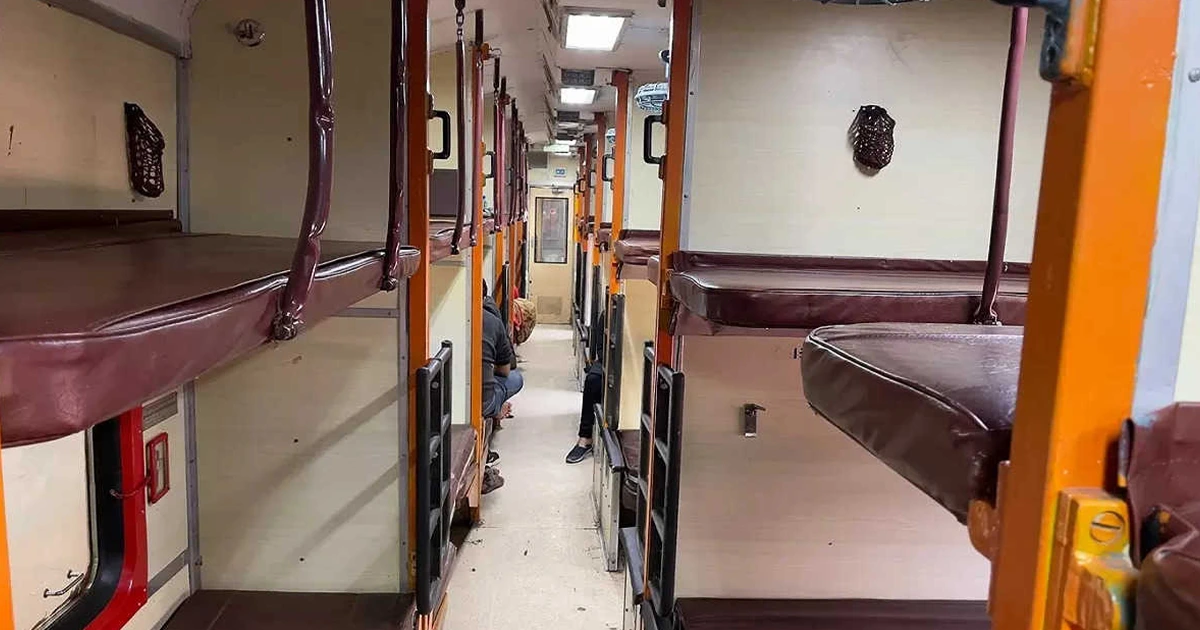 Conclusion
You can also book group food orders for your journey on the AZAD HIND EXP 12129 train. Zoop India offers bulk booking services at multiple stations along the route, including Pune Jn, Nagpur, Gondia Jn, Durg, Raipur Jn, Bilaspur Jn, and Rourkela. Just provide your journey details, menu preferences, and the number of passengers, and Zoop India will take care of the rest.
So, bid farewell to tasteless food in train and enjoy a delightful culinary experience on the AZAD HIND EXP 12129 train with Zoop India. Order now and treat yourself to a scrumptious meal during your journey!