When it comes to long-distance train travel, the quality of the meals is one of the factors that may make or break the trip. For many years, railway food in India was limited to pantry cars or station vendors, who frequently supplied subpar food at best. However, with the introduction of Zoop, passengers now have a wider range of onboard dining options and enjoy online food ordering even on trains!
Zoop India is an online food delivery platform that allows passengers to order food from a variety of restaurants and food chains along their train route. As the official IRCTC e-Catering partner, Zoop is designed to provide passengers with a convenient and hygienic dining experience during their train journey.
How to order food in train with Zoop
To order food in train with Zoop, follow these simple steps.
Visit the Zoop India website:

https://www.zoopindia.com/

.

In the search box, enter your 10-digit PNR number, or select the station or train where you want your food delivered.

You will find a list of available restaurants. Pick a restaurant as per your preferences.

Once you've decided on a restaurant, you can browse its menu to select your desired food options and add the food items to your cart.

Enter your name and contact information.

After you've confirmed your order, you can pay securely online or you can choose to pay at the time of delivery. Your order will be delivered to your train seat.
Additionally, with Zoop, you can also place your food order using WhatsApp. Zoop provides a WhatsApp chatbot service named Ziva that streamlines the ordering process. Ziva will assist you in choosing a restaurant and placing your online food order on the train, after you share your PNR number and choose an upcoming station. Real-time order tracking makes sure that your food will be waiting for you at the following station. Send a "Hi" to Zoop on WhatsApp at +91 7042062070 to order food in train on WhatsApp.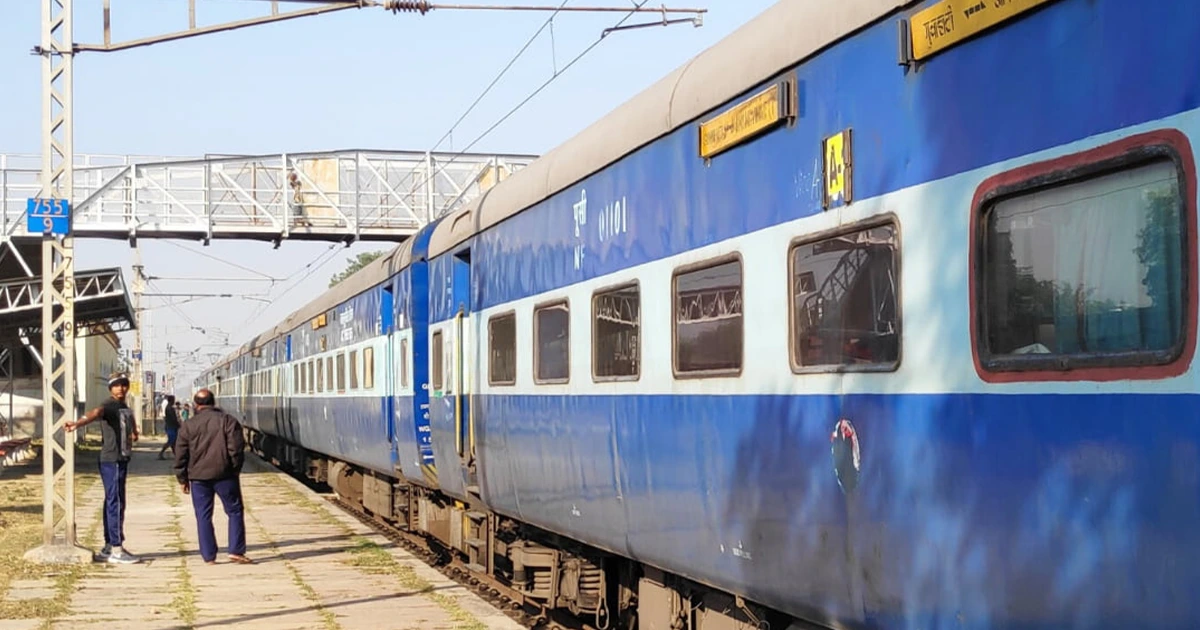 How to make your journey extra convenient with Zoop's online food ordering
Pre-order your meals
It is critical to schedule your meals ahead of time while traveling large distances by train. You can purchase food online and have it delivered to your seat at a convenient time during your trip with Zoop. Zoop provides a variety of options, ranging from Indian meals to snacks and beverages, so you may find something to fit your taste and preferences. You can also apply coupon codes ZOOP50 or ZOOP100 to make your orders more pocket-friendly.
Reliable meals
When ordering food in train, it's important to choose healthy options that will keep you energized and hydrated throughout your journey. Zoop offers a variety of nutritious options, from salads to fresh juices, so you can stay healthy and refreshed while traveling. Additionally, all the restaurants on the Zoop India platform are FSSAI approved, which means your food will be arriving only from restaurants that follow strict-hygiene protocols.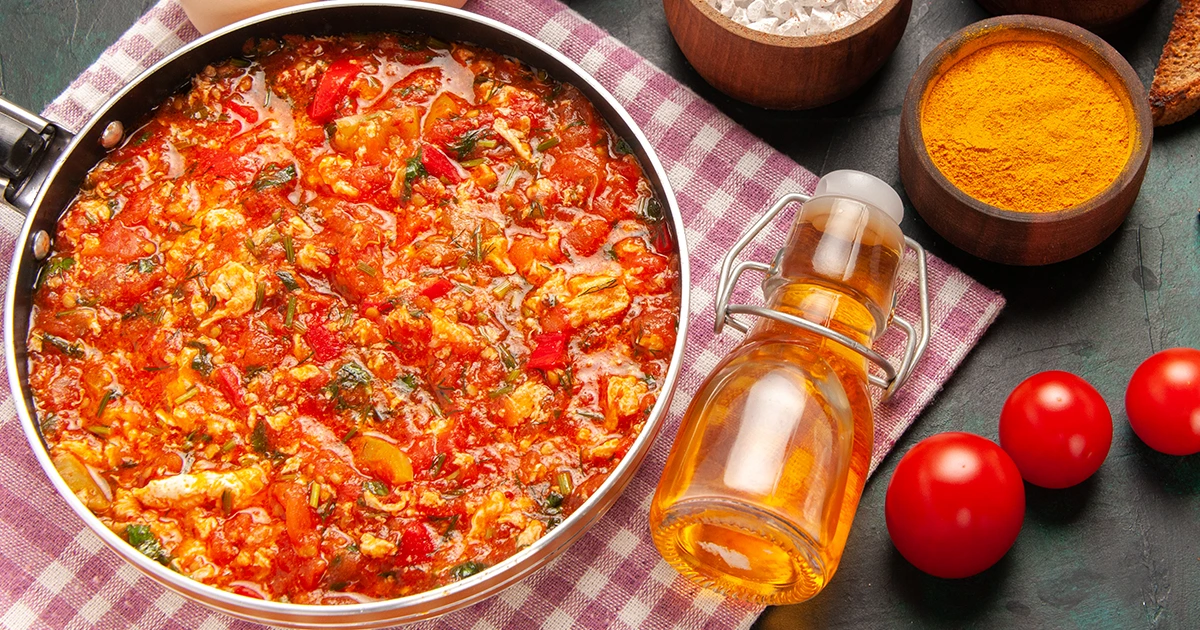 Try local delicacies along the way
One of the most enjoyable aspects of traveling is discovering different cuisines and regional delicacies. Zoop allows you to order regional dishes and discover the flavors of the areas you visit. Zoop serves a variety of regional dishes, from biryanis, dosas and regional platters or Thalis, that are sure to satisfy your taste buds.
Set dietary preferences
When you order food in train with Zoop India, you can also define your dietary preferences. Zoop can accommodate your demands and give you food options that fit your preferences, whether you are vegetarian, vegan, or have specific dietary requirements. Click here to order Jain Food in train with Zoop: https://www.zoopindia.com/jain-food-in-train.
Order food in bulk
When traveling in a group, ordering meals on the train can be difficult. You can place one order for the entire party and have it delivered to your seats using Zoop's group order option. This makes ordering meals in the train quick and easy, saving you time and effort. Click the link to place your Group Order: https://www.zoopindia.com/group-food-order-in-train.
Check your train schedule
Zoop India allows you to plan your journey conveniently by letting you easily access your train schedule and status in real-time. This feature is extremely handy if your train is running late or if you want to know where your train is at all times. Click here to check your train schedule as well as other important information, like PNR number, platform location, and more: https://www.zoopindia.com/check-train-time-table.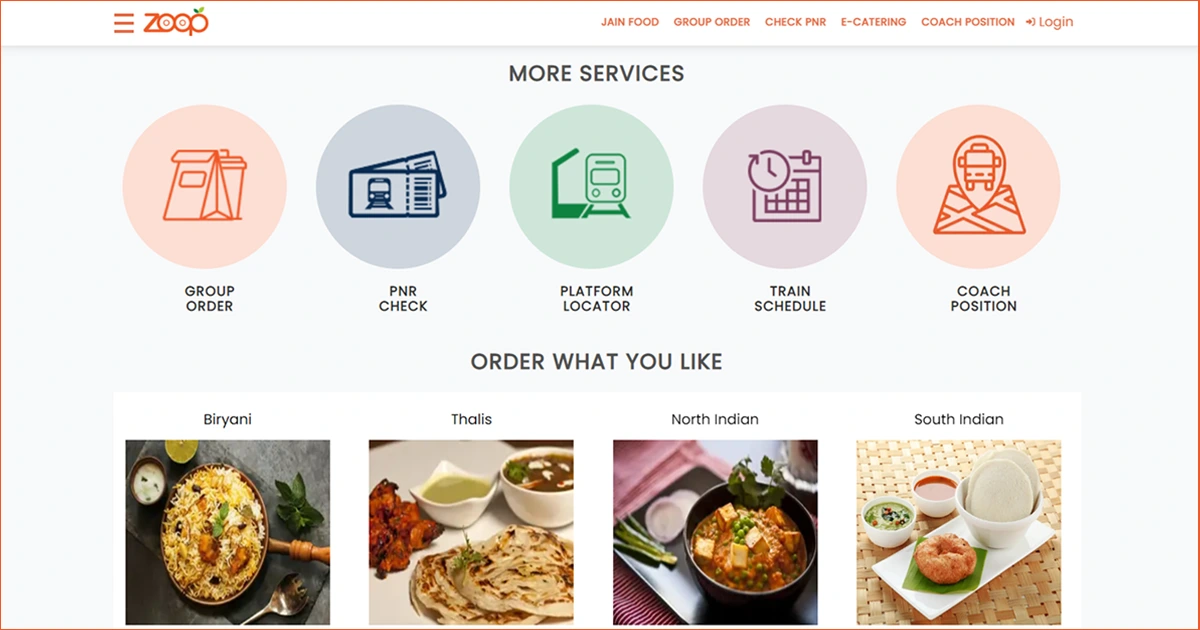 Conclusion
Zoop India's introduction has transformed the long-distance rail travel experience in India. Passengers are no longer forced to eat mediocre meals from pantry cars or station vendors. Instead, they may order from a variety of restaurants and food chains through Zoop, which is both convenient and sanitary. Passengers can use Zoop to pre-book their meals, choose healthy and nutritious selections, sample local specialities, define their dietary requirements, and even purchase food in bulk for large parties. Zoop also gives real-time train timetable information, making it even easier to plan and track your travel. Overall, Zoop India has improved the onboard dining experience and made Indian train travel more comfortable and enjoyable.