Traveling by train can be a fun experience, but it can also be exhausting, especially if the journey is long. Food is one of the most important aspects to consider when traveling by train. It can be difficult to get food delivery at railway stations. You may have to rely on stale home-packed food or purchase food from dicey station food stalls. However, with technological advancements, ordering food on trains has become much easier. In this blog, we'll talk about how and what to order on a train with Zoop.
Zoop is an online platform for food delivery in trains, that serves fresh and sanitary food to train passengers all over India. You can use Zoop to order meals on train from top-rated restaurants along your train route and have it delivered to your seat. Zoop offers a diverse selection of cuisines ranging from Indian street delights to international gourmet specials!
How to Order Meals on Train with Zoop
To experience hassle-free food delivery in trains, visit zoopindia.com or download the Zoop mobile application from the Google Play Store or Apple App Store. Once you are on the website or application, select the "Food" option. Then, use the search feature to search for food options by providing your PNR (Passenger Name Record) number or train name/number, or the station name. This information helps Zoop to identify your seat location/train route, and helps you discover all the food options available to you.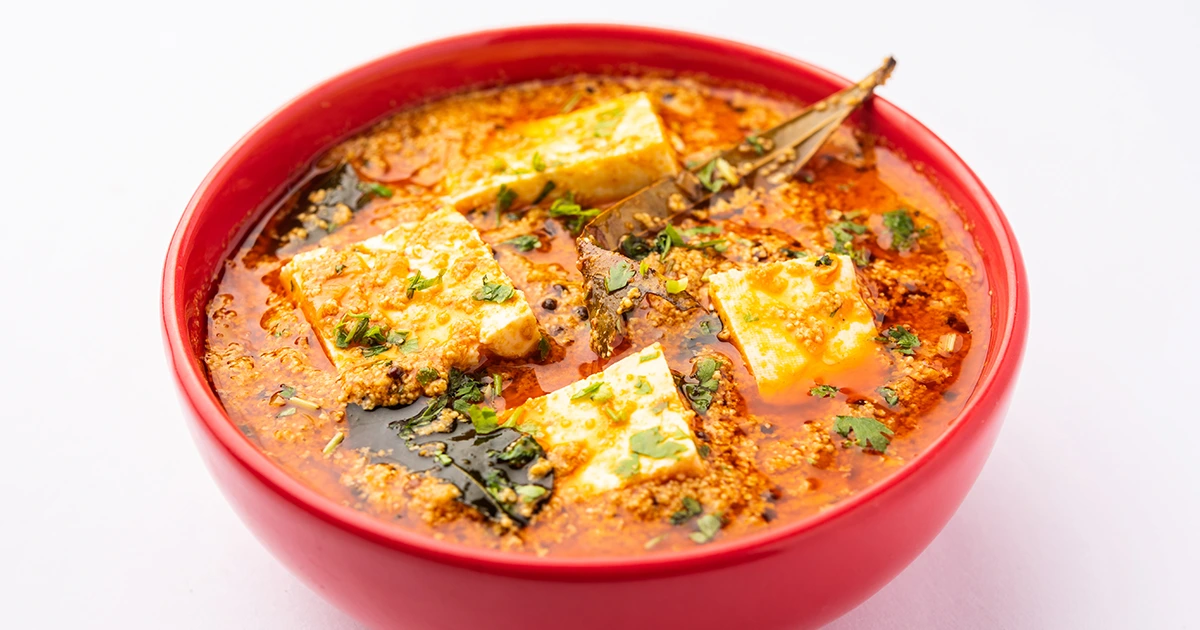 To make matters even more simple, Zoop offers another smart and quick way to order food – the option to order food in train on WhatsApp. Zoop provides a WhatsApp chatbot service named Ziva that streamlines the ordering process. Ziva will assist you in choosing a restaurant and placing your food order after you share your PNR number and choose an upcoming station. Real-time order tracking makes sure that your food will be waiting for you at the following station. Send hello to Zoop on WhatsApp at +91 7042062070 to order food in train on WhatsApp.
Zoop makes sure that your experience is seamless, from order to delivery.  It allows you to plan your irctc food order in advance. With a wide choice of Indian and international delights, you can have a world of flavors at your fingertips with Zoop!
Zoop also allows you to set your preferences, and caters to your special dietary requirements. For instance, you can easily search for restaurants that comply with strict Jain dietary guidelines by clicking on the Jain food option on the website. You can also make bulk orders in case the whole family is taking a train trip! For making the bulk order, you can click on the Group Order option and fill in the requested details.
Zoop is like an all-round train travel buddy that along with irctc food ordering also lets you find relevant information conveniently, like- your PNR status, train time-table, coach position, platform location, and more.
What to order in train
When on the train, it makes sense to order something that is nutritious and hygienic for a safe and healthy long journey, which Zoop takes care of by only listing restaurants that are approved by FSSAI (Food Safety and Standards Authority of India). It's also important to think of options that are portable and can be eaten "on-the-go". Let's look at some delicious options which can be described as popular foods to eat as meals on trains.
Poha
Poha is a very light and satisfying snack which can be the perfect breakfast food in the train. It is very nutritious and a good source of vitamins and minerals such as Iron.
Chaat
Made with a mixture of spices, vegetables, and tangy sauces, a chaat is not only flavourful, but is also light, nutritious and good for digestion.
Parathas
Full of nutrition and versatile with the choice of filling, parathas are a staple and a must-have for any long journey. When on-the-go you can quickly roll up your paratha and eat it without hassle.
Wraps/Rolls
Wraps or rolls are another great option for food in trains, as you can easily eat them without requiring any cutlery. They are also stuffed with delicious filling, which can be veg or non-veg based on your preference.
Kebabs
Kebabs are not only mouth-wateringly delicious but also a great source of protein. They are also great for sharing and easy and quick to eat.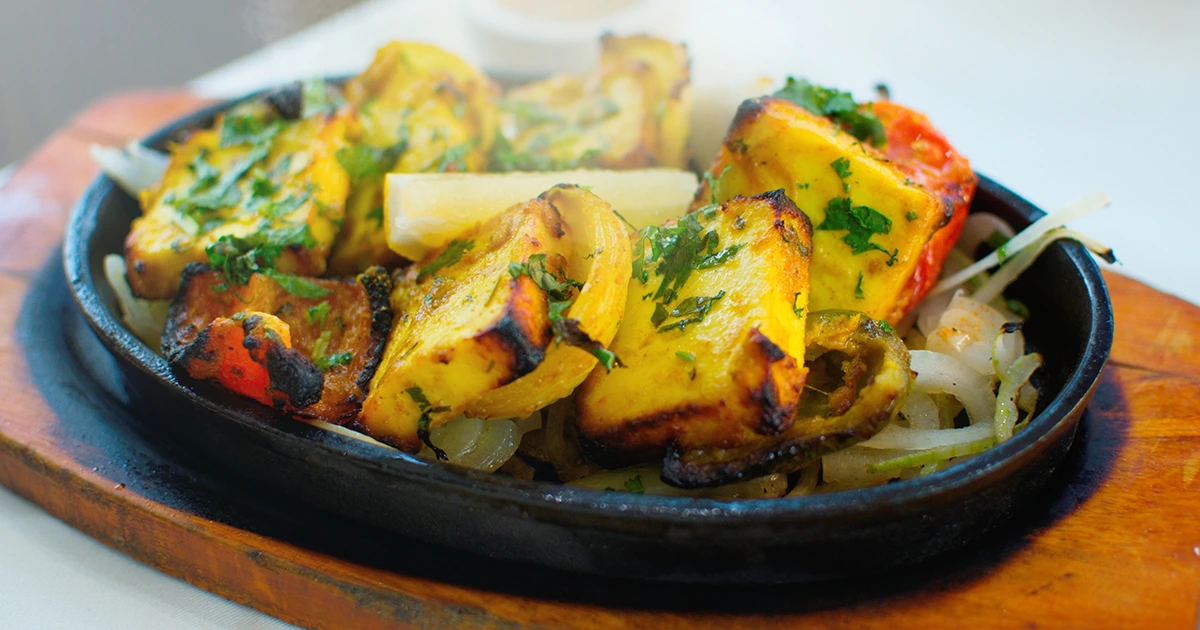 Food Delivery At Railway Stations has been simplified like never before by Zoop! So, next time you're traveling by train, experience the luxury of a great meal without any hassle only with Zoop! With just a few clicks, you can choose from a wide range of delicious local dishes and top restaurants along your train route to order food in train on WhatsApp. Happy journey and bon appétit!