Step onboard the Bharat Gaurav Trains and experience India's rich cultural history and majestic historical sites. These theme-based tourist circuit trains are more than just ways of transportation, they are also windows into India's soul, presenting popular monuments, sculptures, landmarks, and dance styles that are an intrinsic part of the country's pride. Whether you're a history buff, a spiritual seeker, or just an adventurer at heart, the Bharat Gaurav Trains provide an unparalleled travel experience that will captivate and inspire you.
Make your train journey comfortable with IRCTC's latest facility!
Even though traveling is usually exciting as we have much to look forward to, long train journeys can often also be very tiring. It is also generally a hassle trying to find clean and reliable meals on trains. Additionally, if you are traveling in the Bharat Gaurav train with the purpose of going on a spiritual pilgrimage, then you might prefer finding hygienic pure vegetarian and satvik options, which are usually even harder to arrange on-the-go.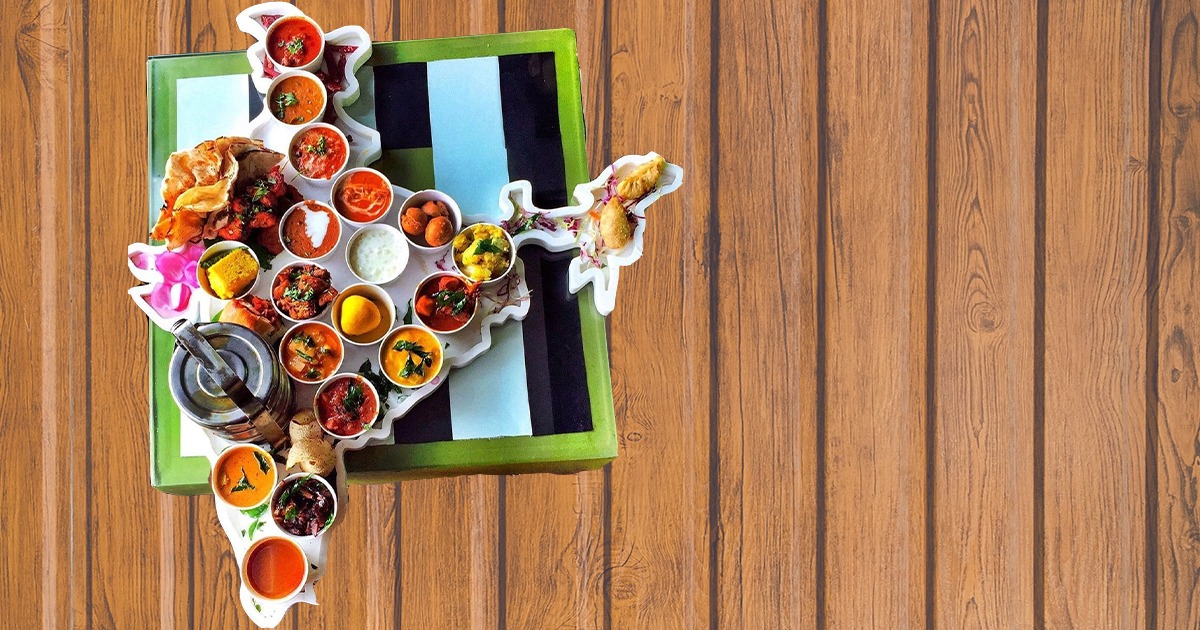 IRCTC e-Catering service – Zoop India is solving all these concerns for rail travelers! You can now easily order satvik food in train on your spiritual journey with just a few clicks! So sit back, relax, and let's discover how you can make your Bharat Gaurav train experience full of joy and comfort with Zoop!

Ways to make your Bharat Gaurav Train journey more pleasant with Zoop India:
Pre-order your meals
Zoop can make your yatra in the Bharat Gaurav Train more delightful by allowing you to plan your meals ahead of time. Because the travel can take several hours and you may not have access to food or drinks along the way, it's critical to plan ahead of time. Zoop India allows you to order food in train online and have it delivered right to your train seat. It provides a wide range of alternatives, from regional snacks and beverages to international cuisines. Pre-ordering meals on train with Zoop also lets you plan your food delivery at a convenient time during your journey.
Try regional foods
One of the most enjoyable aspects of visiting a new location is sampling the local food. On Zoop you can search the top restaurants on your train route. This opens you up to trying out an endless variety of delicious and exotic varieties of regional meals on train, that you will not get to try easily otherwise. For example, when traveling through Rajasthan, you can try the special Kalakand, or when going through Bihar, you would order the much loved Litti Chokha!  This experience will not only satisfy your taste buds but also provide an excellent opportunity to learn about the local culture.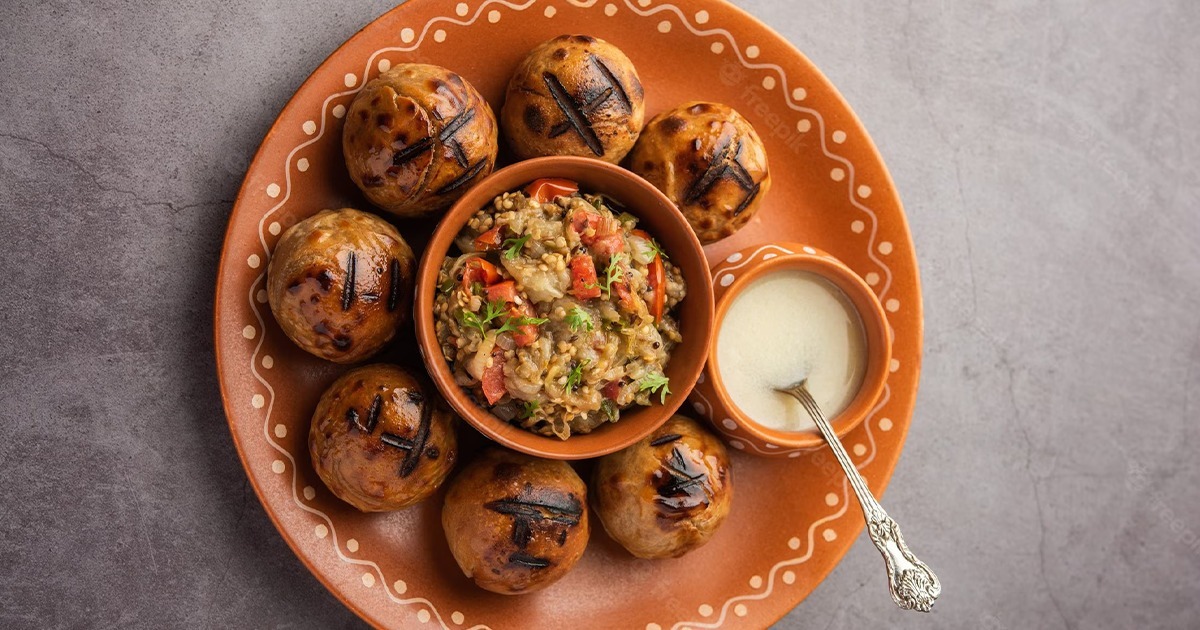 Enjoy pious meals on train
When you order food in train with Zoop, it allows you to specify dietary requirements for your meals. To match the spirit of your religious journey, you can choose to order pure satvik meals from Zoop, including pure vegetarian and Jain food thalis. This way you can easily maintain the piety of your pilgrimage experience. To order Jain Food in train with Zoop, click here: https://www.zoopindia.com/jain-food-in-train
Order in bulk
If you are going on a spiritual yatra in the Bharat Gaurav Train, there's a high chance you might be traveling in a group, either with family or friends. Usually arranging food for a group is a big hassle, but Zoop makes food ordering in bulk very simple. It provides the 'Group Order' option, where you can place one order for the entire group and have it brought to your seats. This eliminates the need for individual orders and simplifies the ordering procedure. To order food in train in bulk with Zoop, click here: https://www.zoopindia.com/group-food-order-in-train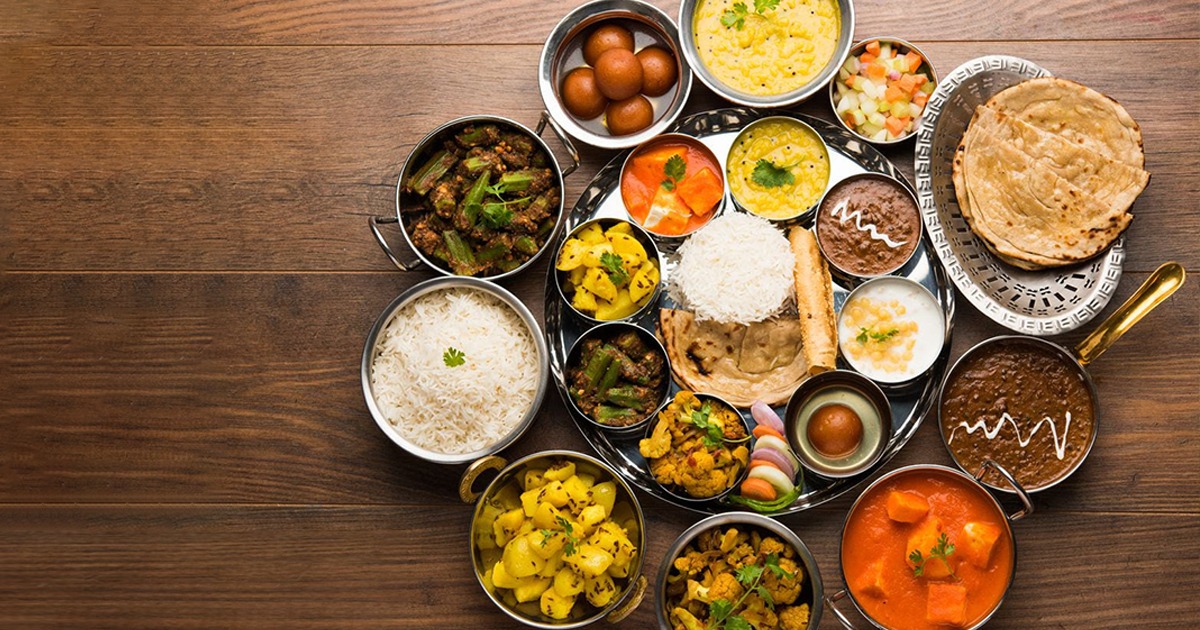 Check your train schedule
Zoop India allows you to plan your journey conveniently by letting you easily access your train schedule and status in real-time. This feature is extremely handy if your train is running late or if you want to know where your train is at all times. Click here to check your train schedule as well as other important information, like PNR number, platform location, and more: https://www.zoopindia.com/check-train-time-table.
Thanks to Zoop India, you can enjoy delicious satvik delicacies and regional meals on train without worrying about hygiene or availability during your pious Bharat Gaurav train journey! So ease into the comfort of your spiritual yatra and let Zoop take care of your smooth travel experience!